Original content that's educational, informative, or just plain entertaining is at the heart of creating a connection and building a relationship with your target audience.
We shape the stories that create context for your business, capture the problems you solve, and develop the intangible branding that turns attention from pricing to value. We turn the facts and figures of business and product information into relevant, meaningful stories that speak to audiences' lives and their challenges.
CVM is your publisher. Editor. Producer. Writer. We create the strategy, set the calendar, and produce the content.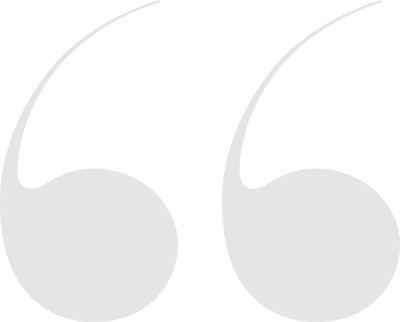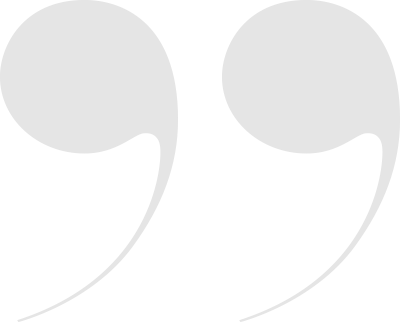 I've worked with a number of PR firms in the past and rarely had good things to say about any of them. I've now worked with Channel V during my time at two different companies, and can safely say they are the agency to know. They're a boutique shop filled with only smart/creative people who deliver fantastic results beyond just PR. Channel V Media is the firm that can help you march towards world domination.
— Marty Siewert, CRO, Zoove