CVM's digital work helps clients showcase vision and expertise, generate leads, and build a direct relationship with customers.
Companies used to be entirely dependent on third-party media to get their message out. We help clients create their own media channels — and build their own tuned-in audience. With an audience-focused, content-based approach, CVM creates media platforms that are more than just pretty or clever.
We turn your online presence (whether a brand website, product microsite, social media, or all of the above) into destination media that are always working for you.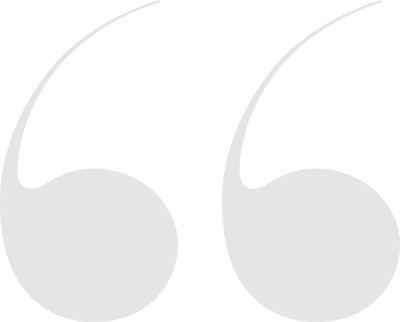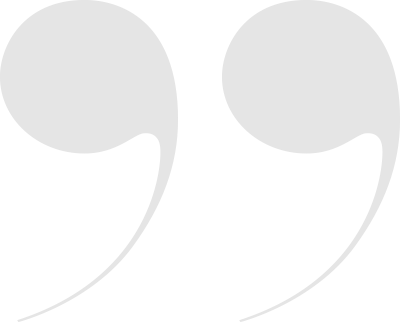 I've worked with the Channel V team for over 6 years at four different companies. They're my go-to triple threat—I rely on them for PR, website development, and content, and even often look to them as a sounding board for messaging. Their communications expertise lends to our digital work as they know what makes for for an engaging visitor experience from a content and UX perspective, and pair this with their understanding of a how a website should help companies achieve very specific business goals. Their work has continually helped me make our online presence the centerpiece of larger sales and lead-gen programs.
— Ashley Deibert, Vice President of Marketing, iQ Media