It takes a great story to land unpaid coverage in a respected media outlet with an audience that's tuned in and engaged.
We turn business information into media-relevant, audience-friendly storylines that speak directly to target audiences — capturing their attention, building interest, and ultimately driving bottom-line results.
Even more valuable? We don't just place news, we make news. Channel V Media is uniquely adept at tapping into client vision, trending topics, and audience-specific interests to open a steady stream of new opportunities.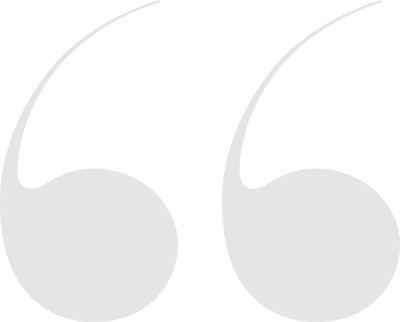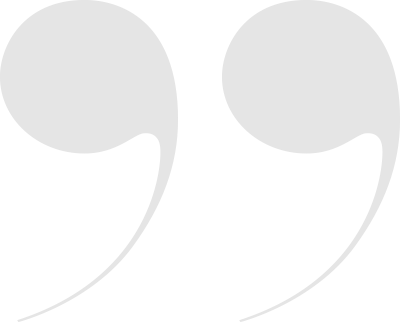 We came to Channel V Media from a big-name agency that promised us a lot, but delivered little. The CVM team didn't just meet our expectations, they knocked it out of the park. Within weeks of working together, we were getting covered in the right media. Almost immediately we saw business results in the form of warm, interested leads that were ready to talk about partnerships using our technology.
— Adam Cassels, CMO, Audience Entertainment