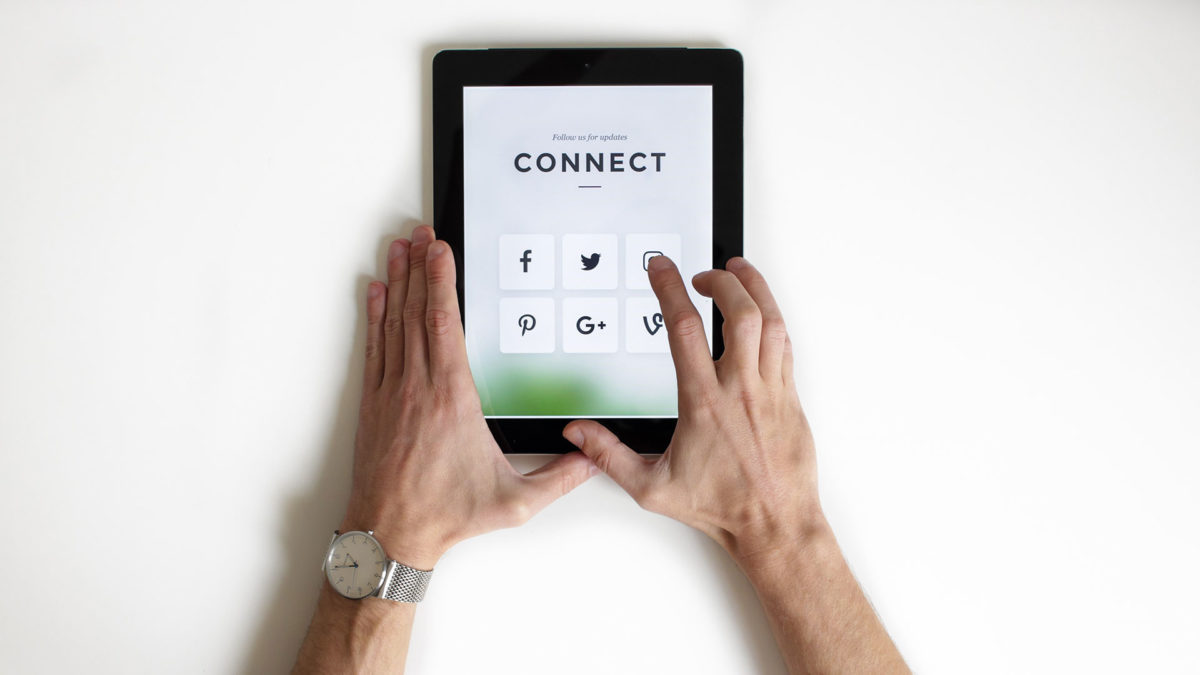 10 Marketing Resolutions Every Company Should Make in 2010
January 12, 2010
Well, here it is, practically the middle of January, and your New Year's resolutions may have already taken a beating. (Chocolate cake, anyone?) If you're searching for a way—any way—to make good on at least one set of resolutions, try making some that you have a powerful incentive to keep: resolutions for your business.
1. Make 2010 the year you and your company master the art of social media and mobile marketing. Facebook, Twitter, Foursquare and iPhone apps can be powerful ways to reach your audience–as long as you have good indications that your audience exists on each. If you're not yet active in social media, don't dive in headfirst. Figure out why you want to be on each site, and what distinct strategies and goals you have for each.* Another element to consider: whether you'll have the time and resources to devote to these, long-term. Not every company and brand needs an iPhone app. Where will you get the most bang for your social-media buck?
2. A corollary of #1: If you're using multi-channel marketing, make sure the content is varied and compelling on each channel. Die-hard fans will follow you to the ends of the earth (or at least to both Twitter and Facebook), but no one wants to read Twitter updates that end in "#fb." Determine who your target audiences are for each site and offer them solutions that fit their needs. United Airlines, for example, interacts with customers regularly on Twitter via special offers and air-travel advice–but United doesn't seem to have figured out what it's doing on Facebook: despite having over 13,000 fans, the company has not posted anything since setting up the fan page.
3. Social media listening. So you're on Facebook and Twitter, updating, retweeting, interacting, and generally being a rock star. Congratulations. Guess what? If you plan to treat your online activity as more than an echo chamber, you're also going to need to listen to how people respond to what you're putting out there. Monitoring what people are saying (tweeting, blogging) about your company, and tracking your company's reputation online, can be critical in positioning your business and its brands. You can do this via real-time search results from Twitter (now featured alongside Google search results), or–if you need more complex feedback–via a web-based application like Scout Labs.
4. Online video. Take a good look at whether online video could offer a significant return on your marketing investment. One advantage? It's cheap. A Flip cam and basic editing software aren't going to break your budget. (Bloggers, take note.) Hip publishing house HarperStudio issues each of its authors a Flipcam and sends them off into the frozen tundra of the writing life with the expectation that the authors will send back video epistles chronicling their progress on that 80,000-word novel. For HarperStudio, this decision was a marketing bonanza. Whether you're an author, yacht manufacturer, or power-broker CEO, giving your customers a behind-the-scenes look at the creative processes at the heart of your business can be a serious (not to mention fun) way of connecting. Sites like Viddler and Vimeo offer a good idea of what you can accomplish.
5. Switching from website front-end matters to back-end ones: vow to take a hard look at your web analytics. Dig into yours to see what works. What content encourages visitors to visit–and linger–on your site? Which sites drive the most traffic to yours? (What's that? You don't have any web analytics, you say? Get thee to Google.)
6. Make sure your website encourages interaction with visitors–and that you're set up to support that interaction. Is your site the 2010 online equivalent of your great-aunt's living room, complete with plastic-covered lampshades? Does it say, "Look, but don't touch"?
7. Trim down. (Not you, your company.) When building a brand strategy, companies often throw everything at the wall to see what sticks. While this may work if you have endless funds and infinite hours in a day, you're probably better off honing the strongest and most cost-effective aspects of your strategy.
8. Put yourself in your customer's shoes. Since nearly every company has a presence online, the only way to distinguish your brand is through its quality (and let's assume yours is top-notch) and–perhaps more importantly–the way you treat people interested in it. Put in writing your commitment to customer service, and live it. There's a reason why the first five pages of hundreds of Google results for Zappos are full of adoring prose.
9. But that's not enough–you've got to be authentic in every interaction with customers. Could the last five people who interacted with your product or service identify what your company stands for? If not, it's time to close the gap between what you say you are, and how customers perceive you.
10. Become a trusted source of recommendations. Customers expect you to recommend your own product, of course, but demonstrating your awareness of the market can also be advantageous. Maybe the question to ask is not "How can I help my customer buy my product/service?," but "How can I help my customer?"
There you have it: 10 ways your company can kick off 2010 in smart-marketing style. Put one of these on the calendar for the next 10 business days and at the end of two weeks, you'll have formulated a clear set of online strategies that will help your business strengthen its relationships with customers and clients. Let us know what worked best for you…and, hey, are you going to eat the rest of that slice of cake?