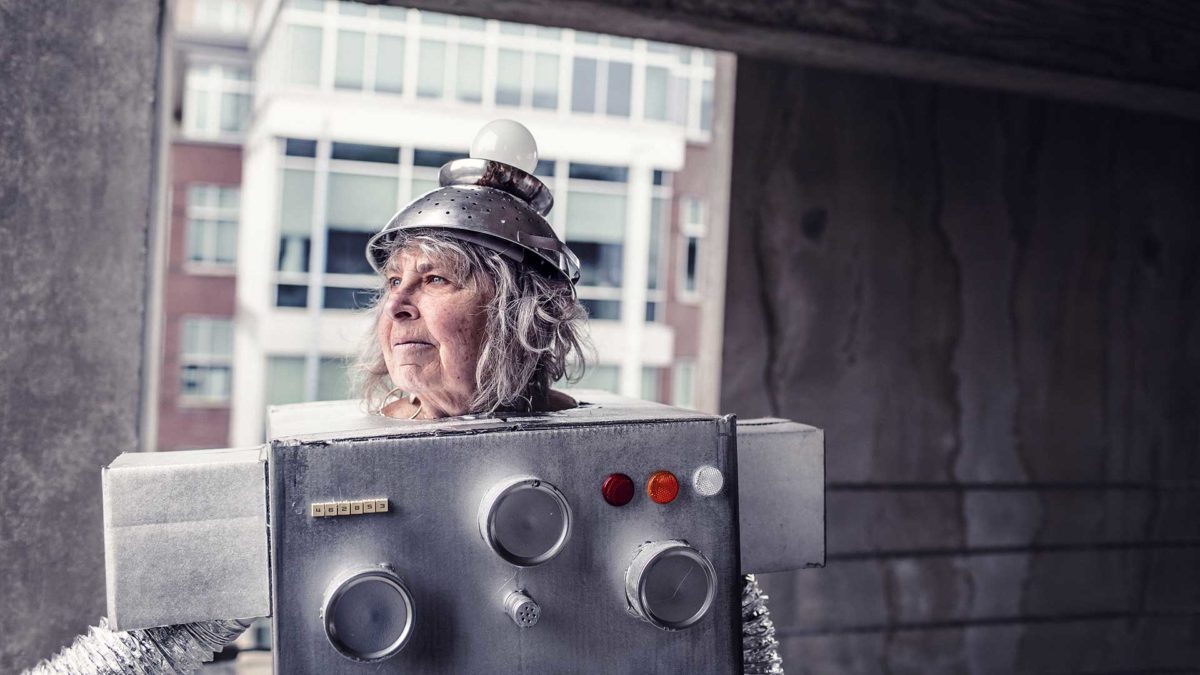 Authenticity Back in Fashion
June 10, 2008
The other day I was talking to our new intern Will about the fact that authenticity — the act of being yourself and telling your own story — is all the rage these days. Brand marketers have caught wind of this innovative new trend and are desperately trying to pull the authenticity card to promote their products. This stirring new development is causing them to dig deep into their products' collective cores to come up with a topic that they can legitimately discuss. Long gone are the days of simply aligning one's product with imagery that will speak to its target audience and give it an air of "cool" (or "intelligence" or "authority" or "whatever adjective/abstract noun they're hoping to take on"). Now, instead of coming up with catchy slogans and sparkly logos, and fabricating fairy tale quality 30-second spots, marketers are being forced to simply tell consumers what their products are, and in some extreme cases (brace yourselves), actually allow their products to educate the consumers whom they hope to serve.
"So, wait, all they have to do it is be honest? To tell their story? Well that must make their jobs a whole lot easier than coming up with all those weird jingles and stuff."
"Not so fast there, young blood. There are millions of dollars being thrown into the authenticity movement."
Advertisers and brand marketers, as you might have guessed, are trying to bottle the stuff up and sell it. When will they ever learn?
For a long time, brand marketers lived by the adage that, "People are stupid. We have to tell them what they like." And while many still do abide by this logic, they're the ones failing miserably in the age of authenticity.
For people like me and Will (not to mention, Kate, Mafalda and Nicole…and whoever else we hire), the era of authenticity will likely be our heyday. Standing behind a product, or a service we believe in, and then spouting its virtues? It's all so innovative, and real, and, well, totally easy if you you've been practicing it all along…which you should have been, and we have. But this isn't just a pat on the back to us… Okay, yes it is.
*I used to run somewhat of a fringe culture magazine out in California. Our fist issue included a piece called "Character Back in Fashion" by writer Blake Winter. While it's a complete caricature of the ideas mentioned above, it's a great read and shares a similar and humorous message. (That is, if you can enlarge it enough to read it.)