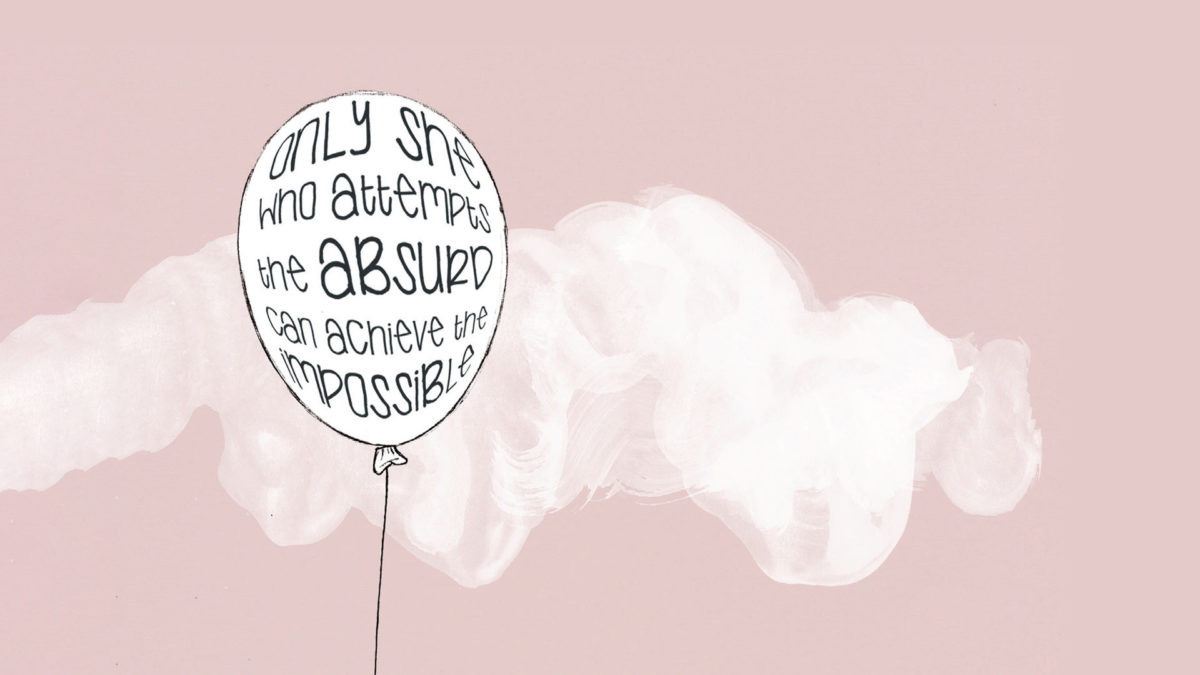 Ebooks: The Next Wave in Self-Publishing?
April 3, 2009
You probably know lots of people who have (or at least believe they have) great stories to share, whether a triumph in overcoming cancer, a family history, or a blossoming novel. And likely many of them are struggling to find a publisher or casting about for self-publishing options. Some of them are itching to be famous authors; others just want to put their experiences in writing for family and friends.
Though these two groups might be far apart on the self-defined literary spectrum, they likely have one thing in common: they've considered publishing their own books. Why? The former group are daunted by the challenge of finding a publisher; the latter aren't much interested in finding one. The result is that publishing on one's own starts to seem like a pretty appealing option. That is, until you start to figure out the cost and the hassle.
Our client, pediatric surgeon Linda Brodsky, falls somewhere in the middle of that spectrum. While she would like to be a published author one day, she isn't quite ready for that yet. But she did want to share her experiences and story. She wanted people to know about her path to becoming a doctor, the challenges she faced along the way, and her ultimate battle with gender discrimination. So we encouraged her to try something different: an interactive ebook. Working with Linda's basic story, we fleshed out the major events of her life into manageable chapters, then our design team (thanks, Cesar!) got to work on design elements and illustrations that complemented and enhanced her narrative. We think the result is really great, Linda loves it, and people she doesn't even know have found themselves sucked into her life story. See for yourself.
Although a number of businesses have created ebooks for marketing purposes (check out our client Tom Searcy's ebooks here), the ebook really hasn't been used much by individuals, but our work with Linda convinced us that the medium really is ideally suited to the personal narrative. First, it's an unexpected and creative way to share writing in a time when people have grown more and more accustomed to reading and sharing stories online. Plus, it can easily be included as a link and the interactive nature of the work means that authors can include links to relevant albums, organizations, websites, or anything else that is relevant to their story.
Based on our work with Linda, we have some general ideas for anyone interested in writing and creating an ebook:
Figure out who your target audience is. Are you trying to persuade? Entertain? Educate?
Identify people in your life who can help you with the project. Find someone who can help you edit, people you can bounce ideas off of, enlist the help of an artistic friend for illustrations and design.
Think about how you want to channel the power of the Internet to help your story. Do you want to include links to photo albums? To nonprofit organizations? Are you hoping to get people to go to your website? All of these elements can be linked to in your ebook!
Don't feel constrained by the look and feel of traditional books. You can play around with page size, with the way you use illustrations, and even include video. Dream big!
Research the companies that provide ebook services. Some are more business-y while others will have a more creative feel. Identify the one that works best for you.
Or, if you decide self-publishing is the way you want to go, talk to us about CVM Publishing. We work with our clients to publish—and publicize—their books.