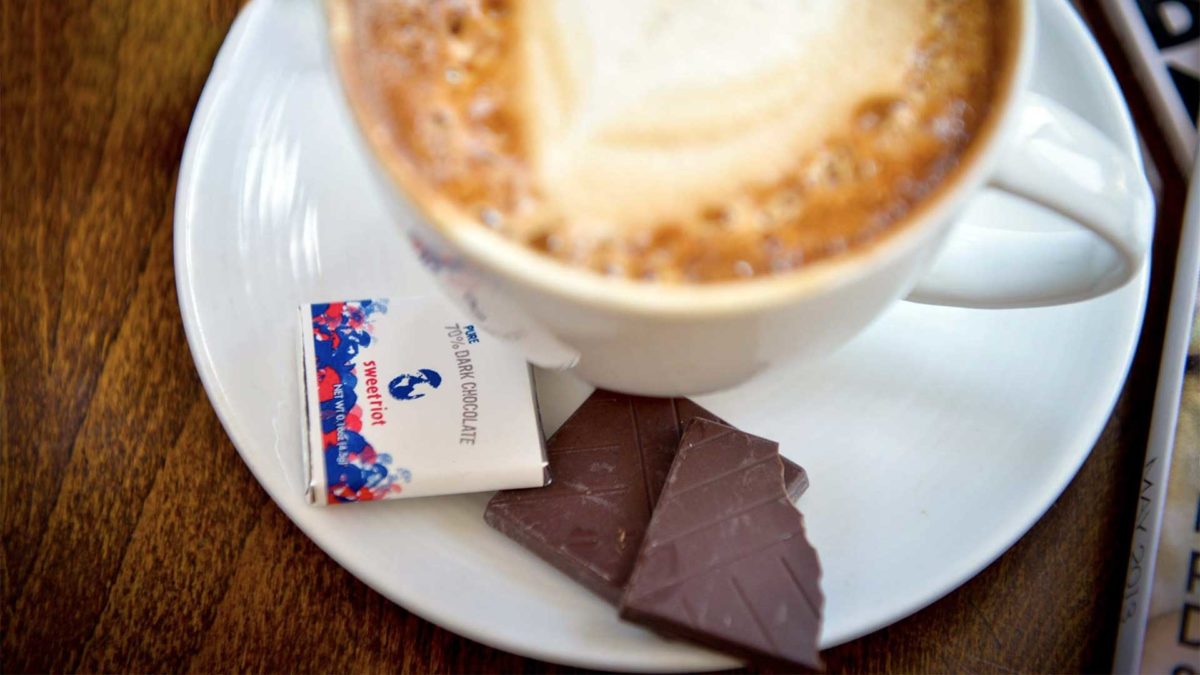 Hanging out with sweetriot: Irreverent Yet Responsible Chocolate
March 27, 2008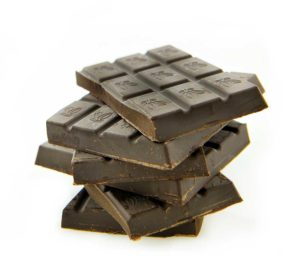 Yesterday we had lunch with a completely inspiring entrepreneur. When most of her fellow business-school graduates headed off to plum jobs at hedge funds and investment banks in the flush economy of the last few years, Sarah Endline set out to create a great business. With her vision, her passion and her love of chocolate, she founded sweetriot — the "human, globally responsible, irreverent and built for a new generation" chocolate company.
Quite frankly, we're not really sure how Sarah finds enough hours in the day to do everything she does: create a great product, attract a crack team of investors, motivate her tirelessly loyal staff of employees and volunteers, and brilliantly market and publicize sweetriot. But somehow she's doing it-and doing it well. And we think it has something to do with the fact that she "gets" new media. She regularly updates her blog with the latest sweetriot news and she's got a loyal following of online Rioters, who are devoted to the company-its mission and its product. Even more, she wears a container of chocolate on a chain around her neck, and the waiter at La Esquina calls her "the candy lady." Hey, it's about time someone updated the dated candy necklace with something good (have you ever tried those things? Yuck…)
What could be better? Social responsibility mixed with fashion and chocolate? We are so sold.
(And no, not because she bribed us with chocolate, which she obviously did.)