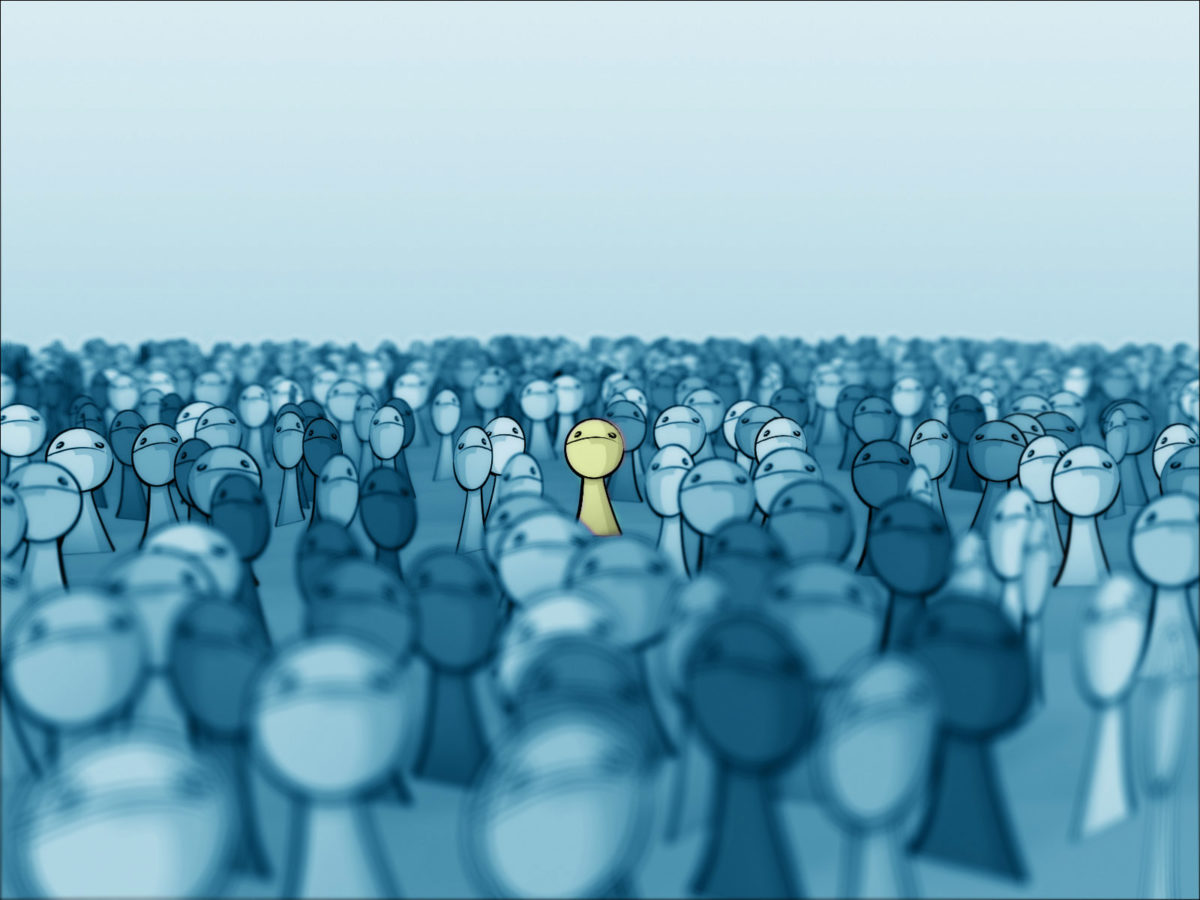 Online Brand Complaints: Accountability or Entitlement?
June 23, 2009
I am a shockingly lazy consumer.
Well, not really, but the Internet can really make me start to feel that way. I don't, for the most part, blog/comment on/tweet about my brand experiences. I rarely am so moved in any direction that I'm motivated to contact customer service. Before the dawn of the web (or at least the dawn of a truly interactive web), I can think of only one time when I actually bothered to go out of my way (in this case to complain): On a flight to Caracas, American Airlines lost — for three (3!) days — my backpack with all of my clothing and camping equipment, basically ruining all of my carefully-laid vacation plans. I had to pay for a hotel in Caracas for two nights and cancel an entire leg of my trip, but never received so much as an apology from AA, let alone any reimbursement for my expense. When I got home, I sent a long, ranting — though very articulate, if I do say so myself — letter to the airline and had a long, ranting  — a lot less articulate, if I do say so myself — phone call with some random AA customer service rep. And I got exactly nowhere. Not one to make taking on companies for bad service my life's mission, I ended up letting the whole thing drop. (Though clearly I still have some unresolved issues since I got annoyed just thinking about the whole thing again. Damn you, American Airlines!)
Now with social media, blogs, and even the ability to easily design an entire blog/website dedicated to bashing a company, it seems like it's become a whole lot easier to take dissatisfaction to a whole new level. Which is why I often feel lazy. Even when I'm really annoyed, I might put out a feeble Tweet vaguely conveying my frustration, but I'm unlikely to do much in the way of wave-making. Partly because, in the end, I feel like I have bigger fish to fry, and partly because I feel weird about closely intertwining my personal identity with complaining — and about a product/service no less. I mean, if I'm going to use space to complain, maybe I should take up things like the toxic swill in my neighborhood (I live near the Gowanus Canal) or advocate for social issues that really matter. There's something that starts to feel really cheap to me about using my voice and the little online capital I have to complain about not being treated respectfully by a flight attendant or about getting fat on my skinny latte. Obviously, companies are answerable to consumers and they should be held accountable for bad service or shoddy products, but it can start to feel like a lot of entitlement when people make a habit of complaining. And sometimes it feels suspiciously like people are angling for some special treatment — a gift certificate, an upgrade — rather than really venting about something that is a legitimate grievance.
So here's the real point of this post — a question (and one that I don't necessarily know the answer to — shocking, I know…):
Where is the line between accountability and entitlement? And how accountable should brands be, especially now that just about anyone can do some damage with a little time and a computer?
I am genuinely curious about the line between using social media, networks and communities:
to hold companies accountable for shoddy products and services, misguided marketing campaigns, or offensive or exploitive practices, and
to complain incessantly — and very publicly — about the littlest inconveniences, to make unfair and excessive claims in the hope of getting something free.
Thoughts? Anyone, anyone?