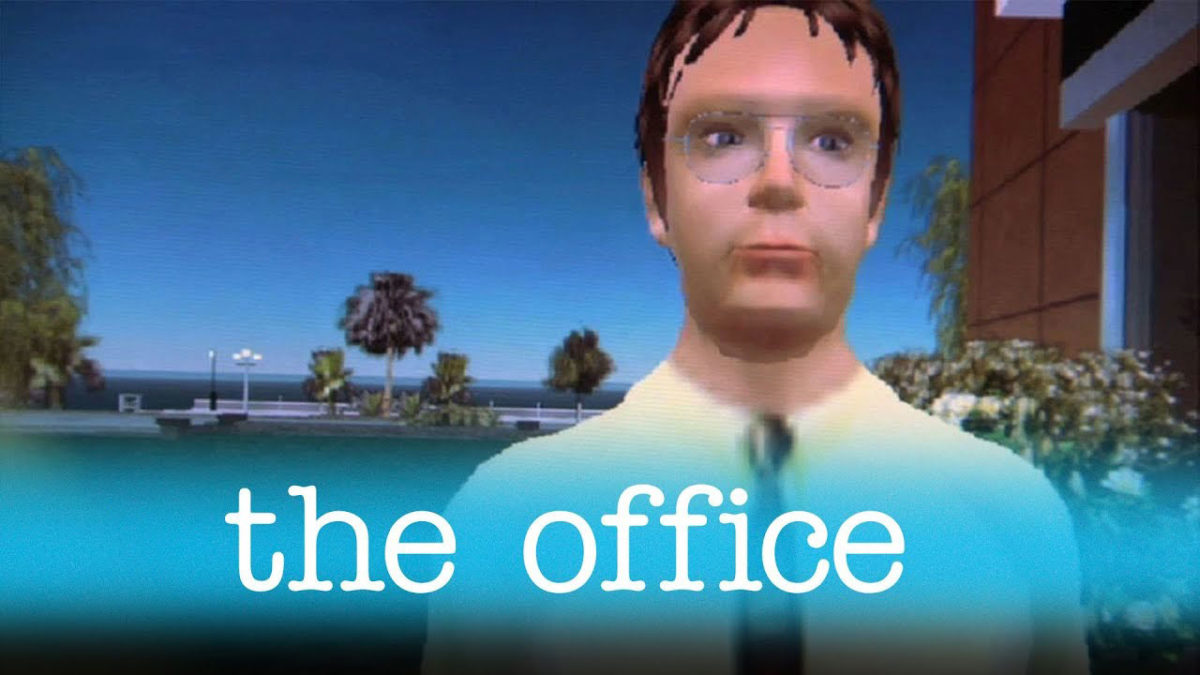 Our New Office in Second Life!
March 24, 2008
We're a bit obsessed with Second Life lately. Depending on how you look at it, we're either late to the game or really early. I'm going to make a [brief] case that we're early.
Second Life recently introduced a new viewer called Windlight, which gives users a more realistic experience, allows for atmospheric control and, quite frankly, makes the scene and avatars appear less cartoony. We never much got involved with Second Life until our fearless web designer revealed that he was somewhat of an expert in the whole virtual world. Then we remembered how much we liked video games when we were younger and everything kind of came together. And we're glad that it did. I like to think of this second incarnation of Second Life's capabilities as the second incarnation of the iPhone. Thousands of people lined up to get the first iPhones only to find out that the second version would have more features and cost less. They were the guinea pigs. Now, we're simply enjoying the fruits of their labor. Same thing.
Here's a sneak preview of our Second Life office.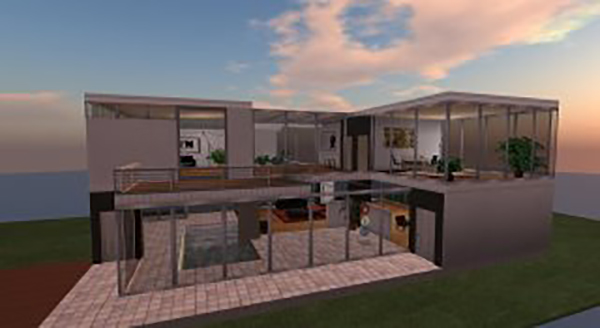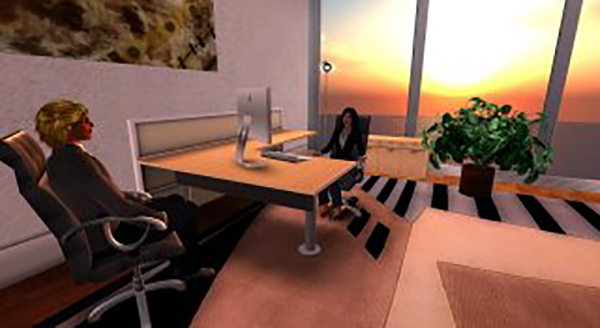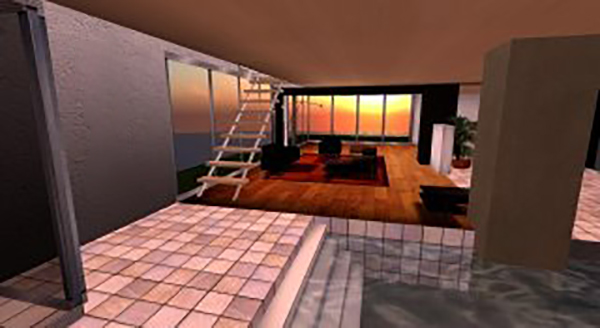 Clearly it's an exact replica of our office in Tribeca.