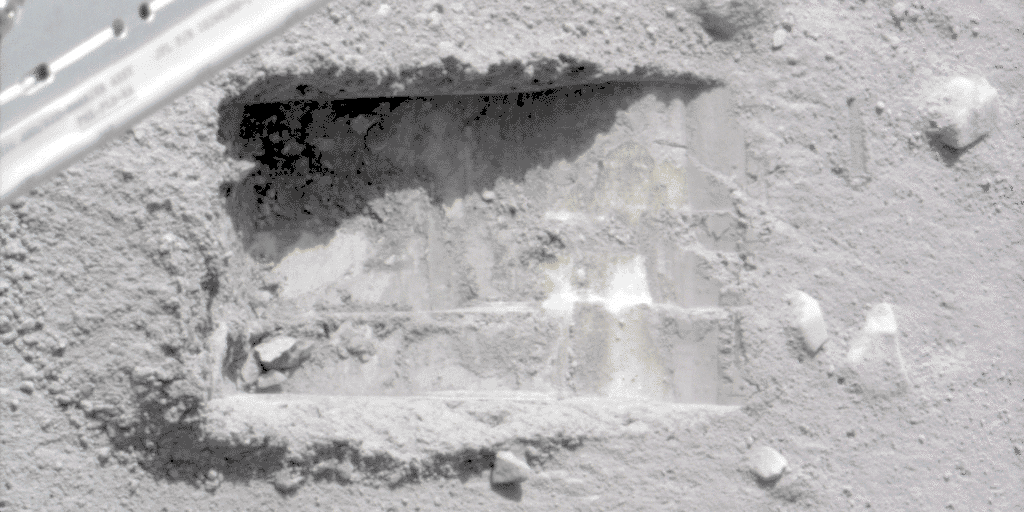 Twitter Reconsidered
June 19, 2008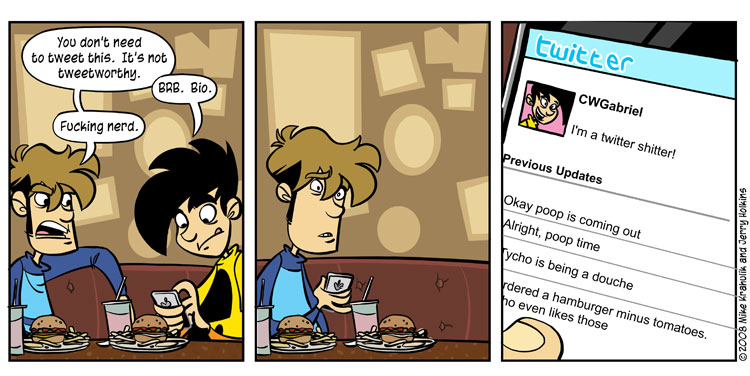 This blog post was written by our former super-intern Will Henchy. If you got here by googling his name because you're wondering if you should hire him, the answer is yes. He's fantastic. Otherwise, enjoy his posts — they're pretty great.
Here at CVM we had a brief love affair with Twitter, only to break up when it got too clingy. Well, I can't speak for the rest of the office, but I think I may be in love with it again thanks to the Twitter Hall of Shame.
My personal favorite? It's a toss up between Obama's tweet, "In Columbus, MS & wondering how somebody who's in second place is offering the vice presidency to the person who's in first place. Vote Tues!" and the guy who gave a blow by blow of his firing from Yahoo. How can you help but love a service that allows for such snark and in-depth voyeurism?
UPDATE: Loving Twitter now. Nasa announces the discovery of ice on Mars…on Twitter.