Public Relations Strategy
It takes a great story and an effective Public Relations strategy to land PR and unpaid coverage in a respected media outlet with an audience that's tuned in and engaged.
We create an effective and bespoke public relations strategy that turns business information into public relations (PR) – media-relevant, audience-friendly storylines that speak directly to target audiences — capturing their attention, building interest, and ultimately driving bottom-line results.
Even more valuable? We don't just place news, we make news. Channel V Media is uniquely adept at tapping into client vision, trending topics, and audience-specific interests to open a steady stream of new opportunities.
Public Relations Strategy
Communications Strategy

What do you need to communicate with which audiences and where? What are your business goals? We take it all into consideration and create a roadmap for getting the right messages out to the right audiences.

Brand & Product Positioning

We help you position your company or product(s) to resonate with your target customers, addressing everything from your visual aesthetic, voice and tone to specific on-brand topics and messages.

Messaging Strategy & Guidelines

We break down and prioritize all relevant messages, creating broad, umbrella messaging for all audiences, along with specific niche messaging for target audience segments to address unique needs and pain points.

Media Outreach & Relations

We're constantly at work building and maintaining relationships with the specific reporters, editors, producers, bloggers, and other relevant media who cover your industry or produce content for your target customers.

News & Trending Monitoring

From monitoring breaking news to identifying relevant trends, we're always reading and watching the latest news to identify relevant opportunities for your business.

News Releases

We write news releases that capture the media-friendly story of your announcement, and personally share news with relevant media. We'll also distribute releases over news wires at your request, and ensure that releases meet SEO needs.

Product Launches

Gearing up to launch a new product? We'll put together a specialized product launch strategy that works in service of your broader PR goals to ensure that you get the most mileage out of your news.

Story Development

In a slow news time? We regularly conceive new angles and storylines that create new opportunity and momentum in an otherwise quiet period.

Press Kit Design & Development

When needed, we'll work with you to create press-friendly materials — whether online or print — that give media the information they need to understand your business and tell your story.

Media Training

It can be hard sitting in the media hot seat. We train business leaders and designated company representatives for on-camera interviews, and prepare them with clear, concise media talking points.

Thought Leadership

You're an expert in your industry. We identify opportunities for expert commentary, opinion, and insight.

Byline Articles & Op‑Eds

CVM's team has written and placed over 200 articles and opinion pieces on behalf of our clients in national and industry publications.

Partnerships & Sponsorships

Sometimes PR opportunity comes through strategic relationships. We identify partnership and sponsorship opportunities that help advance your brand and message—and connect with your target customers.

Investor & Analyst Relations

We refine positioning and messaging for investor presentations and decks, work with investor press, and connect with relevant industry analysts to tell your story to an educated and informed business audience.

Social Media Strategy & Training

We identify the social media channels you need to be using to connect with your audience, define the voice and content type and style for social media posts, and identify and training internal team members in daily account management and audience engagement.

Media Events

We help clients organize media-friendly events, like panel discussions or launch parties, build media invitation lists, and ensure that relevant media attend—and learn about you from—the experience.

Speaking Opportunities

We identify the conferences and events that are a fit for your business, then create and pitch speaking submissions for company leaders.

Award Submissions

We identify opportunities for awards and recognition, and work with you to create an award application that accurately captures achievements.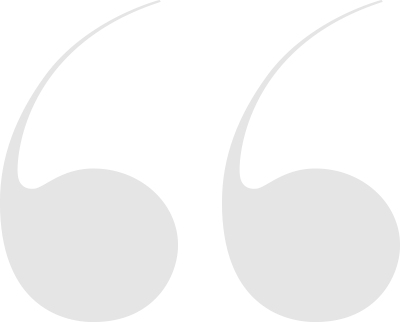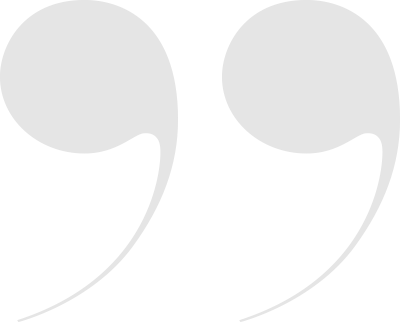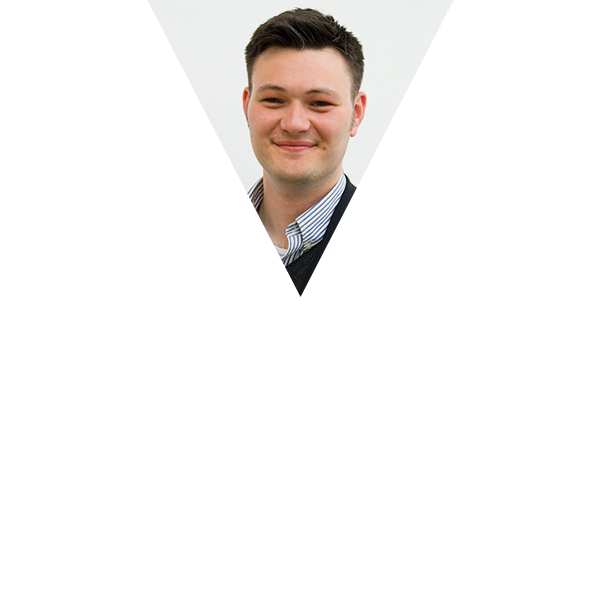 We came to Channel V Media from a big-name agency that promised us a lot, but delivered little. The CVM team didn't just meet our expectations, they knocked it out of the park. Within weeks of working together, we were getting covered in the right media. Almost immediately we saw business results in the form of warm, interested leads that were ready to talk about partnerships using our technology.
— Adam Cassels, CMO, Audience Entertainment