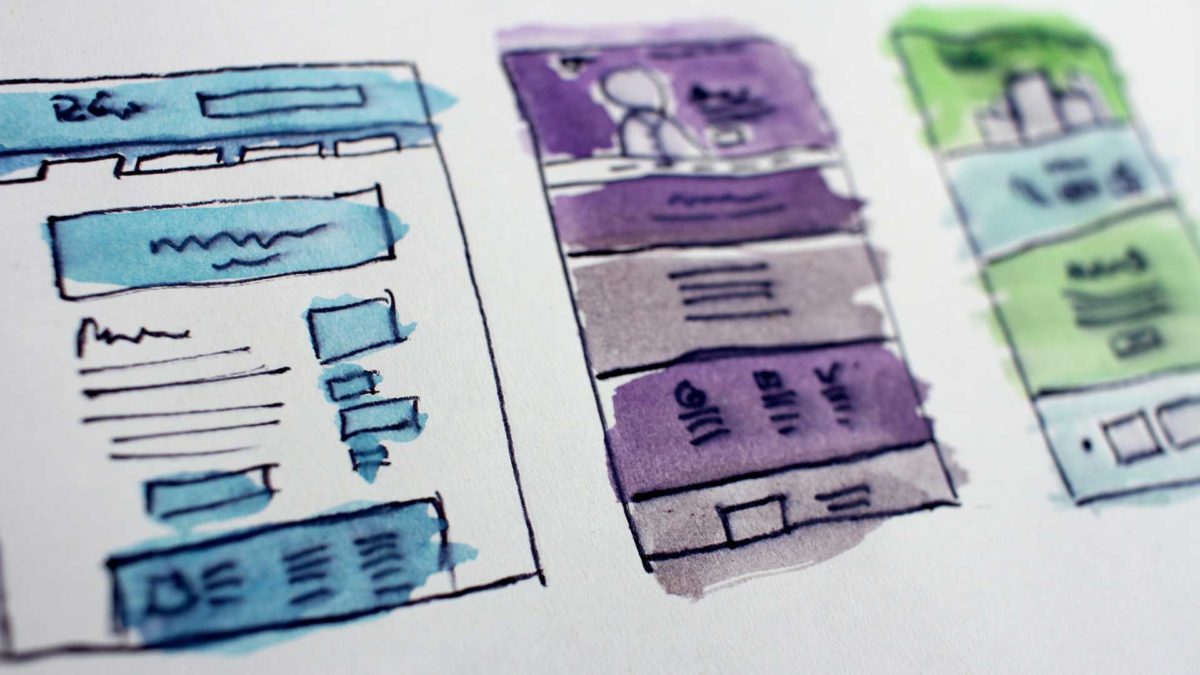 8 Things to Consider When Designing a Site for Lead Generation and Inbound Marketing
November 3, 2009
What steps should a company take when it wants to transform its website from an informational, brochure-style one to a lead-generating marketing tool?
In the case of our client Praxis Consulting, a new website meant addressing their clients' and prospects' needs with content, content, content!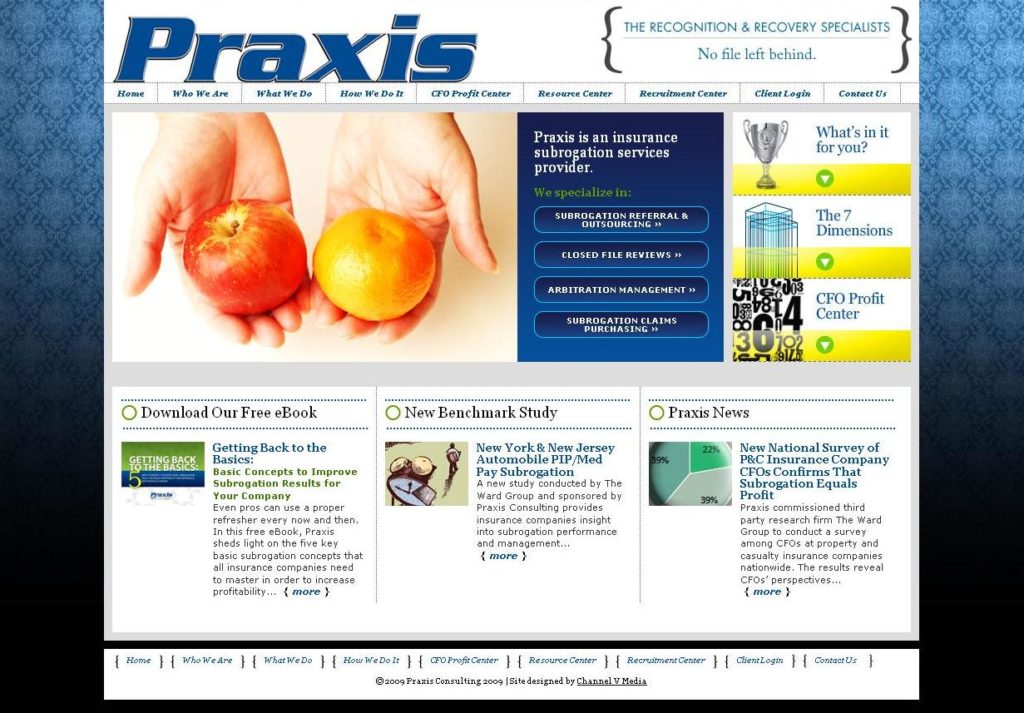 Praxis is a subrogation services company, which means they help insurance companies determine the at-fault party in auto accidents. Up until now, they've done just fine attracting business despite their very services-centric website, but that business didn't come in through their site; it came from traditional avenues such as trade shows, cold calls, etc. In essence, they realized they weren't taking advantage of this very important tool and were thus overlooking a huge source of leads by not speaking directly to their audience online.
Our solution was a content-rich site with multiple landing pages, and customer-centric language that would speak directly to insurance industry professionals. We also chose to build it on HubSpot's lead generation CMS to account for SEO and inbound marketing best practices.
Following are our objectives for this site, which should top the list for any company looking to make the transition from a navel-gazing informational site to a prospect-friendly one that attracts inbound traffic and leads:
Position Praxis as THE expert in the subrogation industry. By placing Praxis's thought leadership content (such as benchmarking studies, eBooks, processes and industry acknowledgements) front and center, it's clear that Praxis is driving the conversation on subrogation and recovery.
Directly address customer and prospect's needs in the context of the industry at large, rather than focus solely on Praxis's offerings.
Enhance ability to be found by prospects in internet searches with extensive content and ability for easy and quick regular updates that will work to drastically improve Praxis's online rankng.
Decrease bounce rate. In other words, we want people to DO something once they get to the homepage, rather than leave without clicking through and learning more. (Getting them there is only half the battle!)
Introduce lead generation capabilities for Praxis's sales team. There are approximately 10 landing pages on the site where users are encouraged to offer their contact information in return for proprietary information. This information is then stored in a private database.
Detailed lead details. Once someone offers their information, Praxis gets a digest of every page they've ever looked at and every page they look at going forward. This will allow for targeted messaging as it will give the sales team an indication of what problems prospects are trying to solve. We will also get email updates when a lead returns to the site.
Compare Praxis's success to that of its earnest competitors' in terms of online rankings and top keywords.
Make it look pretty. Hey, it's a superficial world we live in!
The only thing we're missing now is a blog, something we highly suggest, but hey, it's not for everybody. We have a feeling we'll get our way eventually, though!