Media Relations Services
Media relations is one part building valuable relationships and several parts creating valuable stories.
Our Approach
Working with the media is at the heart of every PR program.
Media relations is how a company goes from having news to being in the news.

Wonder why the media talks about some companies but not others? The answer is media relations–getting the right stories to the right media outlets, and letting them tell your story for you.

Securing media coverage is an art. And a science.

Turning news into media stories requires knowing what you want to say, what media outlets want to cover, and what audiences want to hear about–and where these 3 things intersect.
Here's how we get—and keep—you in the news.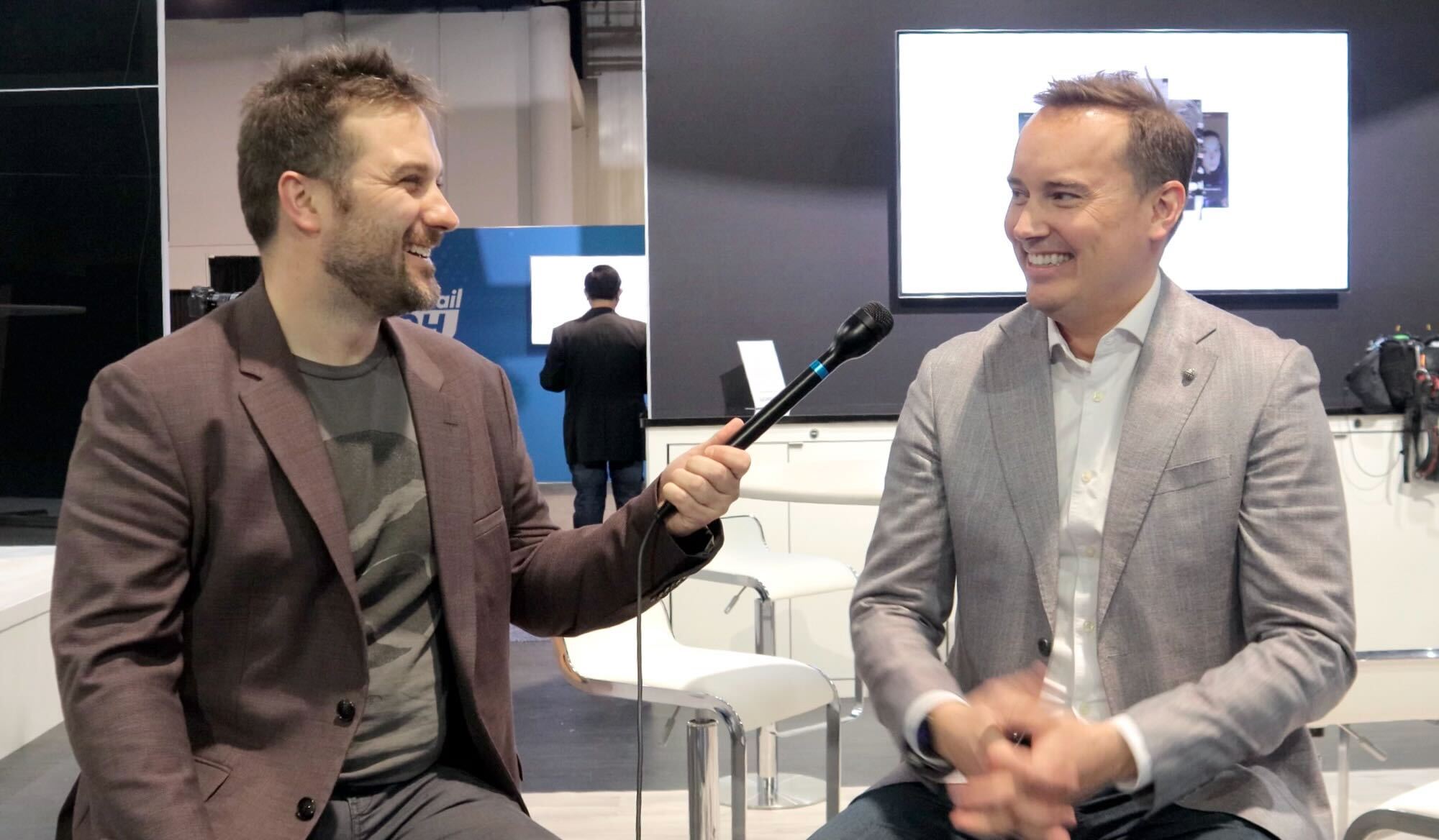 Say what no one else is saying.
Your company is built on a unique perspective that no one else has. We leverage that to differentiate you and attract target buyers.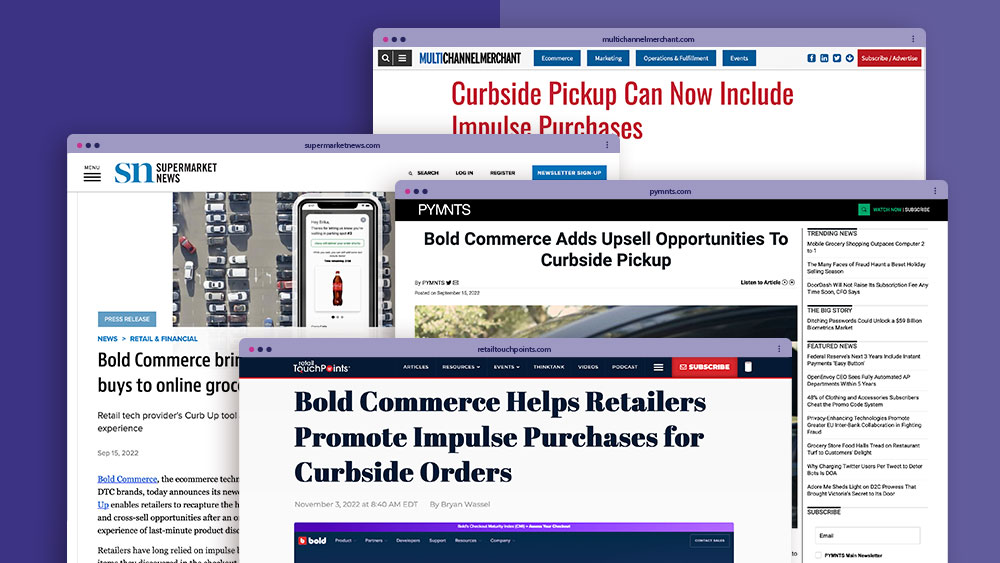 Get into conversations that are already happening.
We position our clients as expert sources on industry and cultural trends.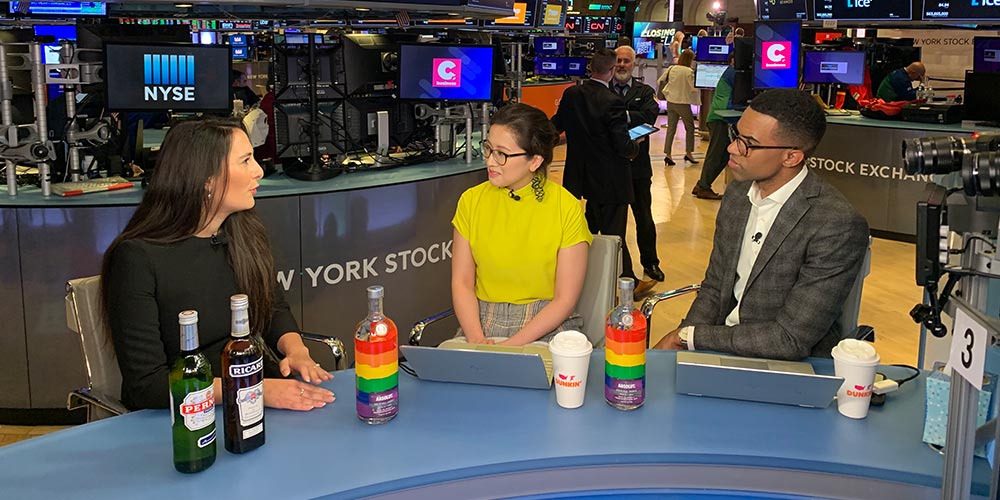 Show your product through the lens of customers who use it.
We use client success stories to bring your work to life and validate your product.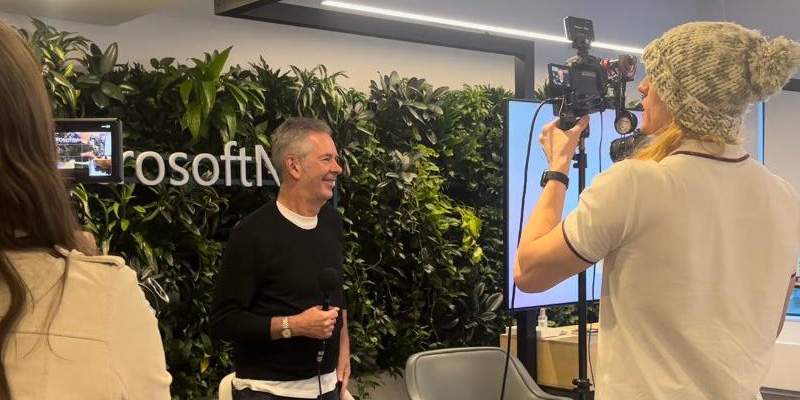 Show the world what you do.
We launch new products into saturated or undefined markets, and relaunch existing products that haven't yet had the proper exposure.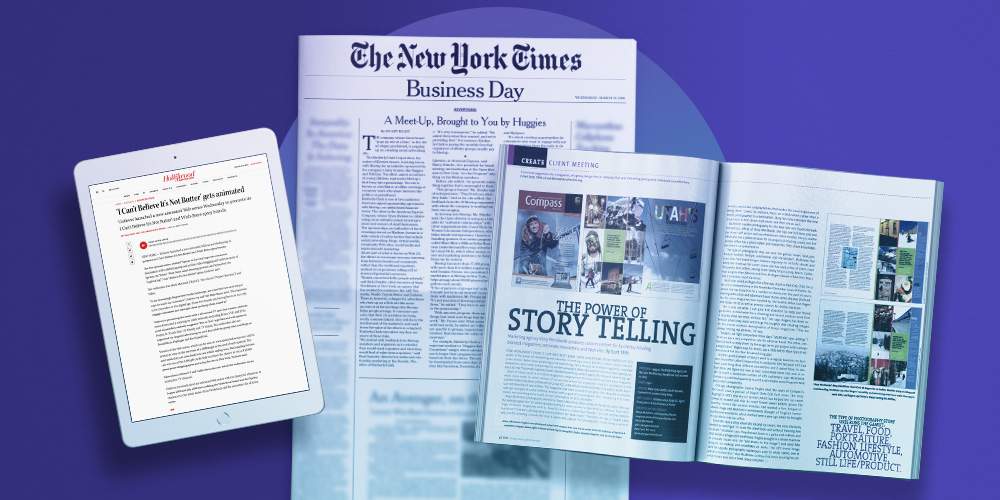 Tell the story behind the story.
We leverage the stories and expertise of founders and others who make a company's vision a reality.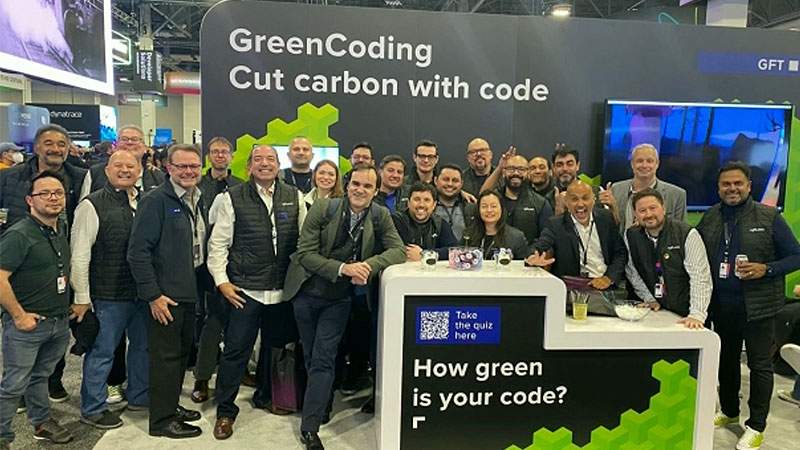 Align what you're doing with a market need or trend.
Many companies tell stories that aren't relevant outside of their four walls.
Some of the Media Outlets We Work With
You've got the stories. We've got the connections. Whether you're all business or need to reach consumers, our media relations team knows how to get your story in front of the right audiences.
Work
Media Relations Highlights
Here's a look at some of the results from our media relations work.
300+

leads directly attributed to PR in a single year.

Bold needed our help  to position it in a way that would resonate with these audiences,

Get the Bold Commerce Case Study

600+

media stories in national news and trade media outlets.

We transformed Bluecore from a vendor to a visionary.

Learn about our work with Bluecore

10/10

of the CEO's dream media outlets covered the company.

See how BreezoMeter went from unknown to acquired by Google.

Download the Full Case Study
CVM's impact has far exceeded what we would have been able to accomplish on our own and their partnership has become increasingly valuable in building our reputation with media and prospects.

Deanna Traa, CMO
Bold Commerce
Subscribe to Our Newsletter
Get the latest scoop on relevant industry conversations sent straight to your inbox.
Questions that Companies Often Ask About our Media Relations Services
What is media relations?
What is the difference between media relations and PR?
What is an example of a media relation?
Let's Get The Media Talking
Why we collect your information
This form collects your information so we can contact you to assess if our service would be beneficial for your company.
Why we collect your information
This form collects your information so we can contact you to assess if our service would be beneficial for your company.