PR for Companies Entering the U.S.
When companies from around the world expand into the states, we create media visibility that helps them stand out in the crowded American market.
We get international companies into U.S. media.
Even companies that lead their markets abroad need a strategic guide to navigate the nuances of American media and audiences. We regularly work with non-U.S. companies to make sure their positioning resonates locally, that they're validated by influential people and companies, and that they're clearly differentiated from their domestic competitors.
Companies We've Introduced to the U.S.
Disrupting the U.S. Meat(less) Market

Disrupting the U.S. Meat(less) Market

UK‑based Meatless Farm had become a household name in Europe after selling its meat‑free patties and ground into EU grocery stores, but it was completely unknown in the United States–until CVM came in.

When Meatless Farm secured a contract with Whole Foods Market stateside, CVM leveraged the company's debut in the grocer's 450 store locations and built out a multi‑touch program to make the company's presence known to U.S. audiences.

Read More

From U.S. Awareness to Acquisition by Google

From U.S. Awareness to Acquisition by Google

Not only was Israel-based BreezoMeter completely unknown in the U.S., the emerging climate technology space had yet to gain mainstream traction.

BreezoMeter needed to make a name for itself–and climate technology–in the U.S.

The company tapped CVM to draw the attention of U.S. companies who could use it's air quality data to create consumer-facing products influenced by environmental factors. In the process, we had to create market awareness for the climate technology category as a whole.

Read More

From Paris With Love

From Paris With Love

When Sopra Banking Software set its sights on bringing its strong global brand to the U.S. market, the company engaged CVM to position it for success with media and prospects stateside.

Sopra Banking Software (SBS) works with more than 1,500 financial institutions in 100 countries worldwide, including Barclay's, Santander, Credit Suisse and Bank of Africa, to digitize their offerings and reimagine their role in today's evolving banking industry.

Sopra Banking Software is part of the Sopra Steria Group, a European financial leader with more than 46,000 employees which has been supporting financial institutions since 1968.

CVM made the Sopra Banking Summit the central focus of its initial campaign with SBS. Positioning the Summit as the largest privately held banking summit in North America, CVM used the event to introduce SBS and its innovative product to the U.S. We built immediate credibility with U.S. media with the right messaging and positioning of both the event and the larger company vision.

Read More
CVM was the first agency that was able to instinctually turn the details of our product offering and business model into storylines that caught the media's attention. They secured coverage for every topic they recommended. In my experience it's rare for a PR agency to recommend a topic, execute on it, and secure coverage consistently. With our prior two agencies, there was a lot of effort, but no results.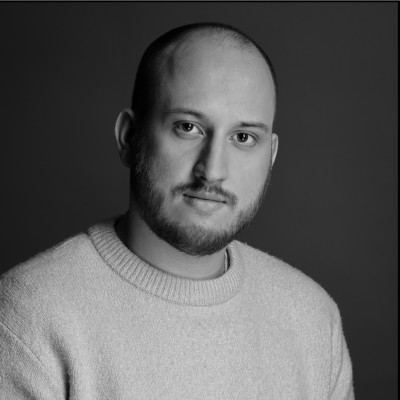 Anton Golovchenko, Head of Press & Social Media
Sopra Banking Software
How We Get Media Coverage for U.S. Newcomers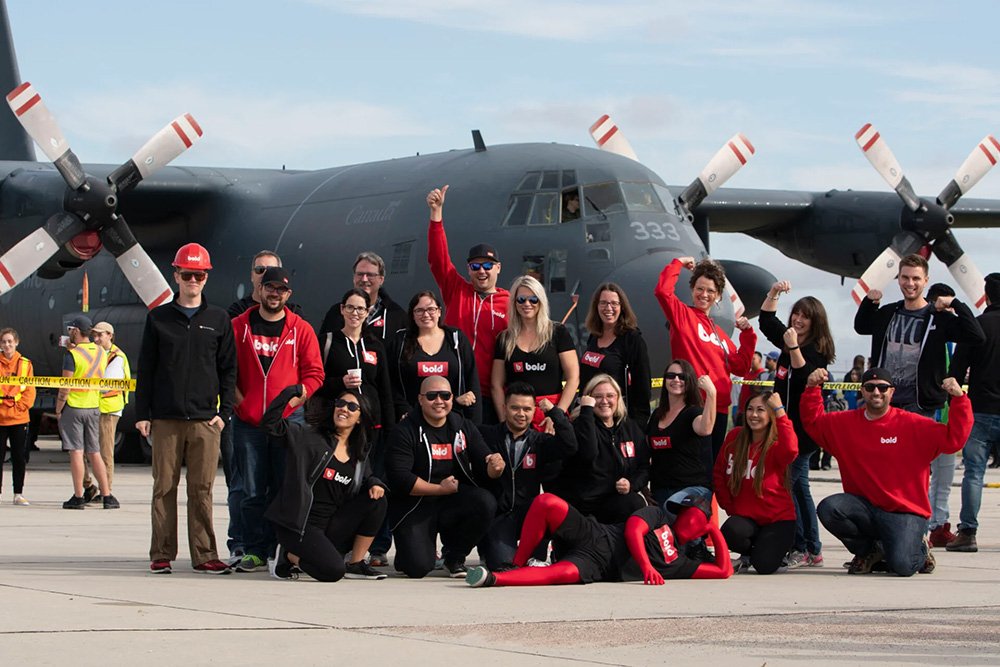 Position for success with U.S. audiences.
Most companies we work with know that how they talk about themselves at home won't necessarily translate in the U.S. market. We'll work with you to quickly map out what your U.S. audiences need to hear, the conversations you need to be a part of, and the unique messages you can contribute to them.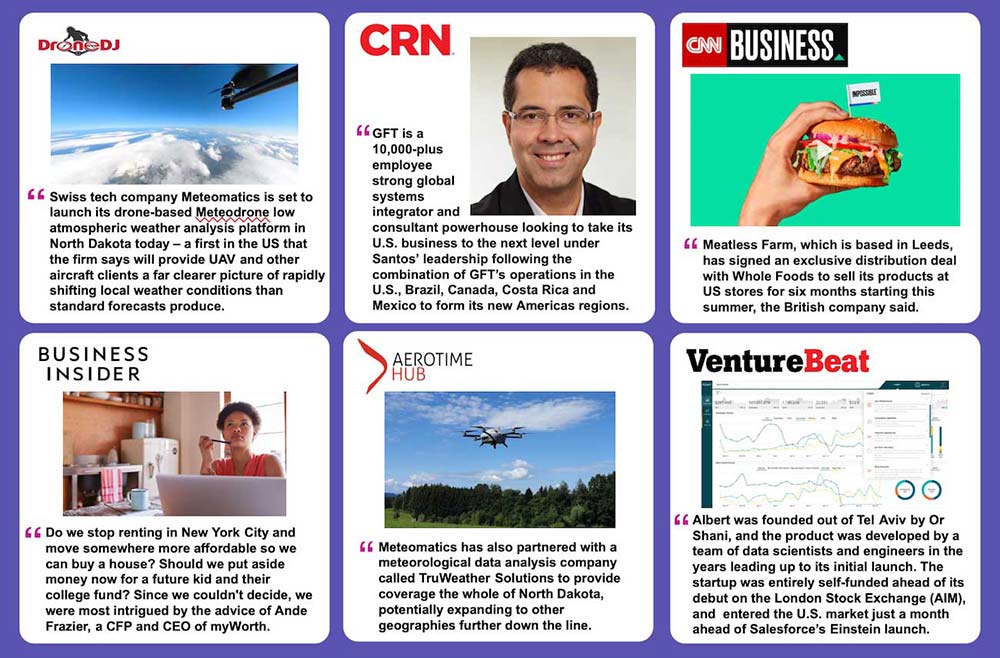 Get validated by U.S. companies, media outlets and influencers.
Word travels fast, and one of the best ways to solidify your spot in U.S. conversations is with endorsement from other U.S. entities. We'll ensure your company's story is told throughout the U.S. media, secure interviews with U.S. reporters, and arrange for your U.S. clients to speak about your work together.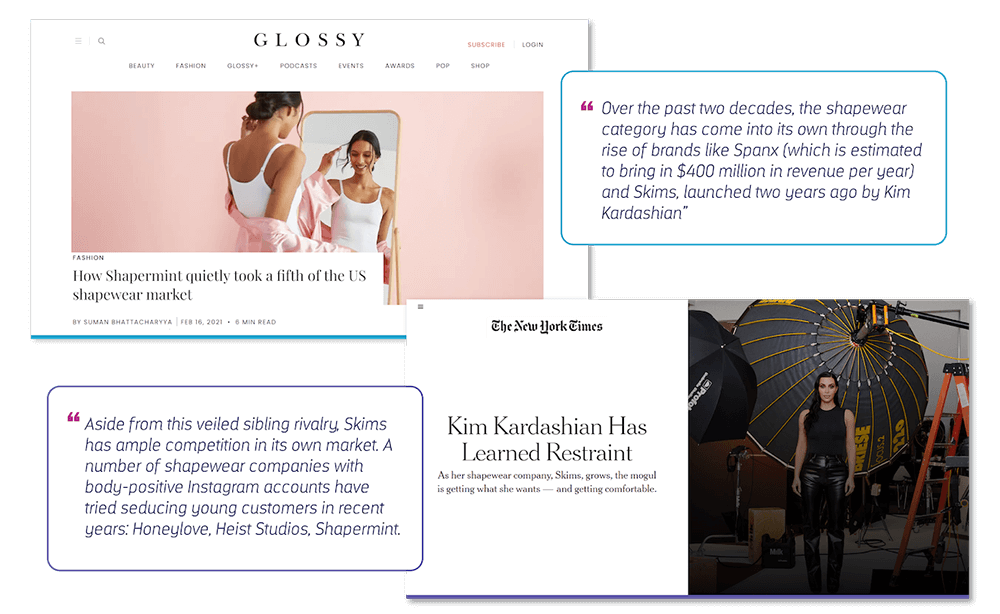 Outpace domestic U.S. competitors.
No matter what industry your company operates in, you will inevitably have local competitors who either sound a lot like you, compete for the same budget–or both. The good news is that even though they might have got to U.S. audiences first, we can position you as a viable alternative and ultimately surpass their media coverage.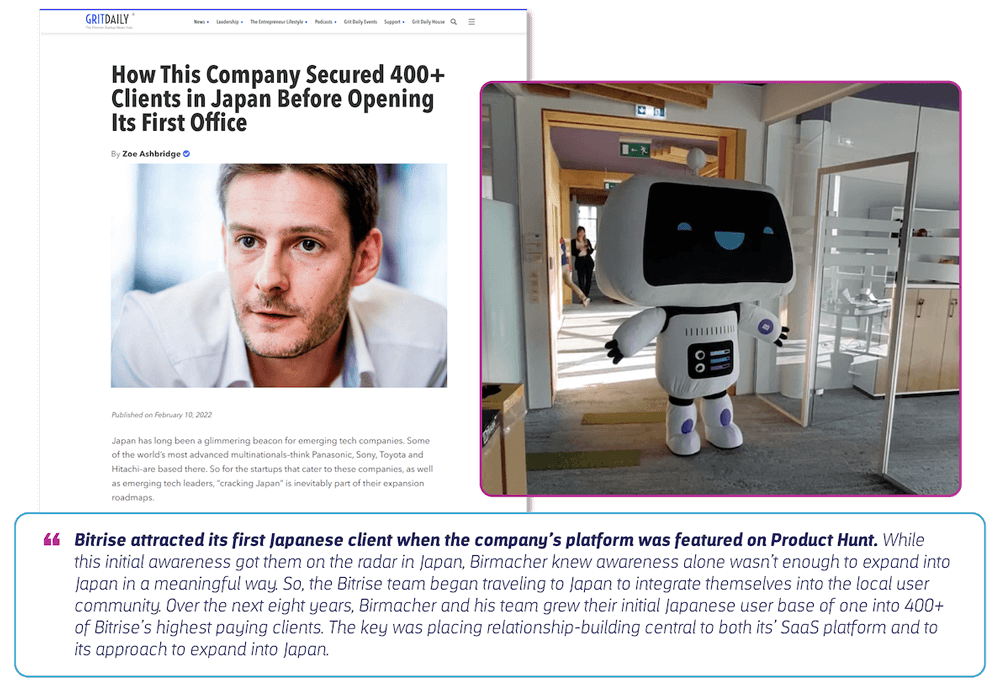 Leverage your track record internationally to create stateside demand.
While validation from within the U.S. is important, it's just as essential to highlight your company's accomplishments internationally. We will help you spread awareness of your past achievements and the promise of your future success as a result.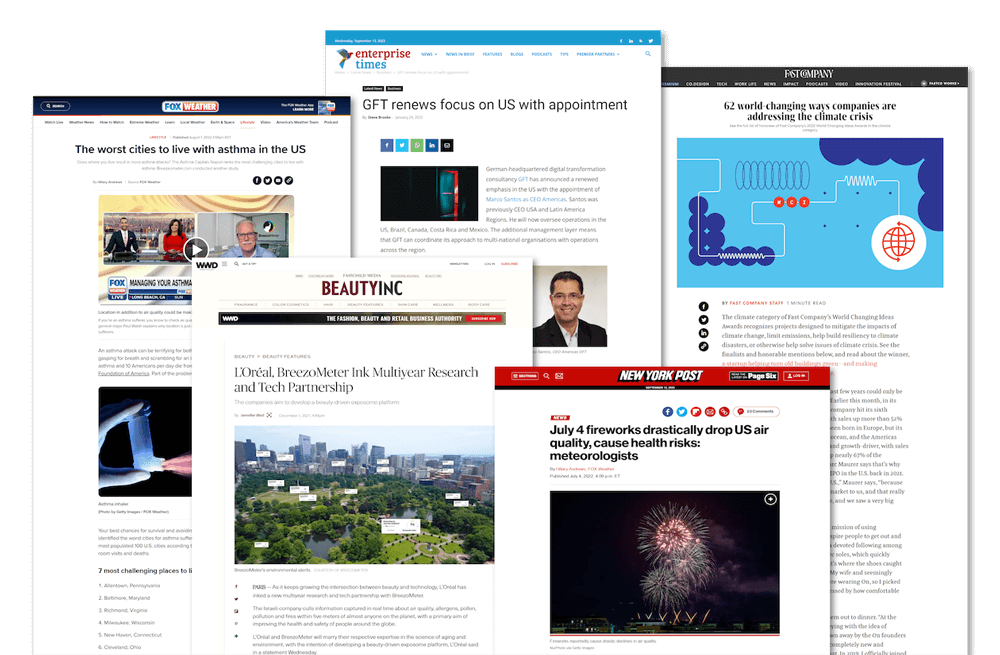 Demonstrate ongoing momentum with each new U.S. milestone.
Once you've successfully entered the U.S. the work doesn't end. In fact it's just the beginning. We will establish an ongoing cadence of press coverage and awareness by leveraging company milestones, growth, new accounts and growing market adoption.
From Switzerland to the States
Swiss company Meteomatics launched its first U.S. Meteodrone at GrandSKY aviation park in North Dakota. Channel V Media was responsible for the media relations.