Channel V Media
We get brands in front of the right audiences, deliver the right messages and influence the dialogue. Public Relations & Content
Robots Power the Retail Revolution
Breaking into the US market and leapfrogging to the head of the retail technology class.
With the goal of beating the $45.2 billion shrinkage problem and future intentions to change retail forever, Everseen is applying AI to retail environments that goes beyond the current crop of applications, and that's refreshing to see. Public Relations & Content
AI Outsmarts
the Agency
Taking Adgorithms' "Albert" to market first in the US and UK. Introducing AI to the ad industry—and beyond.
After seeing Albert handle our marketing, I would never have a human do this again.

— Lingerie brand Cosabella on Albert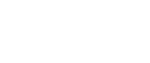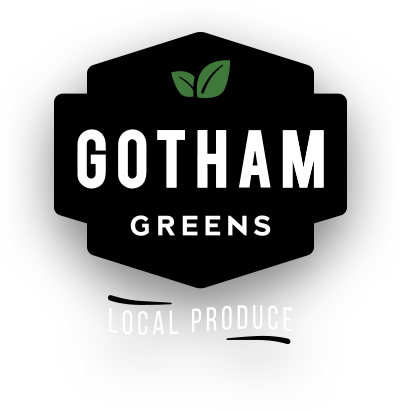 Public Relations
From Roof to Table
Catapulting Gotham Green's urban hydroponic farms and products in the mainstream.
The ultimate in local produce, harvested within the last 24 hours, from a rooftop greenhouse less than 2 miles away.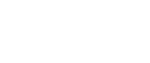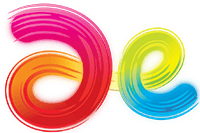 Public Relations
Lights, Camera,
Interaction
Putting Audience Entertainment's interactive big-screen technology in front of studios, advertisers, and theaters
As I played one of the games, I found myself enthusiastically jumping around in my seat to touch different cubes as they appeared onscreen. Public Relations
A Smarter
Professional Network
Changing the conversation about work: Skills-based professional network TalentSky takes on LinkedIn.
TalentSky can help big companies do a better job of keeping track of their in-house talent. It can also help employees get a clearer sense of what new skills might be needed for a promotion.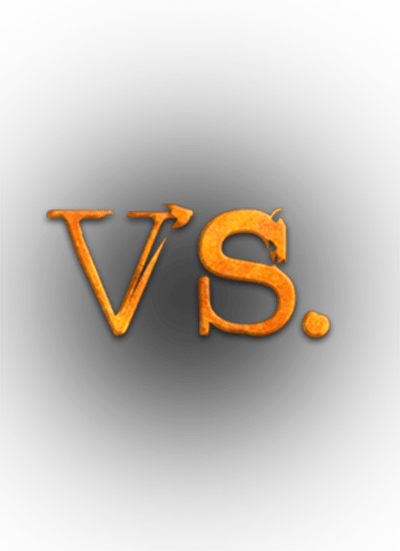 Digital + Content
Pro Bono
Anti Trafficking
Created VS. Confronts to help global law firm Cadwalader, Wickersham & Taft take on human trafficking.
This forum and this resource is going to be available to all of us that are involved in the struggle to eradicate modern slavery. It is not only high time, but it took leadership.

— Luis CdeBaca, United States Ambassador in the Office to Monitor and Combat Trafficking in Persons