Newsjacking Services
We move as quickly as the newscycle to put your company on the frontlines of timely conversations in the press.
Our Approach
Newsjacking connects your company to important news moments.
We use newsjacking to get companies' unique perspectives into major media conversations.

As soon as a relevant news story breaks, we transform our clients' points of view, insights, and thought leadership into media-friendly commentary and soundbites.

Be in the news without having news.

Newsjacking is a PR tactic that lets us keep companies ranging from Fortune 500s to venture-backed innovators in the media and top of mind with prospects, even when they don't have timely news or announcements.
There are a lot of ways to get in the news.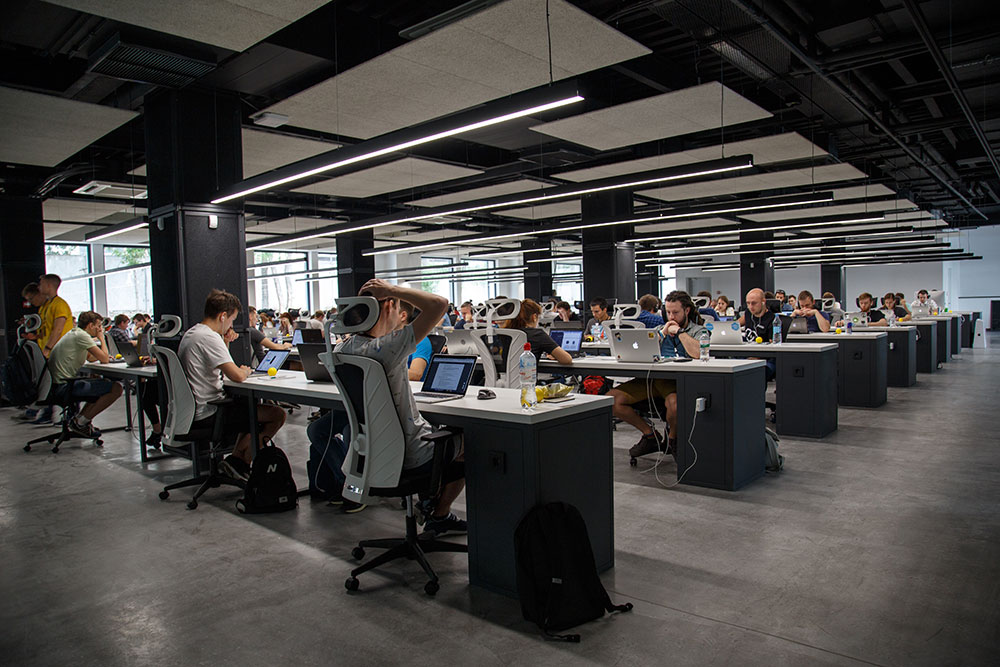 Align what you're doing with what's happening in the market.
We conduct news and trend monitoring throughout the day and inform you about what we're seeing, and which conversations are most important for you to be a part of in order to get press coverage that moves the needle.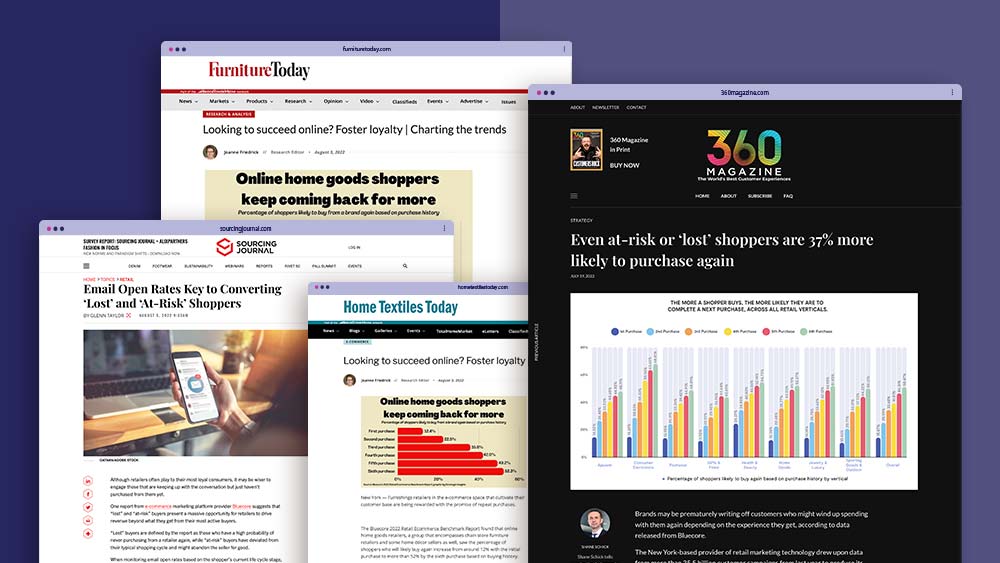 Craft commentary that reflects your company's core messaging.
We enhance your spokespeoples' expert point of views with bigger picture messaging that always points back to your overarching goals.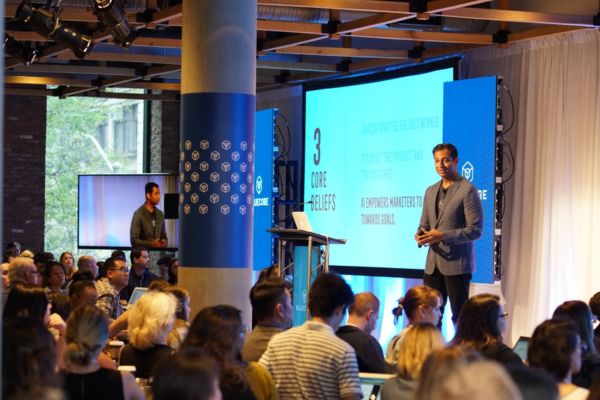 Leverage the key senior leaders who personify the business.
We'll position your senior management team as thought leaders in the industry to tap into trending conversations and demonstrate your unique insight into the topics most relevant to industry influencers.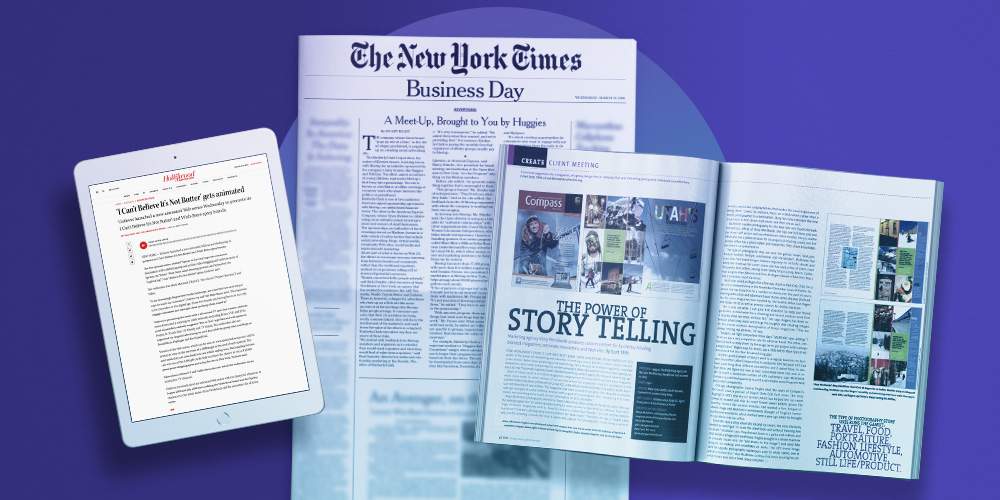 Inject your company into the conversations you want to be a part of—and ones you haven't considered yet.
In addition to getting your company covered in your dream outlets and stories through newsjacking, we'll suggest entirely new topics for newsjacking based on the trends we're seeing.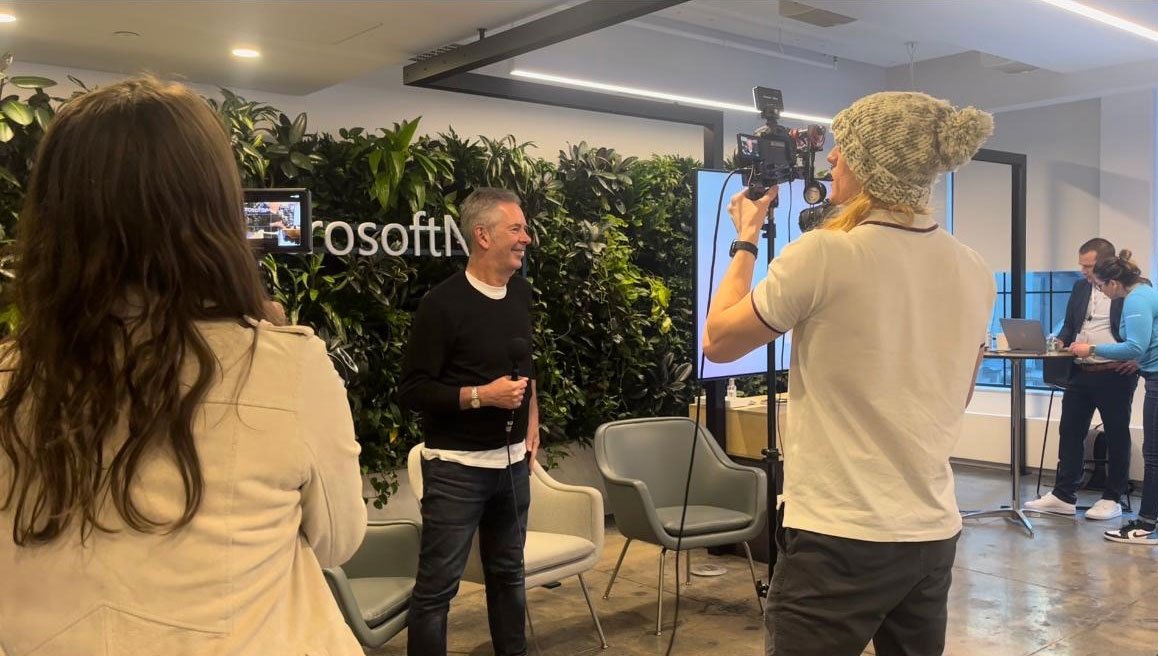 Anticipate major trends and events before they happen.
We react quickly to share your expert insights on stories that have just published. We also get ahead of any future trends or important moments in the newscycle before they take place throughout the year.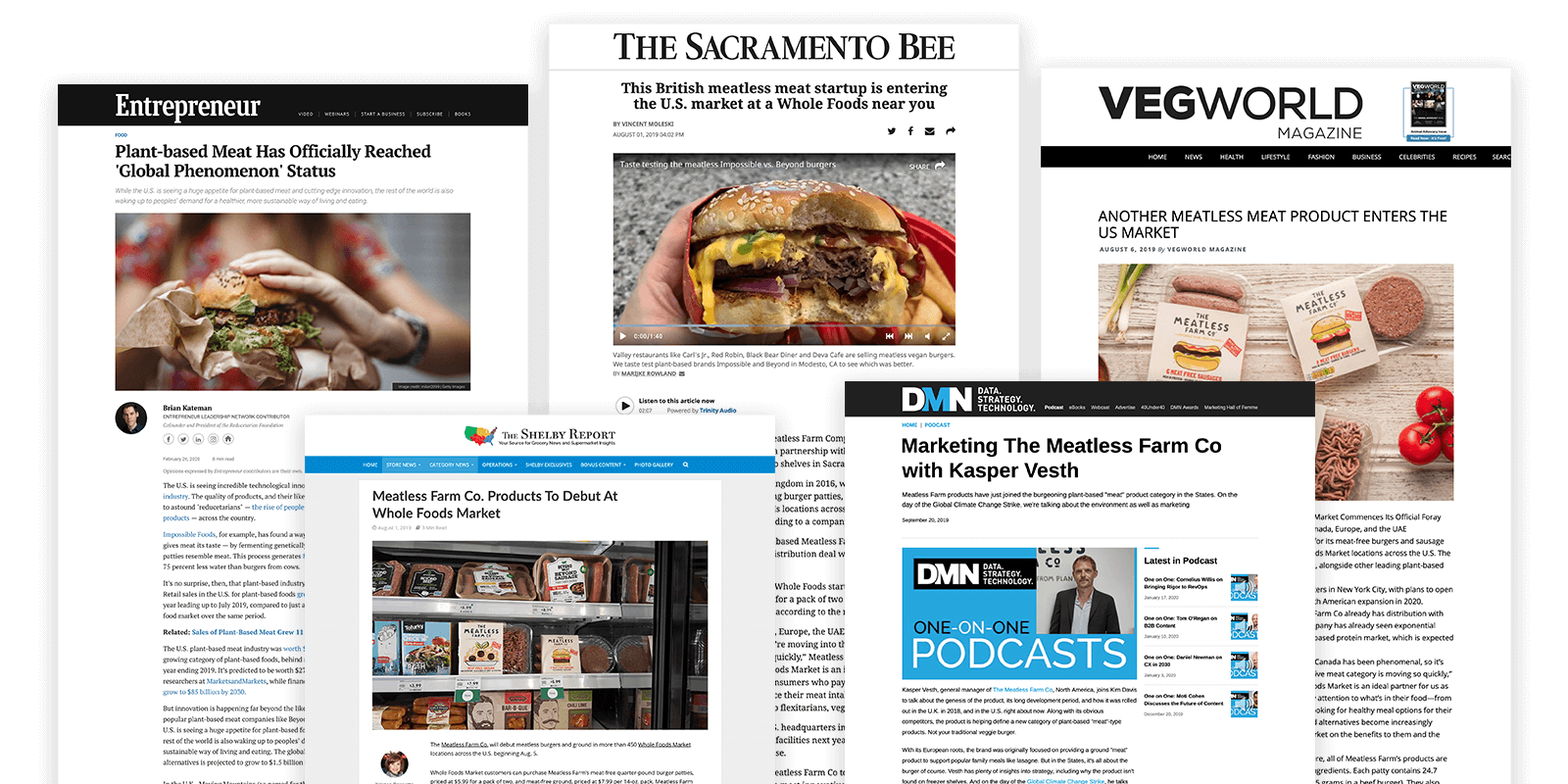 Ensure that every piece of newsjacking coverage points back to your company's core value proposition.
We take newsjacking a step further than just press coverage by making sure that our results influence the markets your company needs to reach to drive adoption.
Companies Who Trust Us for Newsjacking
We incorporate newsjacking as a part of our holistic Public Relations strategy to make sure that your company sees a steady stream of press coverage, regardless of whether you have news or not.
CVM's impact has far exceeded what we would have been able to accomplish on our own and their partnership has become increasingly valuable in building our reputation with media and prospects.

Deanna Traa, CMO
Bold Commerce
Questions About Newsjacking That Companies Often Ask
What is newsjacking?
What is the difference between newsjacking and PR?
What are examples of newsjacking?
How do you get mentioned in the media?
Let's Get The Media Talking
Why we collect your information
This form collects your information so we can contact you to assess if our service would be beneficial for your company.
Why we collect your information
This form collects your information so we can contact you to assess if our service would be beneficial for your company.