Executive Visibility Services
We establish executives as authorities in the market by turning their unique perspectives and valuable industry insights into ongoing media opportunities.
We transform key executives into leading industry experts.
We amplify the unique expertise and opinions of C-suite executives and senior leaders to boost their visibility in the media and influence in the industry.
Executives Have a Lot to Talk About
Growth Milestones

Industry Trends

Events & Tradeshows

ESG Efforts

Founding Stories

National Campaigns

Industry Insights

Partnerships

Philanthropic Efforts

Product Launches

Client Wins

Company Awards
We hired Channel V Media to launch personal finance brand myWorth and increase my visibility among the business community. I have never seen anything like it before,

the CVM team got our brand covered everywhere

and I became a national thought leader on personal finance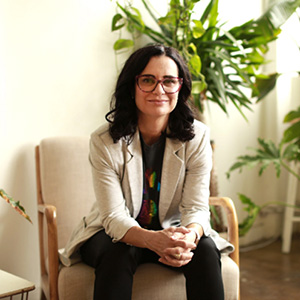 Ande Fraizer, Penn Mutual VP and myWorth CEO

How We Elevate Your Executives in the Media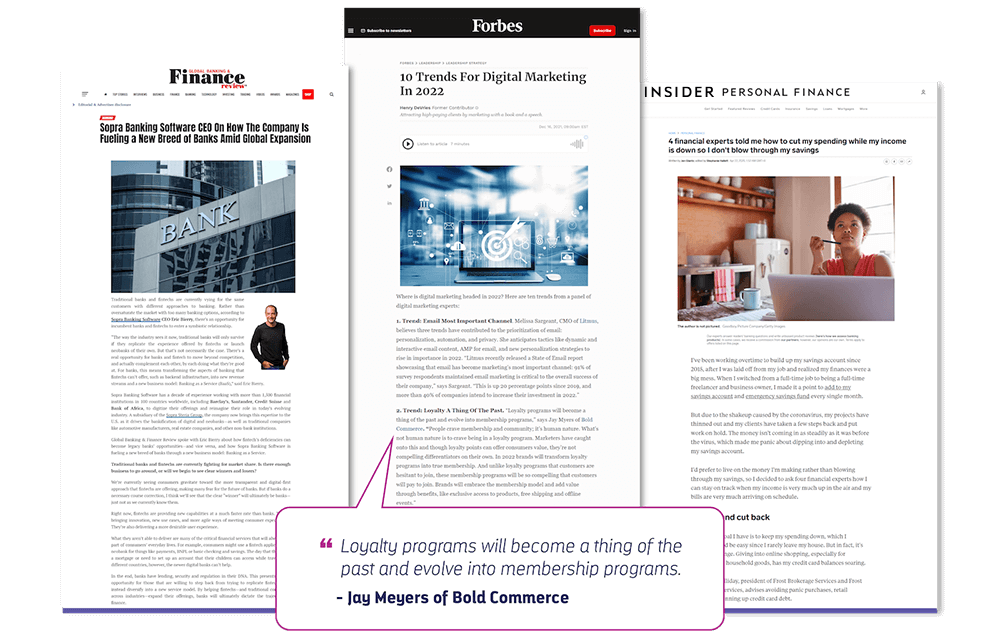 Transform company leaders' hard-won insights into media coverage.
We position your senior management as thought leaders in their industry. We'll go beyond getting you in industry conversations—and have you leading them.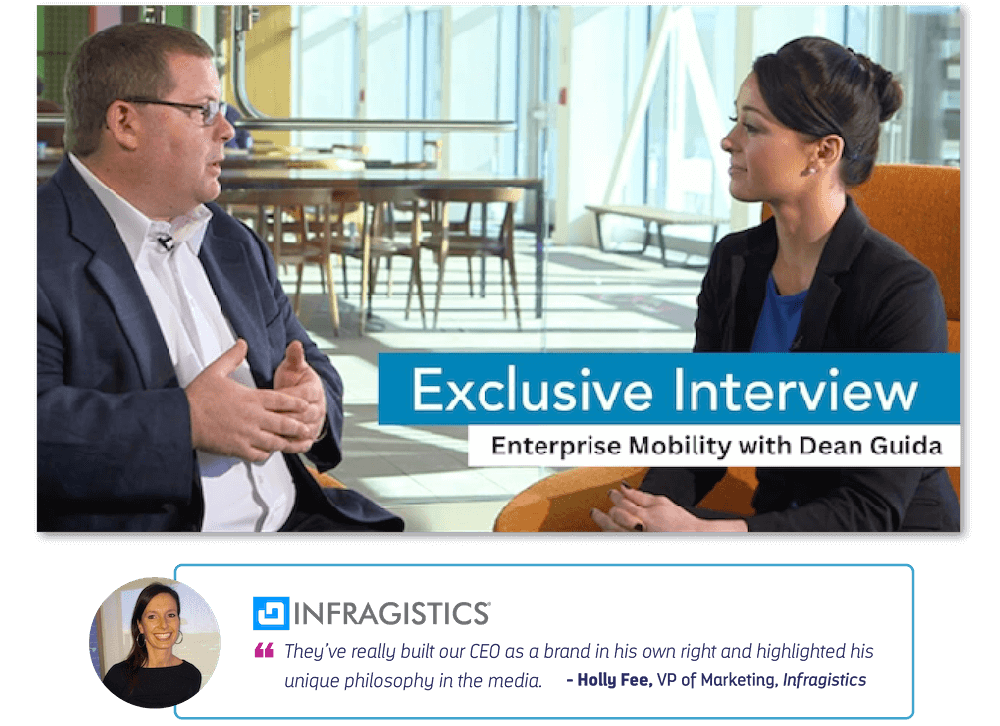 Leverage expertise that only your executives have to provide color on industry and mainstream conversations.
We inject your executives into the media conversations you want to be a part of—and the ones you haven't thought of yet. We leverage their unique earned insights to enter trending industry and mainstream conversations through media relations and newsjacking.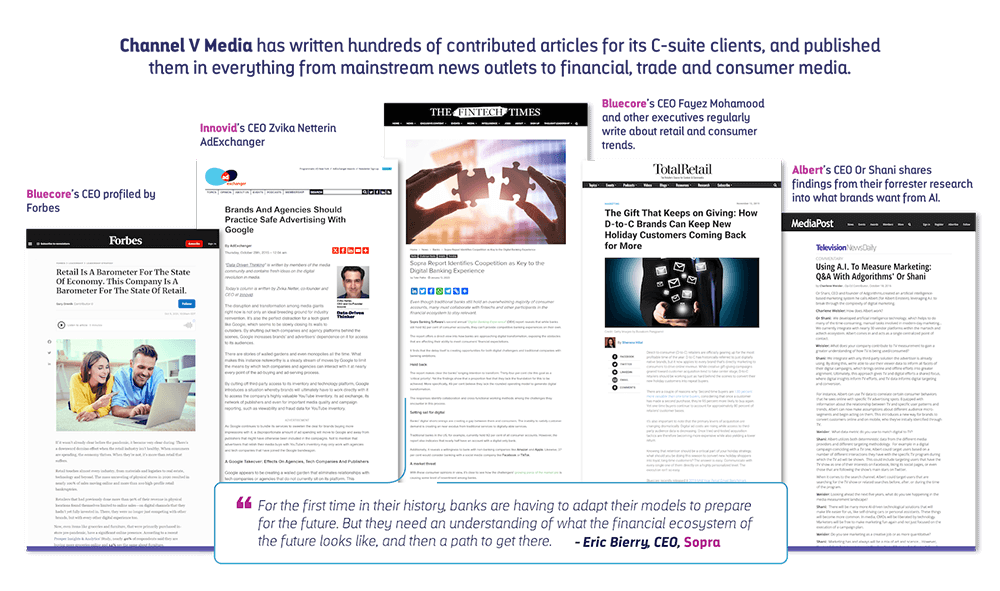 Transform executives' on-the-ground experience into in-depth articles that inform the industry.
We create visibility via long-form articles, contributed by your executives. These thought leadership articles establish deeper credibility for your executives and allow them to contribute their unique insight and fresh ideas to industry trends and topics.
Get their ideas to the big screen.
Executives are leading and inspiring your organization everyday. We take these skills to centerstage, securing relevant speaking opportunities across industry conferences and business events.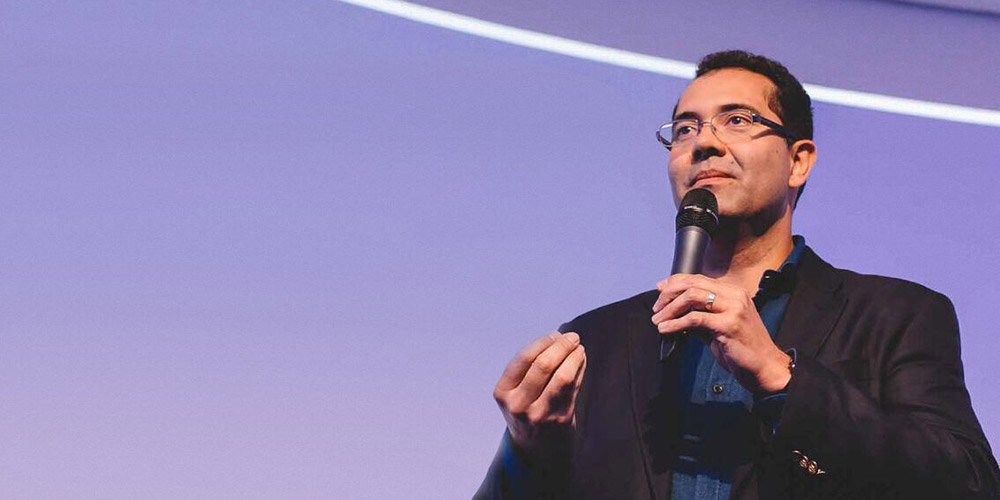 Take executives out of the board room and onto centerstage.
From centerstage to the big screen, we create visibility for your executives across a number of traditional and nontraditional forms of media. We establish your executives as a prominent voice across industry podcasts, mainstream and business broadcast, local and national radio and more.
Leverage this newfound visibility on social media.
As your executives' visibility grows, we'll make sure that their insights, interviews and other unique opportunities are shared with the masses across the most influential social channels.
Some of the Media Outlets We Work With
You've got the stories. We've got the connections. Whether you're all business or need to reach consumers, our media relations team knows how to get your executives in front of the right audiences.
Our Work
Executive Visibility Case Studies
Putting a Face to Headless Checkout

Putting a Face to Headless Checkout

When Bold Commerce's technology evolved from checkout apps to an enterprise-ready solution, it needed to communicate its value to completely new audiences. 

The company brought in CVM to position it in a way that would resonate with these audiences, and continue to engage them as its offering expanded.

We began by leveraging its checkout apps as the DNA behind its composable approach for retailers looking to go headless.

Now, Bold Commerce isn't only known among retailers in the ecommerce space. Its technology is in demand by leading  fintech and payments providers looking to own more checkout market share.

Read More

From Vendor to $1BN Visionary

From Vendor to $1BN Visionary

When Bluecore's technology began evolving, it needed the media's perception of it to evolve, too.

CVM positioned the retail technology company for media success — and did it over and over again — as its technology, prospects, buyer types and competitors have continuously shifted over the years.

With its sights on market domination, Bluecore didn't just want basic media awareness. It needed media coverage that would drive retailer demand.

Read More

The Making of a Personal Finance Expert

The Making of a Personal Finance Expert

Penn Mutual tasked Channel V Media with driving awareness of the myWorth brand among women across the country, and positioning CEO Ande Fraizer as the go-to personal finance expert.

After 175 years in business, Penn Mutual launched a new company dedicated solely to women and their finances–myWorth. Led by Penn Mutual VP turned myWorth CEO Ande Frazier, myWorth is a media platform aimed to create a community where women can arm themselves with money advice and education so they can take charge of their financial futures

As a business that's been focused primarily on life insurance for nearly two centuries, Penn Mutual needed help reaching a completely new audience.

Read More
Some of the Companies Whose Executives We've Elevated
background-position:center left;

As

the drivers of our thought leadership strategy

and analyst relations, Channel V secured a consistent cadence of mentioned and industry trade features which significantly raised our profile and contributed to our acquisition.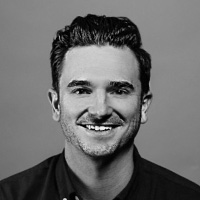 Allan Stormon, Senior Marketing Manager
Oracle + Grapeshot
Questions That Companies Often Ask About Creating Visibility for Their Executives
What is executive visibility?
Why should executives be elevated to thought leaders?
What executive positions should have visibility in the market?
Sign up for our Newsletter
Get our latest press releases, writing tips, articles, and more sent straight to your inbox.
Let's Elevate Your Executives
Why we collect your information
This form collects your information so we can contact you to assess if our service would be beneficial for your company.
Why we collect your information
This form collects your information so we can contact you to assess if our service would be beneficial for your company.