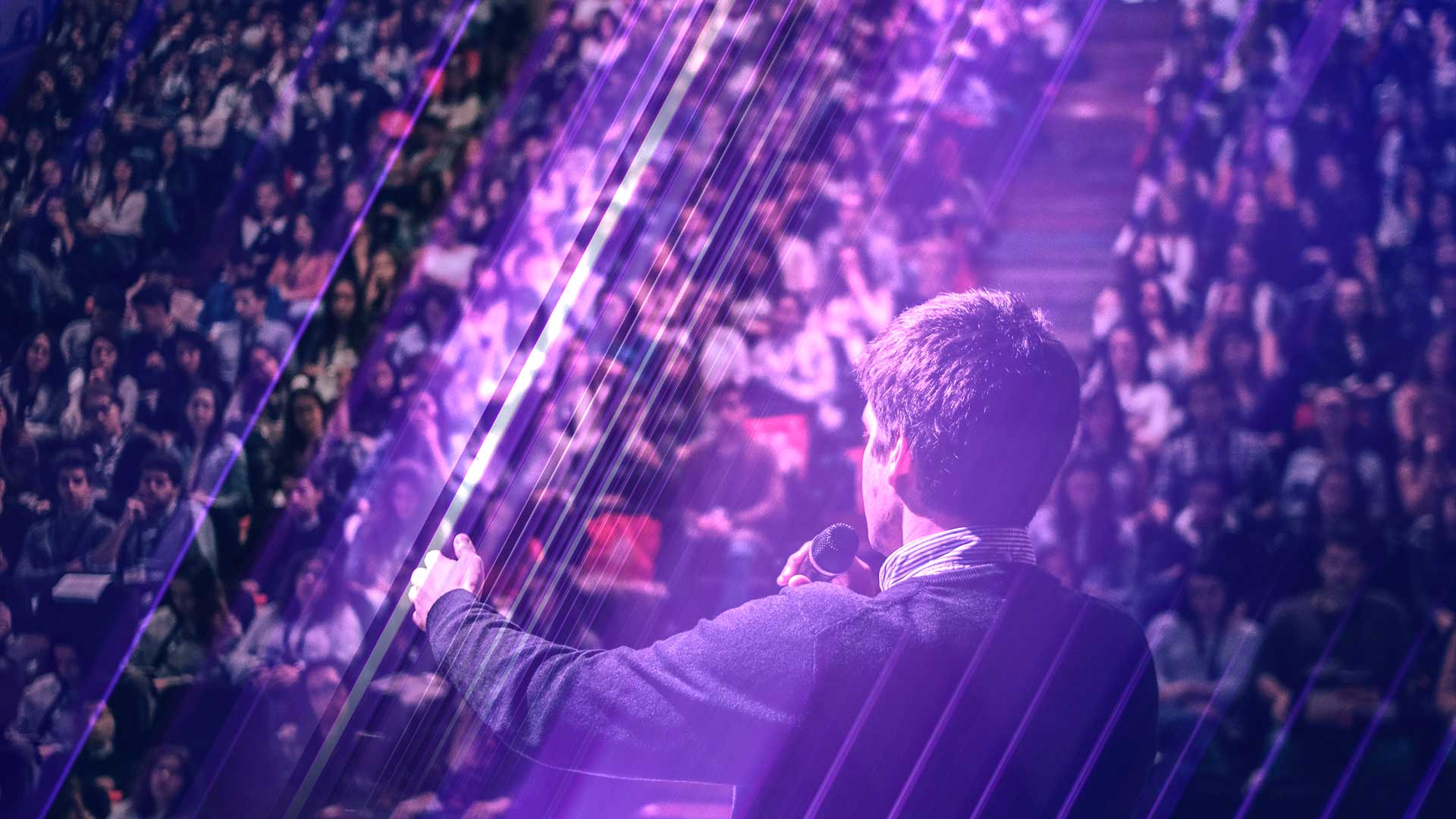 STRATEGIC PLANNING
Strategic Planning for
High-Growth Marketing Teams
Get company leadership and marketing aligned on a strategy that scales with strategic planning
Marketing has been successful in getting you to where you are now.
Our focus is on getting marketing ready to take you where you want to go next.
We've spent over a decade introducing strategic planning and acting as the strategic layer between C-Suite leaders and their marketing teams.
OUR STRATEGIC PLANNING PROCESS
Let us introduce strategic planning and marketing foundations your team can adopt to drive growth, year after year.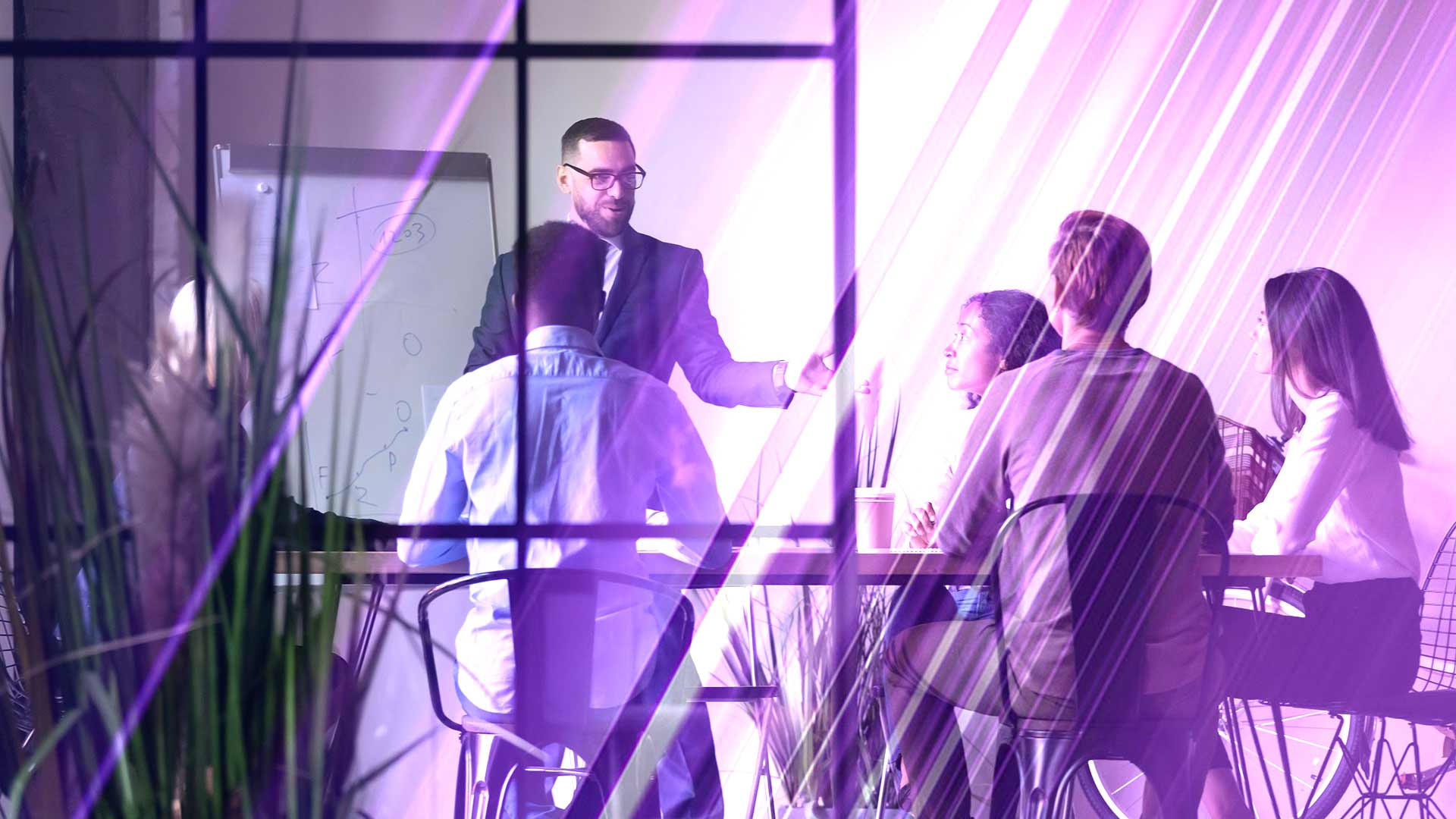 We translate carefully considered business goals into marketing goals.
The C‑Suite spends days behind closed doors setting high‑level goals for the year to come (e.g., "reach $100M in annual revenue"). We work with leadership to introduce strategic planning, which helps them translate these goals into more tangible marketing‑specific goals.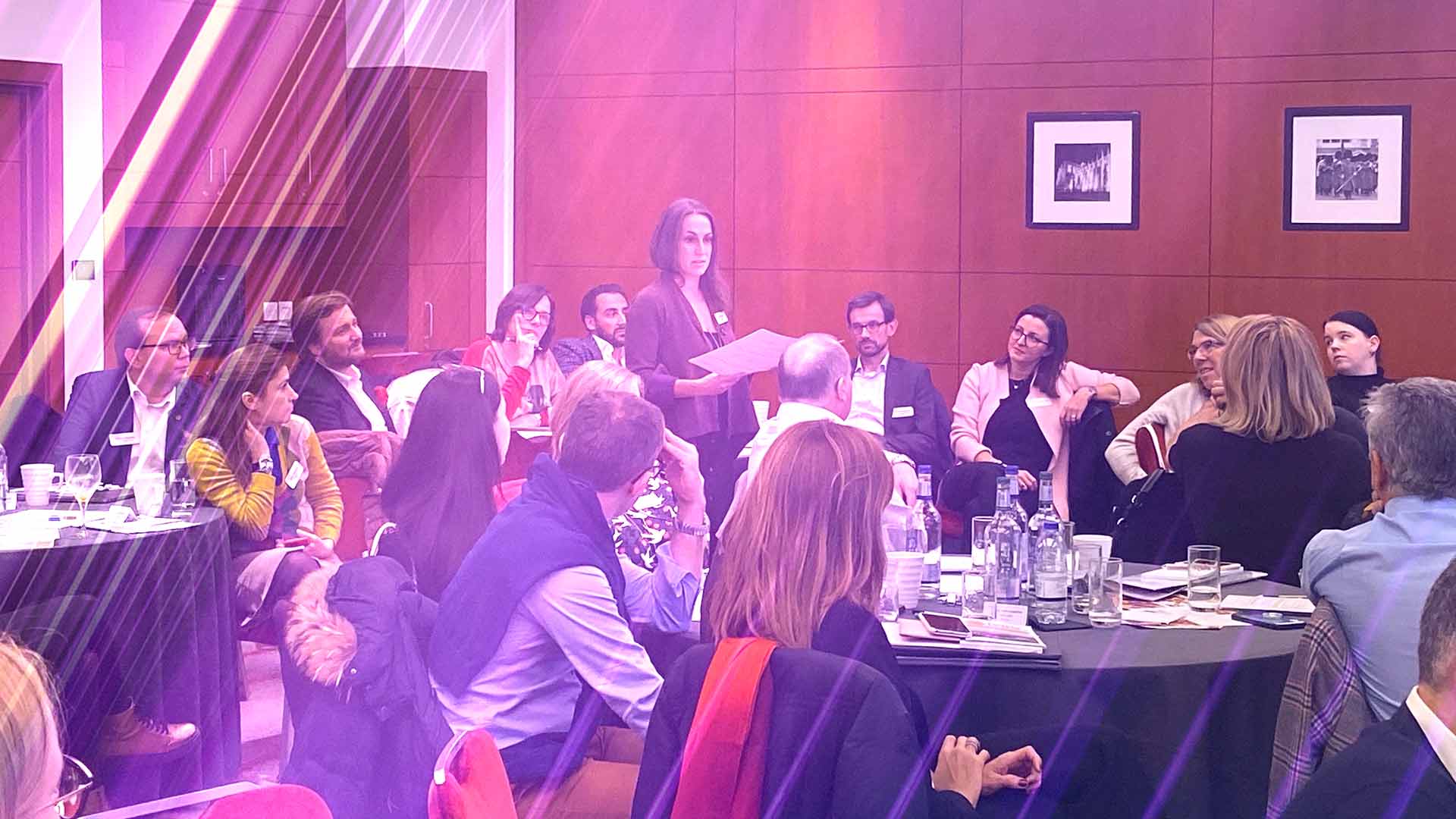 We unify marketing teams, channels and tactics in pursuit of common goals.
Without the overarching structure provided by strategic planning, marketing teams are left to 'self‑structure' and learn to work autonomously, creating their own methods for accountability, which may or may not be tied to supporting larger company goals. As a result, departments are out of sync and working in pursuit of different, well‑intentioned interpretations of what leadership wants.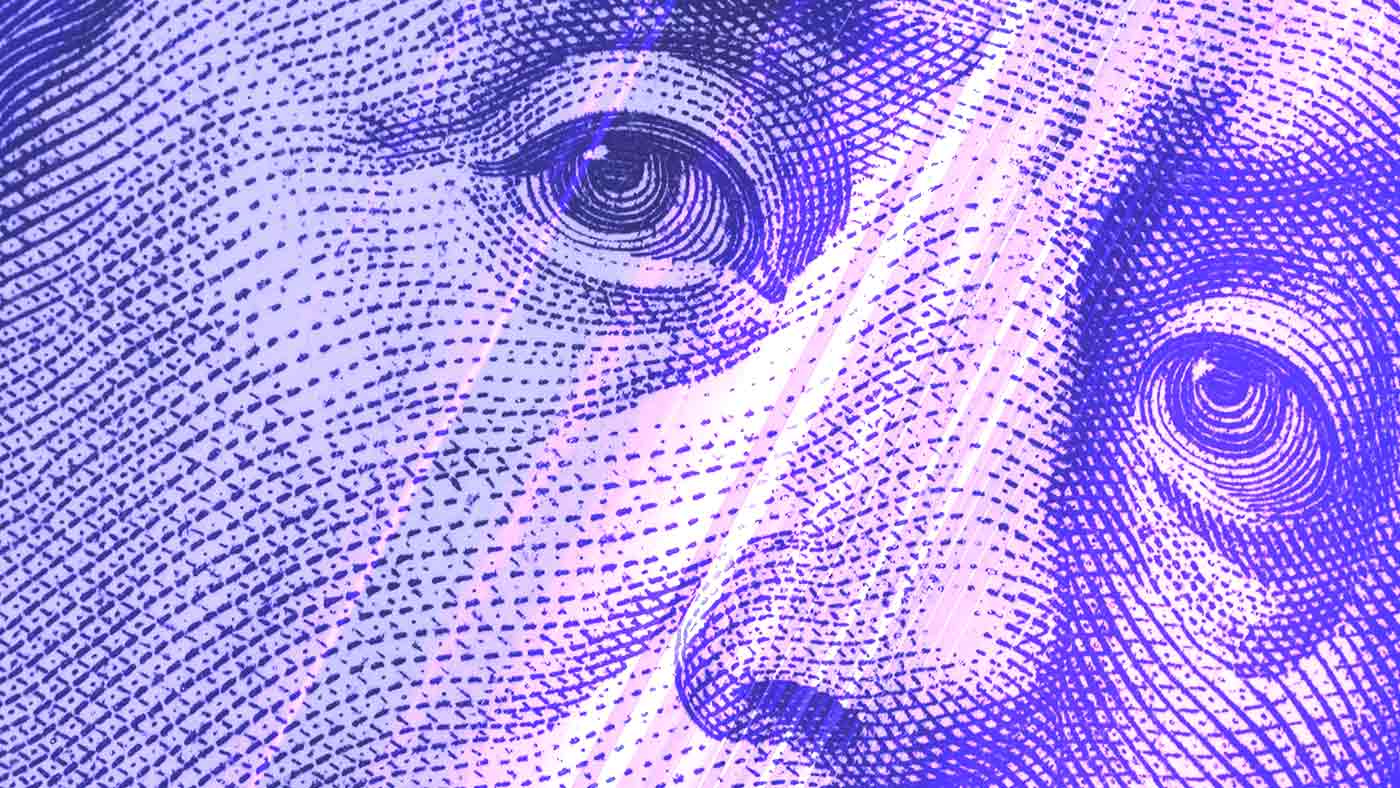 We transform marketing into a key revenue driver, rather than a cost center.
Often when we start with a company, its marketing department's sole purpose is to respond to the day‑to‑day whims of the sales team. ("Can you create a deck for me?") We help it reach its potential. Strategic planning sets the foundations needed to generate a healthy sales pipeline, shorten sales cycles, drive acquisition and demand, elevate the company's position in the market, and more.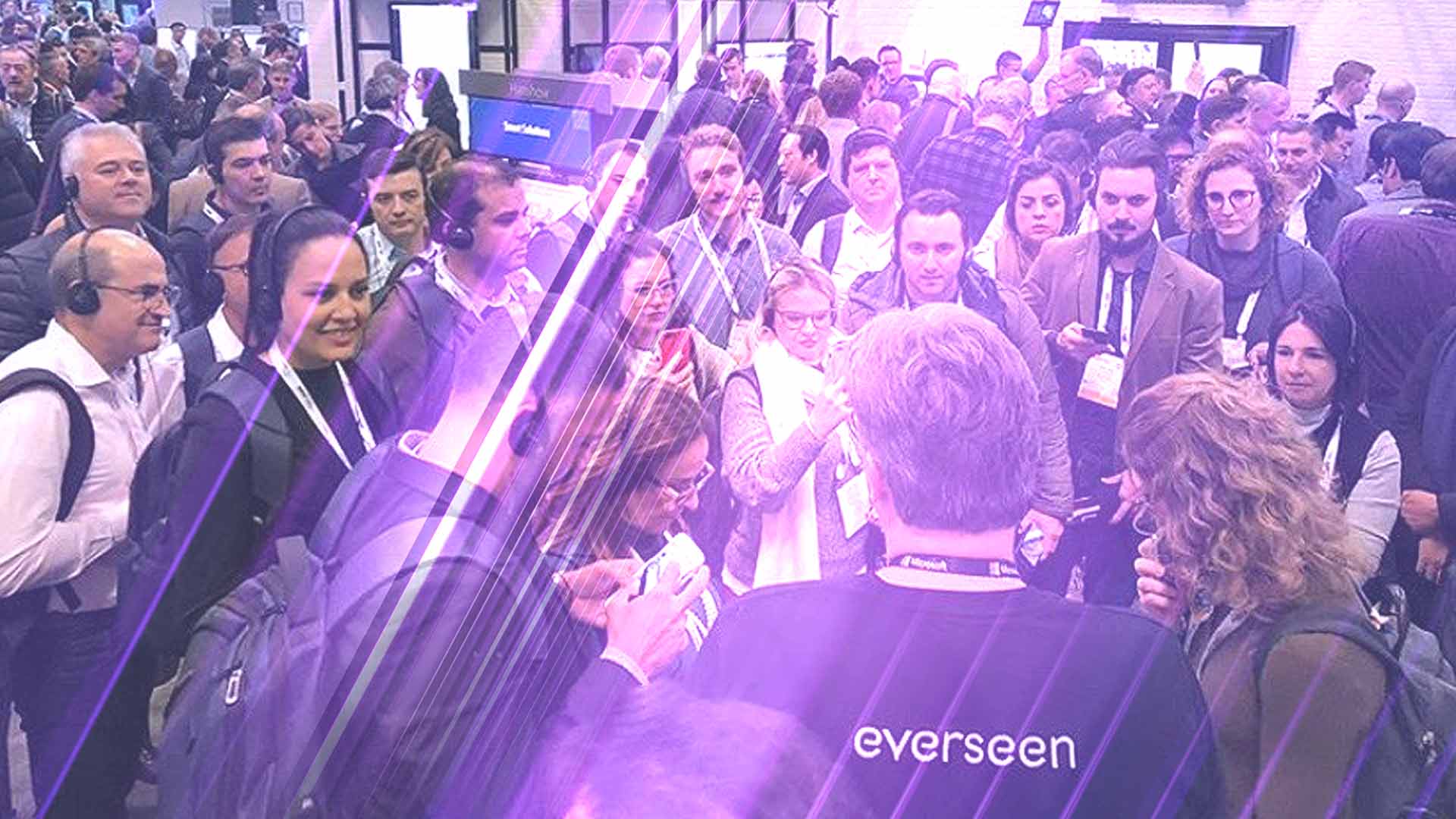 We replace "more" and "faster" with clearly defined benchmarks for success.
Rather than keeping marketing teams scrambling and breathless to achieve higher quantities at increased frequency, we use strategic planning to focus on how they can do less, better.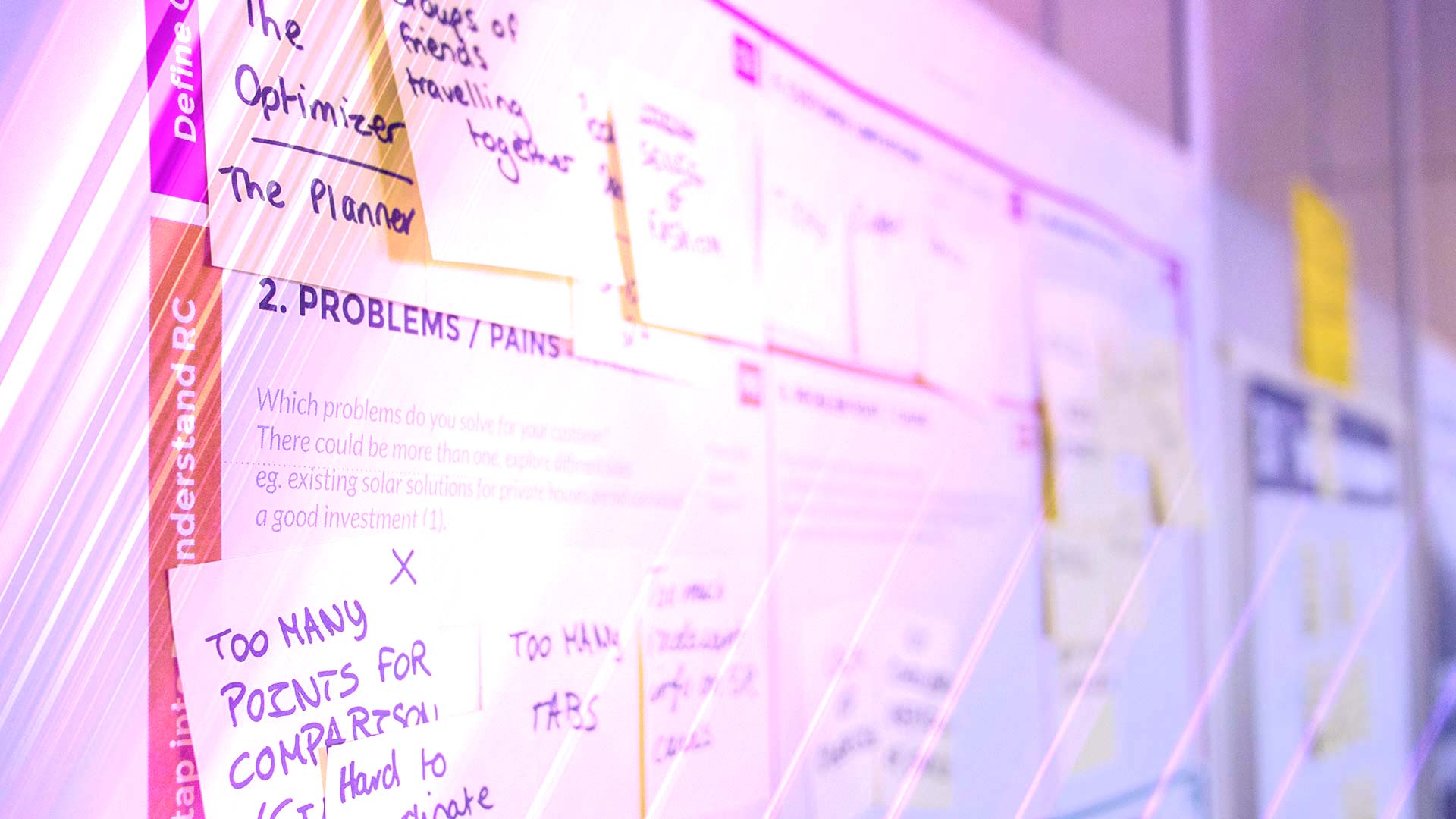 We empower teams to manage‑up, and decrease the need for micro‑management and other leadership roadblocks.
Strategic planning gives everyone a clear understanding of the "why" behind their programs, team members will be equipped to make recommendations based on their shared knowledge of goals. This gives them the tools they need to begin taking ownership of their individual tasks and decreases instances of micro‑management that can occur when a leader is the only one with a clear vision.
Create a solid marketing foundation for growth with strategic planning.
Learn how we turn marketing teams into managers by replacing chaos with structure.
Why we collect your information.
This form collects your information so we can contact you to assess if our service would be beneficial for your company.
We've worked with companies across a variety of scenarios, each with nuanced business goals:
High Growth Startups
Late series, venture-backed startups and pre-IPO companies eager to validate themselves among investors, consumers, and/or their industry
Fortune-500
Fortune 500 market leaders looking to reinvigorate their market presence
International
International newcomers entering the U.S. market where there is an established competitor
Innovators
Innovators looking to create entirely new market categories.
Disruptors
Market disruptors looking to make a name for themselves by solving a legacy problem that established industry leaders have failed to address.
Some of the Companies We've Worked With
Who's strategic planning for?
Companies that have a solid team of marketing executors but no overarching marketing strategy.
Strategic planning is for companies who are ready to improve their marketing for growth.  By engaging with us, a strategic planning agency, you will introduce a strategic layer between leadership and marketing executors. Engaging an agency is essential in the absence of a Chief Marketing Executive (CMO). However, working with us is also empowering for CMOs , an external agency can bring insight into internal teams that would otherwise be missed.
Completely transform your marketing program.
Learn how we can work with you and your teams to introduce infrastructure for growth with strategic planning.
Why we collect your information.
This form collects your information so we can contact you to assess if our service would be beneficial for your company.