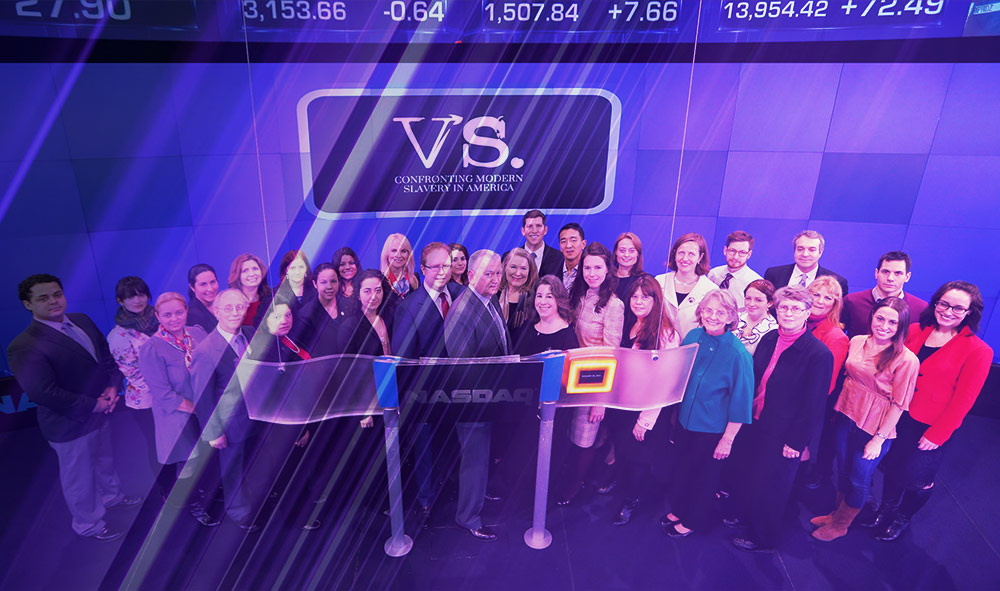 Public Relations
A New York Public Relations Agency with Global Reach
We create brand narratives that result in more than media coverage. They influence markets.
Trusted by established brands to elevate their standing in emerging conversations and by venture-backed technology companies to pave the way for market expansion.
Our PR Expertise
Here's a look at how we tailor our PR strategies to meet the nuanced needs of companies and brands across industries.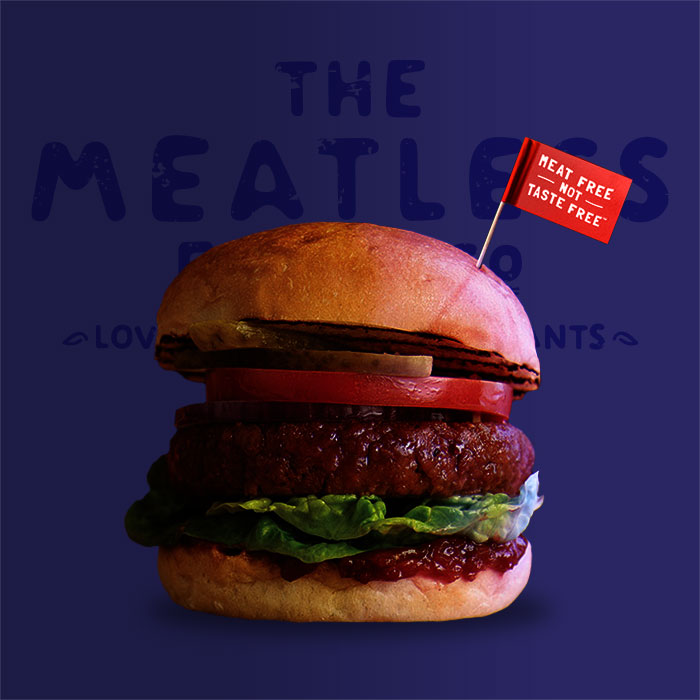 Meatless Farm asked CVM to make it a household name in the U.S.
UK‑based Meatless Farm had become a household name in Europe after selling its meat‑free patties and ground into EU grocery stores, but it was completely unknown in the United States.
When Meatless Farm secured a contract with Whole Foods Market stateside, CVM leveraged the company's debut in the grocer's 450 store locations and built out a multi‑touch program to make the company's presence known to U.S. audiences.
In the first six months alone, CVM secured 135+ pieces of press coverage across top‑tier media outlets. Not only did Meatless Farm see increased in‑store demand, CVM played a critical role in driving inbound requests for the previously unknown brand from major U.S. grocery chains, QSR chains, meal kit companies and even airlines.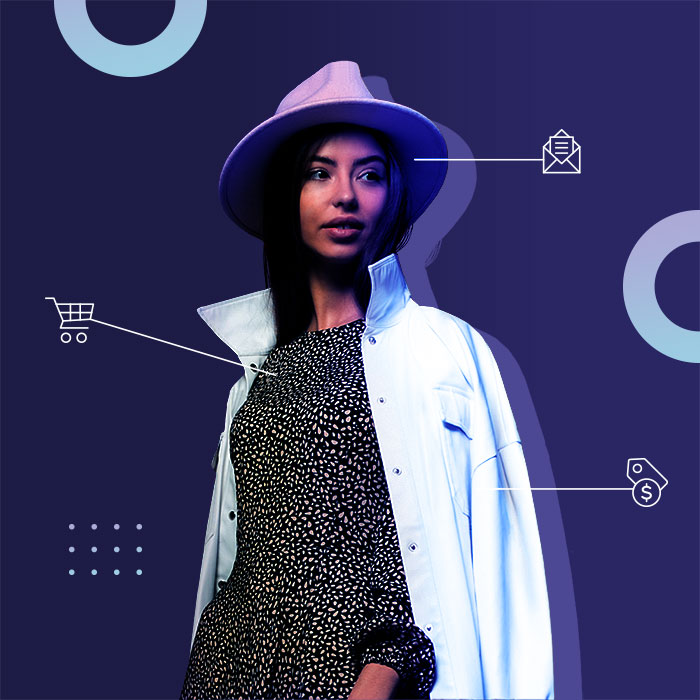 CVM redefines Bluecore as Bluecore redefines digital retail.
In its several years working with CVM, Bluecore has grown from a vendor to a visionary in the retail technology market.
CVM has worked hand‑in‑hand with Bluecore to redefine its narrative as it transformed from an email marketing solution into a complete retail marketing platform that's powering retailers' permanent shift to digital.
Our work spans everything from strategic planning and widespread media awareness to creating company‑wide marketing initiatives and jump starting its inbound lead‑generation program. We leverage Bluecore's new product launches, aggregated data, thought leadership and retail customers, such as Vineyard Vines, Anthropologie and Teleflora, to get Bluecore's narratives into the market.
Bluecore is now recognized as a leading source of retail data, with more than 150 pieces of data coverage alone in the past three years. It additionally has a robust stream of inbound requests from retailers, many of which have chosen Bluecore over the competition, thanks to constant market validation.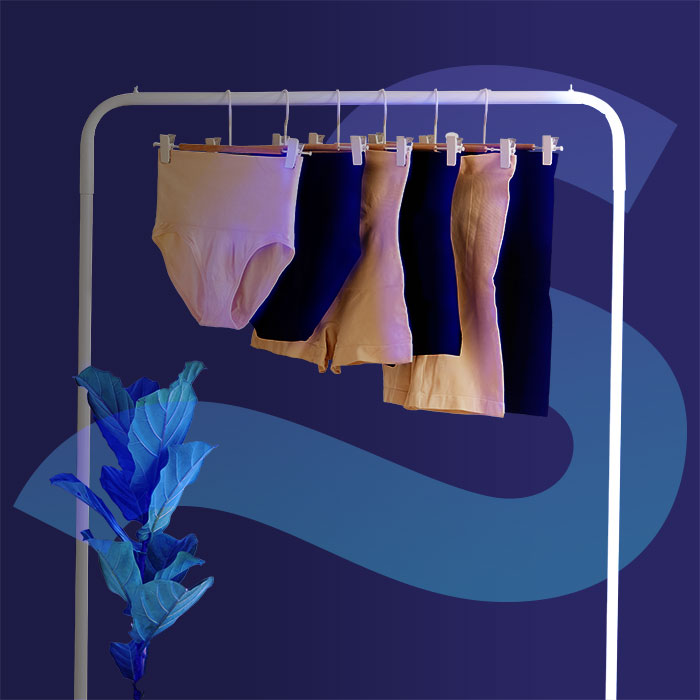 Shapermint asked CVM to raise its profile among the business and retail world.
DTC intimates marketplace Shapermint has customer acquisition down to a science, but wanted to become a known entity among retail and business audiences.
To make this happen, Channel V Media defined the narratives that Shapermint needed to communicate in the market, and created an ongoing stream of media coverage and industry recognition.
CVM viewed Shapermint's unique business model‑which resulted in more than $250M in sales and 4.5 million customers in just over two years‑as a roadmap for an ongoing PR program. Our strategy has transformed each of the moments that have led to its success into opportunities for media coverage and market awareness.
Not only has Shapermint gone from unknown to known among business audiences, the company now tops nearly every respected DTC retail industry growth list and is viewed as a leading growth brand by retail's foremost media authorities.
Channel V Media's strong

dedication

, hard work, and

support

have made Shapermint the known brand it is today.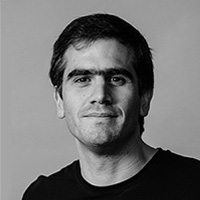 — Santiago Zabala, CEO

A sampling of media outlets that have featured our clients
What impressed me most about working with Channel V Media was how quickly they

understood our business, technology, and customers

. They immersed themselves in our world and immediately became an extension of our marketing team. As the

drivers of our thought-leadership strategy and analyst relations

, Channel V secured a consistent cadence of mentioned and industry trade featured which significantly raised our profile and contributed to our acquisition.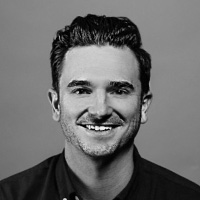 — Allan Stormon, Senior Marketing Manager

We've gained market momentum through public relations for tech start-ups, fortune 500 and international companies, and tech companies launching in the USA.
Our focus is on creating and executing a PR strategy that pushes your business toward its goals – whether that's growth, showcasing products and services, thought leadership, market validation, or education. We take a narrative-first approach that keeps your company relevant throughout the year — whether you've got news or not. As a New York City PR firm we are ideally located to direct both national and international PR campaigns
Tell us what you want to achieve with PR.
Contact us to learn more about how we work with companies with or without marketing leadership.
Why we collect your information
This form collects your information so we can contact you to assess if our service would be beneficial for your company.