Scaling Sopra Banking Software's Presence in the U.S.
400%

increase in U.S. media coverage, year-on-year

Top 10

Banking Technology Company

By Fintech Magazine

100%

of press goals reached in first year of working together
We hired Channel V Media initially to help publicize our annual banking summit. We were so impressed that after the initial project we hired them as our PR agency of record. We really like how they work as an extension of our team and integrate seamlessly into our organization. Channel V Media just needs to be told at a high level what we want and then they work with our teams in France, U.K. and the U.S. to execute.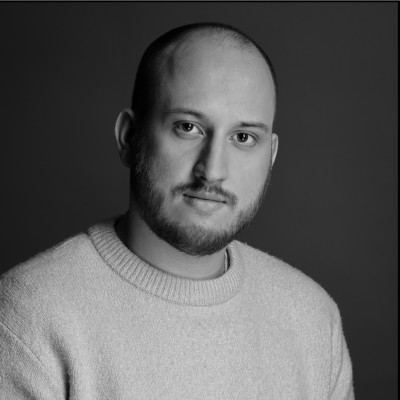 Anton Golovchenko, Head of Press & Social Media
Sopra Banking Software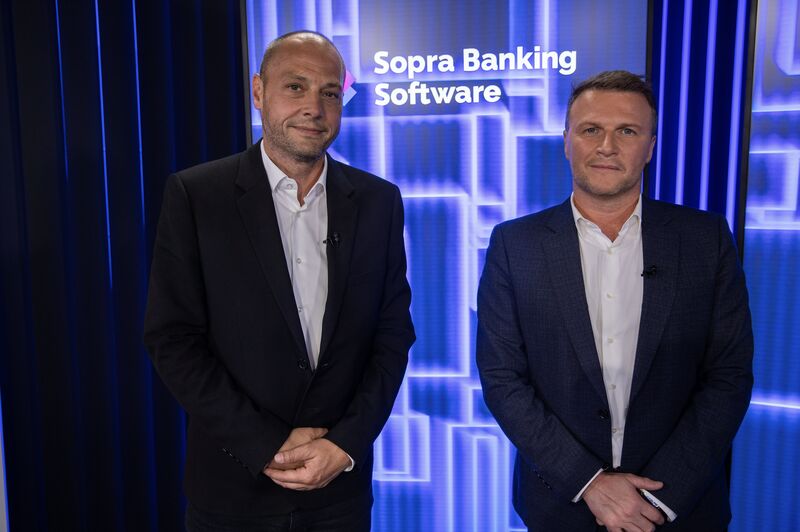 We reimagined Sopra Banking Software's role in the financial industry.
Instead of focusing on the challenges banks face if they don't transform, we reworked the company's messaging to talk about the new opportunities it creates in banks' futures.
We then leveraged forward-thinking thought leadership opportunities to get this positioning into the press.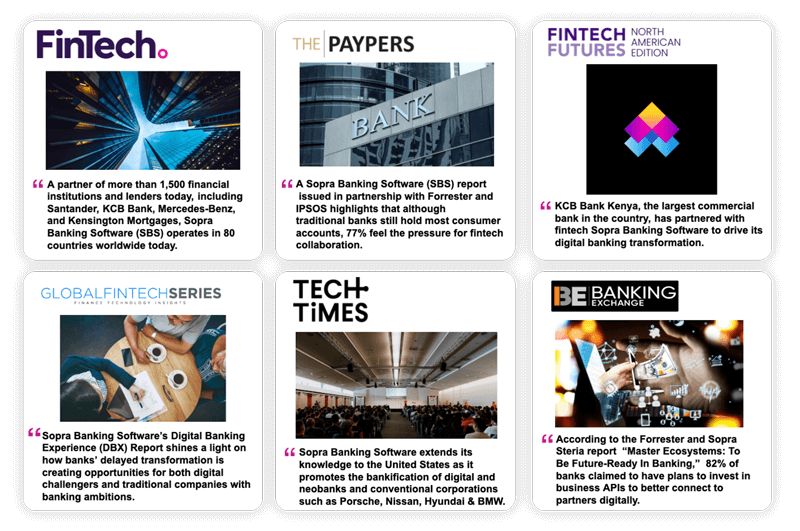 We introduced Sopra Banking Software to the U.S. Market.
We did this by validating Sopra Banking Software's 10-year global legacy and the esteemed companies it works with. We leveraged every press opportunity to take credit for the company's work with established banks that U.S. media would recognize.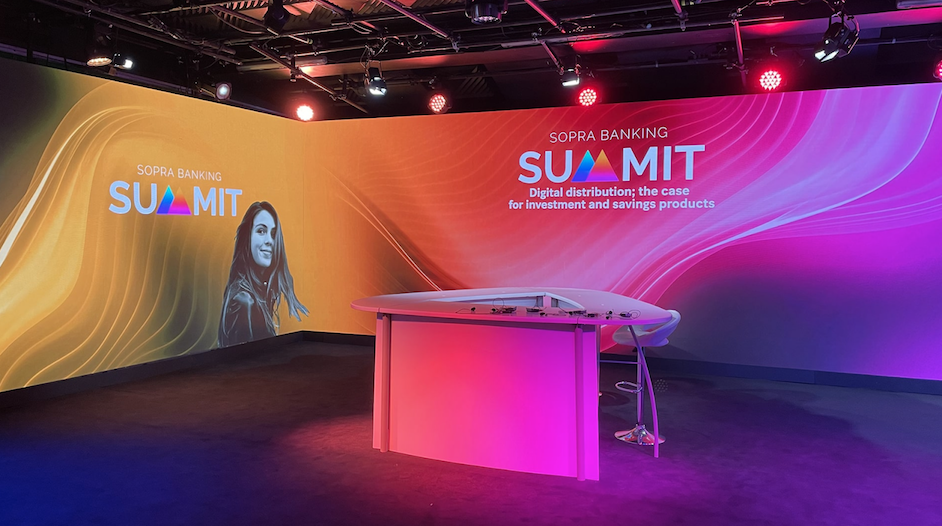 We transformed Sopra Banking Software's annual Summit into a globally anticipated event.
To do this, we educated the media about one of Europe's largest privately-held fintech conferences expanding to the U.S., and then capitalizing on their curiosity.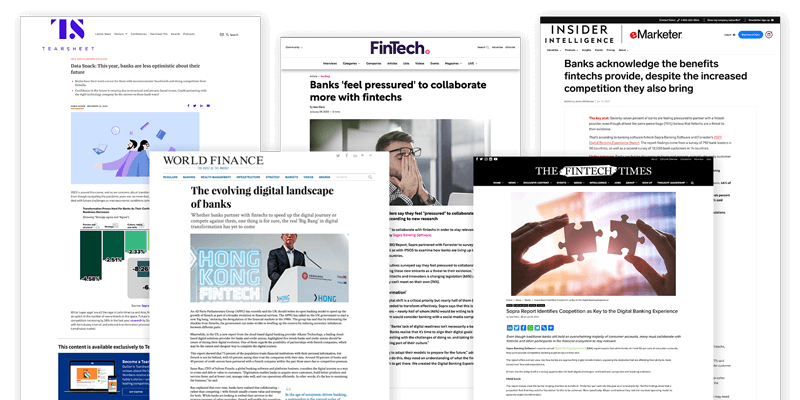 We made Sopra Banking Software synonymous with emerging business opportunities for banks.
We introduced new messaging centered around the ways Sopra Banking Softwares benefits its clients: new business models, streams of revenue, and customer acquisition. We educated the market on how these opportunities enable banks to collaborate, rather than compete, in the finance industry.
Want Results like Sopra?
Contact us to learn more about how we work with companies with or without marketing leadership.