Digital Marketing Strategy
CVM's digital marketing strategy helps clients showcase vision and expertise, generate leads, and build a direct relationship with customers.
Companies used to be entirely dependent on third-party media to get their message out. We create a digital marketing strategy that helps clients create their own media channels — and build their own tuned-in audience. With an audience-focused, content-based approach, CVM creates media platforms that are more than just pretty or clever.
We turn your online presence (whether a brand website, product microsite, social media, or all of the above) into destination media that are always working for you.
Digital Marketing Strategy
Website Strategy

Who are your target customers, and what will it take to capture their attention the moment they land on your homepage? We carefully consider the intersection of your business goals and audience needs to determine a digital strategy that's right for you.

Site Mapping

We create a page-by-page site organization that is clear and intuitive for site visitors, ensuring that they're easily able to navigate around your site, find the information they need, and discover new information and resources.

Wireframing

You want to know how your website will function before it's a done deal. We wireframe every aspect of site navigation, interaction and functionality in advance of development to give you a blueprint preview of how your site will work.

UI/UX

From the organization of content on individual pages to the interactive elements that enhance the visitor experience, we create a user experience that embraces the newest digital best practices, incorporates the effects that best tell your story and capture visitor attention, and that is useful and practical for your customer.

Website Copy

We write copy that speaks to visitors' interests, engages them, and draws them into desired channels and experiences. Along the way, they come to understand your business, your products, and your unique ability to help them solve their specific problems.

Website Design

We create the complete look and feel of your website. From the brand-specific approach to images, fonts, and colors to the layout of visual and text elements, we bring your vision to life in the website design. As part of the website design process, we create full-page website mockups that allow you to give feedback along the way.

Website Development

We ensure that your website works—and looks great—on desktops, tablets and smartphones, and we build it on a user-friendly CMS that allows your team to easily manage and update site content.

Lead Generation

Channel V Media has been a Hubspot partner agency for 8 years, and along the way we've developed some serious expertise in creating effective lead-generating websites. We work with clients to create the content strategy to draw prospects in and the technical structure to capture their information and feed into a new or existing CRM solution.

Mobile Development

We create mobile apps for Android and iOS, working with clients from the concept the through to the realization of the final product. Our team works together to ensure that design, content, UX/UI and technology work together for a seamless, intuitive in-app experience.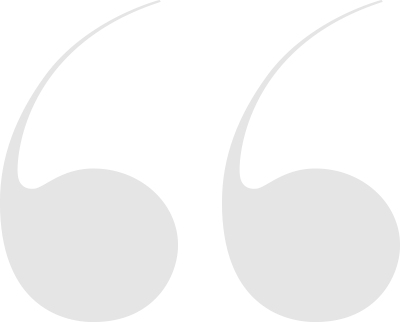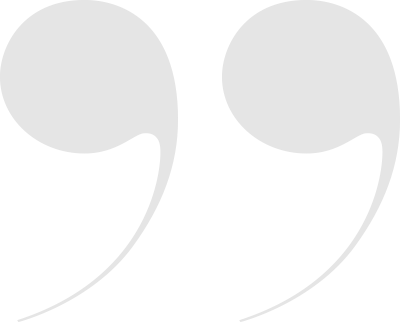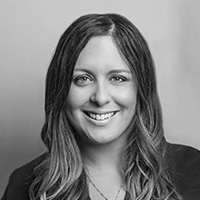 I've worked with the Channel V team for over 6 years at four different companies. They're my go-to triple threat—I rely on them for PR, website development, and content, and even often look to them as a sounding board for messaging. Their communications expertise lends to our digital work as they know what makes for for an engaging visitor experience from a content and UX perspective, and pair this with their understanding of a how a website should help companies achieve very specific business goals. Their work has continually helped me make our online presence the centerpiece of larger sales and lead-gen programs.
— Ashley Deibert, Vice President of Marketing, iQ Media