Content Marketing Strategy
Original content that's educational, informative, or just plain entertaining is at the heart of creating a connection and building a relationship with your target audience.
We shape the stories that create context for your business, capture the problems you solve, and develop the intangible branding and communication that turns attention from pricing to value. We turn the facts and figures of business and product information into relevant, meaningful stories that speak to audiences' lives and their challenges.
CVM is your publisher. Editor. Producer. Writer. We create the strategy, set the calendar, and produce the content.
Capabilities
Website Copy

We've mastered the art of capturing—and holding—visitor attention with website copy that speaks to their interests and needs. Along the way we share your business story—and the details of your products and services.

Thought Leadership & Bylines

You're the expert in your industry. We're the experts in turning your thought leadership into articles that get picked up and published by the print and online outlets you want to be in—and that your target audience is reading. Our work for clients has been published in a wide variety of outlets including Forbes, Inc., and Adweek.

Editorial Planning & Calendar

For a steady stream inbound attention and leads, it helps to be creating a steady stream of content. We work with your team to create an editorial strategy that's based on business news and goals; then we create a clear plan for delivering content on a strategic timeline.

eBooks

Fun, friendly, readable and accessible, eBooks are the relaxed sibling of the more formal white paper. We conceive, write and design downloadable ebooks that help clients showcase their valuable expertise, educate audiences—and generate inbound leads.

White Papers

Sometimes a serious topic demands a serious format. We package client data and insights into downloadable white papers that educate and inform.

Infographics

You're collecting lots of data. There's a lot of data out in the world. We like to use them separately—or bring them together—to tell a data-driven story that helps communicate the value of your business or a specific product.

eNewsletters & Branded Emails

From a one-off branded email or monthly newsletter to a robust email marketing program, we work with clients to connect with their growing customer database.

Print Sales & Marketing Collateral

We work with clients to create everything from sales enablement tools to product catalogues and other direct marketing mailings.

Social Media Strategy & Training

We identify the social media channels you need to be using to connect with your audience, define the voice and content type and style for social media posts, and identify and training internal team members in daily account management and audience engagement.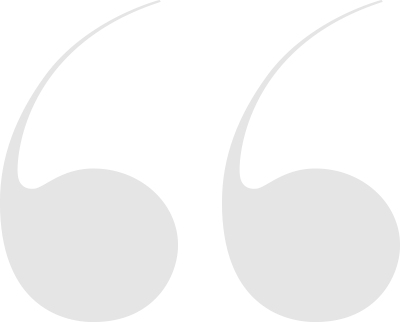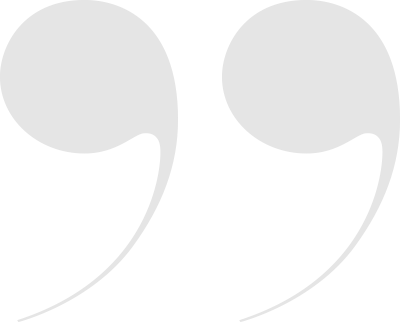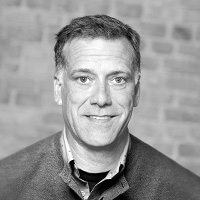 I've worked with a number of PR firms in the past and rarely had good things to say about any of them. I've now worked with Channel V during my time at two different companies, and can safely say they are the agency to know. They're a boutique shop filled with only smart/creative people who deliver fantastic results beyond just PR. Channel V Media is the firm that can help you march towards world domination.
— Marty Siewert, CRO, Zoove