Content Marketing Strategy
Original content that's educational, informative, or just plain entertaining is at the heart of creating a connection and building a relationship with your target audience.
I've worked with a number of PR firms in the past and rarely had good things to say about any of them. I've now worked with Channel V during my time at two different companies, and can safely say they are the agency to know. They're a boutique shop filled with only smart/creative people who deliver fantastic results beyond just PR. Channel V Media is the firm that can help you march towards world domination.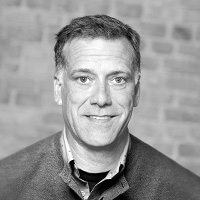 Marty Siewert, CRO
Zoove