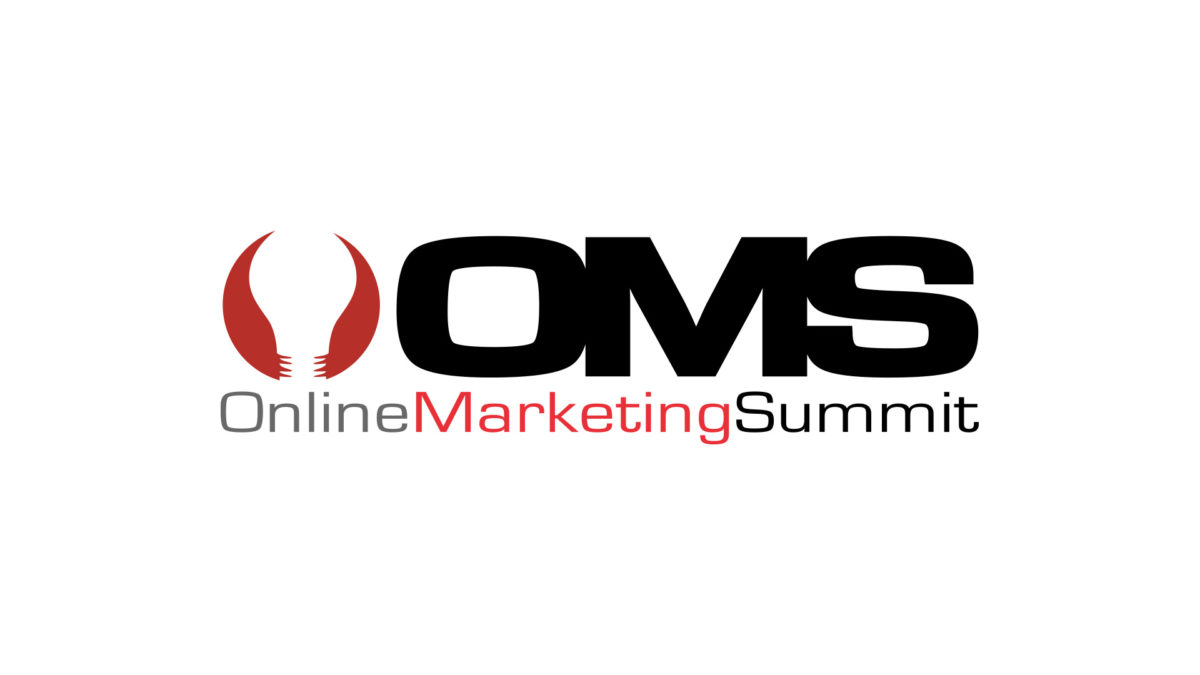 An Online Marketing Summit Wrap-Up…
February 11, 2009
As those of you who read our blog regularly (all three of you) know, Gretel and I live-blogged from the Online Marketing Summit last week. For our final post on the conference, we opted for an overview. It's never easy with something as diffuse as a major conference with dozens of speakers and panelist to come away with the big-picture points, but we did find ourselves noticing a couple of recurring themes:
Most Marketers Are Still Intimidated by Online
Yes, it's true. Surprising as it may be to those of us who work with this stuff every day – doing it, reading about it, writing about it – the majority of life-long marketers and communications people are only just beginning to figure out that there is a lot more to online than a website, it all comes down to small business management. And chances are even that website needs some work.
You might be surprised to learn how many attendees I spoke to were afraid to ask questions at first for fear of looking stupid. They weren't, for example, wondering how to use Twitter, they were wondering what the heck Twitter is and what the point of it is. Fortunately, after a bit of talking with their fellow OMS attendees, conference participants realized they weren't alone in just wanting to get a handle on the basics, and people started coming out of their shells.
I think it's often the case that those of us who are involved in online jump to the hard stuff, and get to talking for our fellow experts. That's fine if you're writing a blog for the community, but if you're talking to clients or your CFO, many times an overview of the basics can be the most helpful thing. And that means talking to someone in a way that is respectful-rather than dismissive-of their lack of knowledge and addressing their fear of the unknown rather than talking over it.
Which brings me to another big theme…

Listen, Communicate and Build Relationships
This may sound obvious, but from everything we heard at OMS, it seems like marketers can quickly lose sight of who they really work for. For B2B marketers, this means the client, and for B2C marketers, this means the customer. Everything that you want to do and everything that you need to do depends on having the understanding that can only come from building relationships with the audience you want to reach.
In essence, marketers can't push their vision on a docile and willing client or customer. Nope, it's all about drawing people in, listening to them, and coming back at them with ideas and solutions that speak to their concerns and needs. Just because you, the marketer, have what you think is a great idea, it doesn't mean that it's a great idea to whomever you are trying to reach.
So, listen, respond to what you hear, and remember that you're here to help. Use all the analytic tools at your disposal to understand how people are interacting with the online platforms you build. Think about which online platforms are right for your audience. All this is especially true in the current economic climate: it's not enough to push your services out there, you need to understand what people need, whether that's a measurable ROI or a definitive understanding of how your product will improve their life.
All of this is particularly true during a recession, when people are working with smaller budgets and aren't gong to pour their money into something just because you say they should.
That said…

ROI Is Important, but It's Not Everything
In a decided rebuff of ROI addicts, a number of OMS presenters and panelists emphasized that some things are, well, priceless…
The truth is that sometimes you just can't measure the value of relationships. This means that an online community or forum may not have measurable remunerative rewards for your company, but the intangible value of making your customers feel listened to and valued can be worth more than is immediately apparent.
Or it might be worth taking a risk on an experimental online video campaign. It might not do much for a brand, or it could become something huge. Sometimes, taking a chance can really pay off.
That said, Jeff Rohr made a really excellent point when he noted that all of this is well and good when a company has the luxury of money and time. But if you or your client is facing economic crisis or ruin, don't push back when ROI is all they can think about. Sometimes the bottom line really is all that matters.