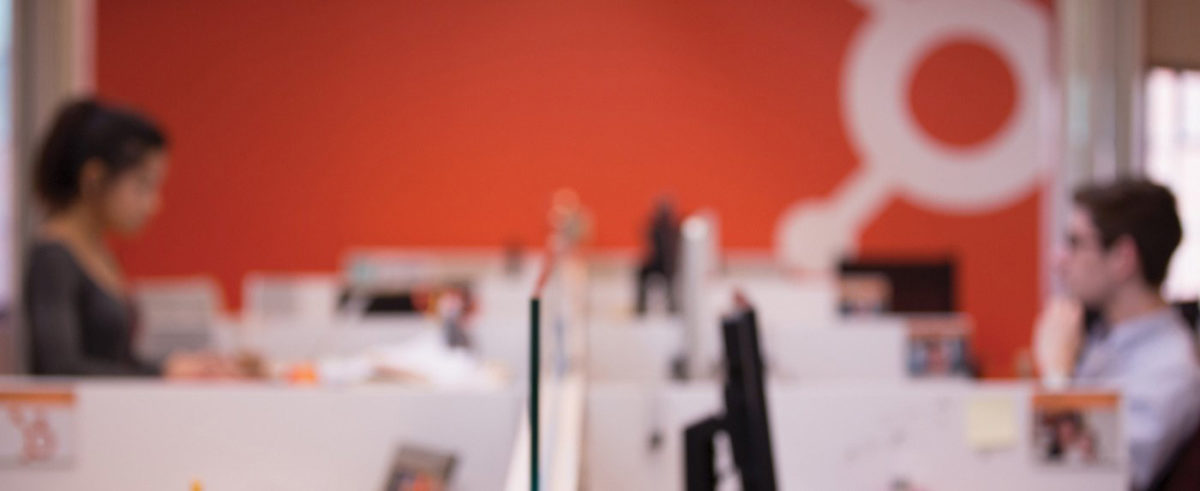 HubSpot Partners Leverage HubSpot's CMS to Design, Build and Launch Custom Designed Websites
July 10, 2009
When building custom designed websites, most marketing agencies spend an excessive amount of time developing them from scratch and installing and configuring content management systems (CMS). Further, if an agency is interested in helping their clients implement a robust online marketing strategy, they usually incur additional expenses integrating a host of incompatible internet marketing services and software, such as seo tools, analytics tools, blogging and social media software.
Many agencies with no in-house technical staff are forced to rely on other companies or outside consultants to build custom sites, incurring additional expenses that are passed on to their clients. The total cost of implementing a custom designed website on a content management system that is tuned for ongoing internet marketing success, ranges from a few thousand dollars to 10s of thousands of dollars, a prohibitively large amount for many small businesses.
With HubSpot, a web-based integrated software built with both website and online marketing management in mind, agencies can focus their efforts on delivering higher value-add services like content creation, online PR, SEO, social media marketing and PPC management.
Utilizing HubSpot's CMS, marketing agencies with a graphic artist and a CSS developer can design, build, and launch custom websites with content management capabilties for their clients at a fraction of the typical cost and time.
HubSpot's CMS also comes integrated with HubSpot's blogging software, lead tracking, graders, and a slew of other tools that enable clients and their agencies to work collaboratively as they continuously improve their inbound marketing ROI.
Register for HubSpot's upcoming webinar to learn more about how to build sites on the CMS.
Partners currently building websites on our CMS had this to say about their experience:
Building websites on HubSpot's CMS is quick and efficient
"Backbone Media is quite pleased with the HubSpot CMS for a host of reasons. We were able to launch a website for our new Read Generation business in less than a month! The site was created quickly and with very few issues, in no small part because of the rich editing features. In addition, HubSpot CMS provides ultra-efficient lead tracking and site analysis features. We incorporated these capabilities into our new site, which freed up critical resources. The system is intuitive and putting up new pages is a breeze. Form creation is also very easy with the HubSpot CMS. It was especially easy for us to create landing pages for PPC campaigns quickly by copying a sample landing page and editing its content to match the new ad campaign. It literally takes less than 30 minutes."-Stephen Turcotte, President, Backbone Media
The CMS and integrated inbound marketing tools are easy to use and cost effective
"HubSpot makes inbound marketing easier than any combination of individual tools. The CMS simplifies and demystifies SEO, blogging, and website analysis so that anyone can do it. You don't need to be an internet marketing guru or website developer to use and benefit from HubSpot. It's not necessary to use other internet marketing tools because HubSpot combines the best into one tool. The cost for value ratio is high with HubSpot Owner compared to other PAID CMS packages. HubSpot Owner should be written into the marketing plan of every small business owner who markets online. To compete on the internet you need an internet marketing strategy which combines SEO, blogging, social media, lead capturing and lead tracking, analytics, and an easy to build and maintain website. The only product that offers ALL of these things combined is HubSpot. That's why it's a no-brainer that I use it."-Shari Sultana, Owner, Modern Marketing Support
Custom graphics and design makes HubSpot CMS ideal for tailoring a site to your agency's needs
"We found that HubSpot always gives us what we need. I'm excited that we are now able to develop customized CSS within the CMS of HubSpot as the site experience for our clients' customers is equally as important as the SEO and SEM that gets them to the sites. We're looking forward to the continued upgrades and developments that HubSpot delivers so we can expand on all that we do with HubSpot"-Troy L. Scheer, President, TRANCE Marketing Group