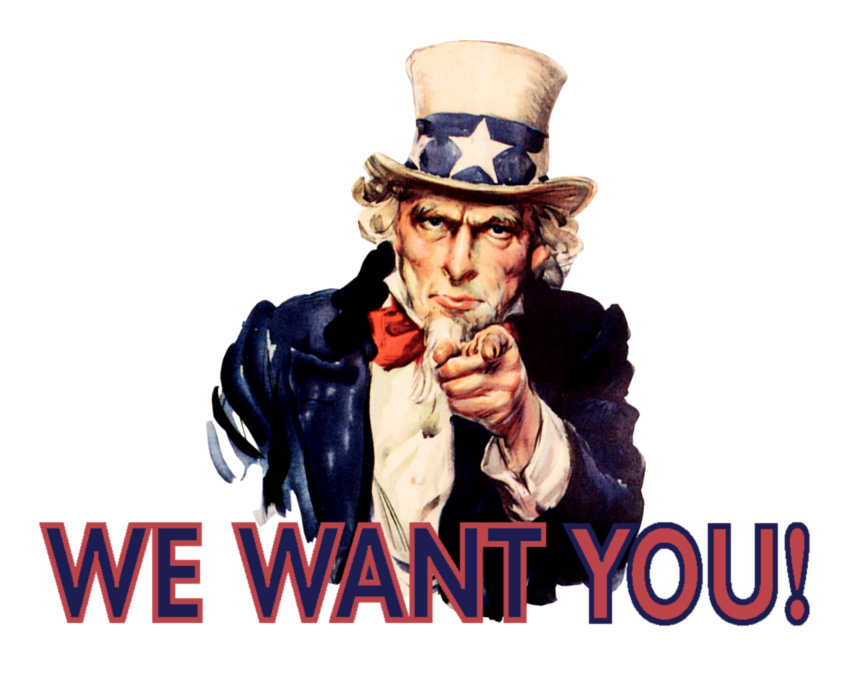 Selling Yourself with Great Content: The Lost (Did It Ever Exist?!) Art of the Cover Letter
June 12, 2009
A short long post on the art of content in a medium not often associated with artfulness: the cover letter.
We're currently doing some hiring here at Channel V, and we put out the call for applicants. Our job listing, if we do say so ourselves, was informative, funny, accessible…you know, our usual voice. Yes, we work hard, but we also like people who have great senses of humor, are open-minded and curious, more than a little irreverent, and generally like to have fun with words (since words are our business).
To give you a sense of what I mean, an excerpt:
You're known for your common sense and your ability to figure stuff out. You write easily, often and well. You're understatedly interesting and curious. You get your work done and like to feel appreciated, but don't need endless gold stars for validation. You play well with others but kind of hate the phrase "team player" since it reminds you of your junior high school gym teacher. You really like people but your sardonic genius is sometimes misunderstood.

So what exactly would you do at Channel V Media? Everything. But in a good way. We're not looking for a copy-making coffee runner. We want someone who hits the ground running, with an intuitive and practiced understanding of social media (communities, blogs, social networks, etc.). We'll ask you to help us with strategy and branding ideas, but also to do the daily work of writing website and other online copy, reaching out to reporters and bloggers, and of researching anything that might come our way. To keep up with the latest news and blogs and use that information to shape your opinions and ideas….

Interested in joining the Channel V Media team? We offer a creative work environment, a sun-filled office, a great location in Manhattan, and plenty of lowbrow humor.
We thought it captured us, our personalities, the tone around the office. It might not be a fit for everyone, but if it speaks to you, well, then, you'd probably do fine here.
So common sense (at least to my way of thinking) would dictate, send a cover letter that has some color of its own.
Ahh…common sense…in such short supply. Or at the very least, young job seekers have been so brow-beaten into believing that they should send sterile, formulaic cover letters, that they are unwilling to trust their own instincts and common sense.
That's our sense, at least. Both Gretel and I cop to falling into that trap ourselves. Way back when I was casting about for jobs at earlier times in my career, everywhere I turned I got the message, whatever you do, do not inject too much personality into a cover letter. No one wants to hear that. So I checked my natural voice, and went for that I-am-a-robot-with-good-credentials tone. And I didn't always hear back from the places I wanted to work. But whenever I did have an interview, it almost always went really well. Even if I didn't always want the job. Foot in the door, I could charm, but unseen, I was a dud.
Those letters didn't work for me, they didn't work for Gretel, and they're not working for us as employers now.
What gives? What's with the conformist-cover-letter scare tactics? Where is everyone getting the message that they need to hide their true selves? It's like some Kurt Vonnegut, Harrison Bergeron-world of cover letters: everyone strive for mediocrity so no one stands out, for better or for worse.
So guess what, job seekers? A word of advice from people whose job it is to think about what readers and audiences want and how to engage: Write the cover letter for the kind of job you want. If you really want to work for us, do the research-don't just read our job listing (though it holds a treasure trove of clues about who we are)-go to our blog, our website, check out what we've got going on. It will pretty quickly become clear that we work a certain way. We're professional, but we've got other stuff going on. Write cover letter accordingly. Be irreverent, show your personality. But write well, proofread, know how to communicate professionally. That's how we roll, so you'll be showing us you're a good fit.
And I'm pretty sure I can safely say the same for most small to medium-sized companies (where your resume isn't getting filtered through HR, but is going right to the decision makers ). If the company you want to work for is sterile and impersonal, write that kind of letter. If it's a bring-your-dog-to-work kind of office, let them know you like that. Take a chance. Not a I'm-so-Tara-Reid, you-never-know-what-kind-of-crazy-stunts-I-might-pull kind of chance, but a I'm-a-person-with-interests-and-personality chance. Real people are reading your cover letter and real people would rather interview other real people.
Seriously, try it. You might be surprised.