Diversity, Equity, and Inclusion
YOU

are what make us unique.

We are on a mission to bring progressive thinking to the mainstream, just like our clients. One of the biggest components of our mission is you – our partners, our associates, and our community.
Who we are starts with who we work with.
Channel V Media is proud to host an environment where leaders of the marketing and communications industries can come together and share their unique perspectives on best business practices and inclusion in the workplace.
But there is still so much to do.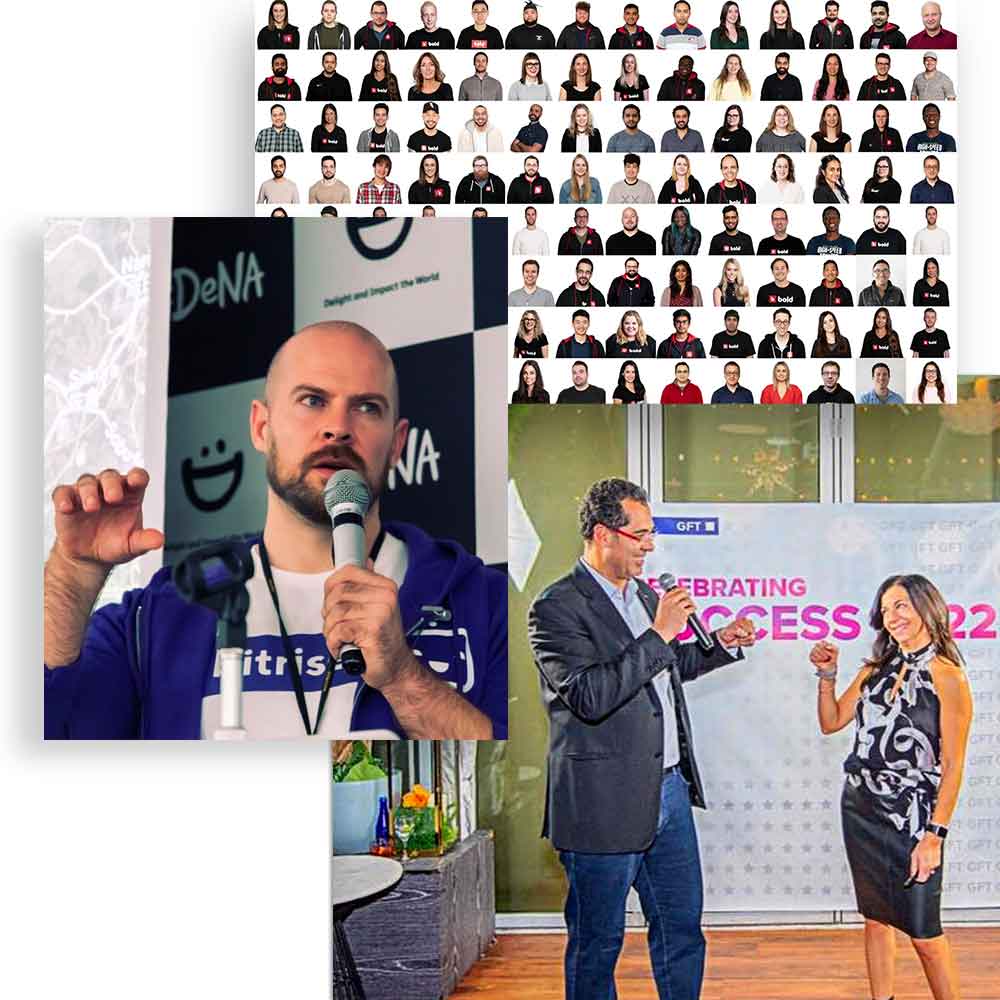 We uphold diversity not only in our internal team, but with the companies we work with.
Our clients come from a range of cultural and  geographic spheres – each with their own interpretation of how the world evolves and how PR evolves with it.
These international interpretations serve as a daily reminder to be open-minded in everything we do and with everyone we work with.
Some of our International PR Clients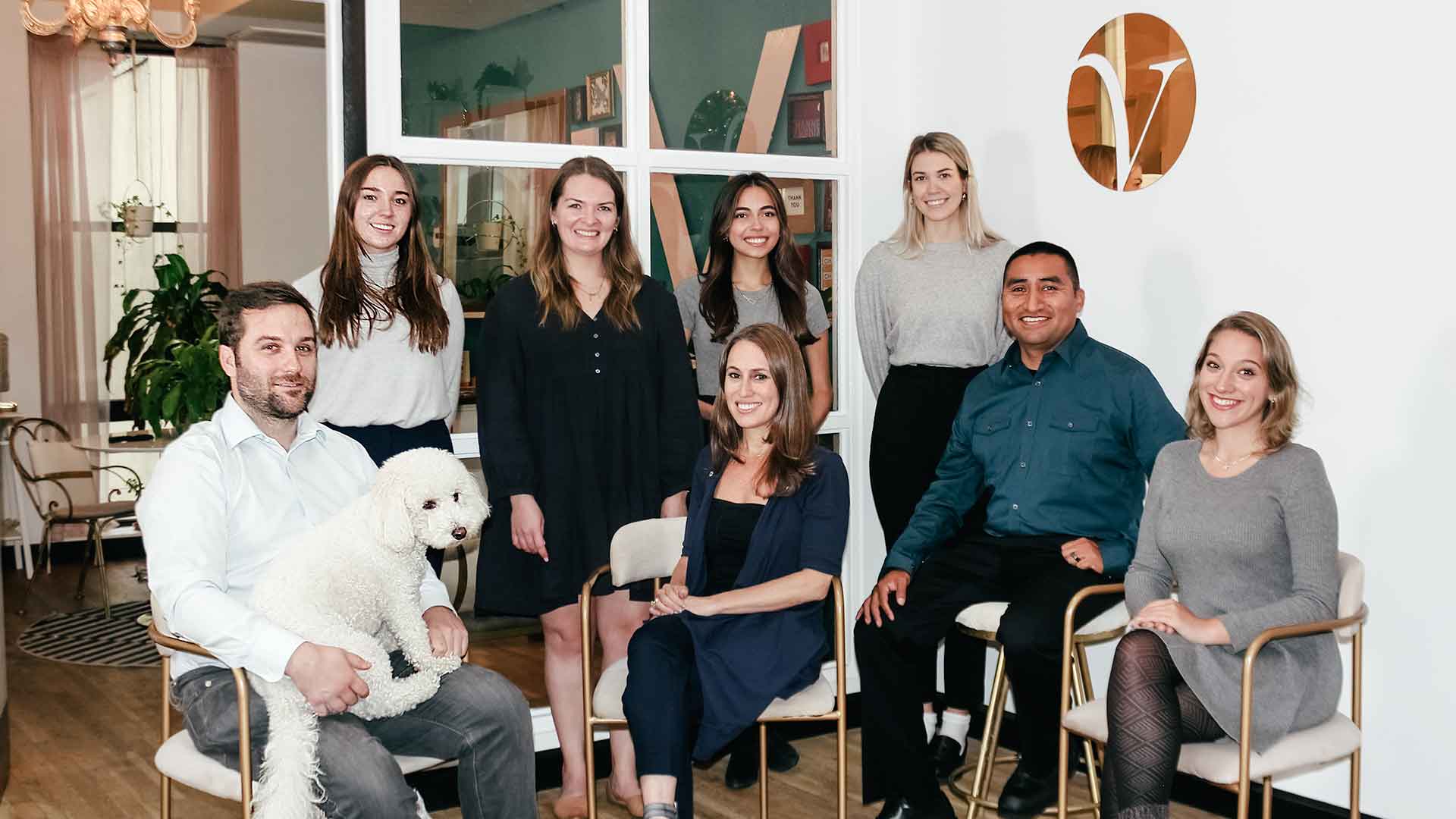 Channel V Media is more than a place where you clock in and clock out.
As a women founded and operated agency, we're dedicated to making sure there are equal opportunities to learn, grow and succeed for everyone on our team – including our fluffy employees.
From interns to senior management, our continuous goal is to create an inclusive workspace where all are genuinely valued and considered.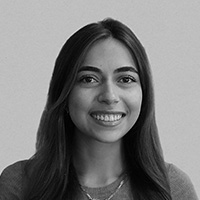 Jessica Caunedo, Chief of Staff
Channel V Media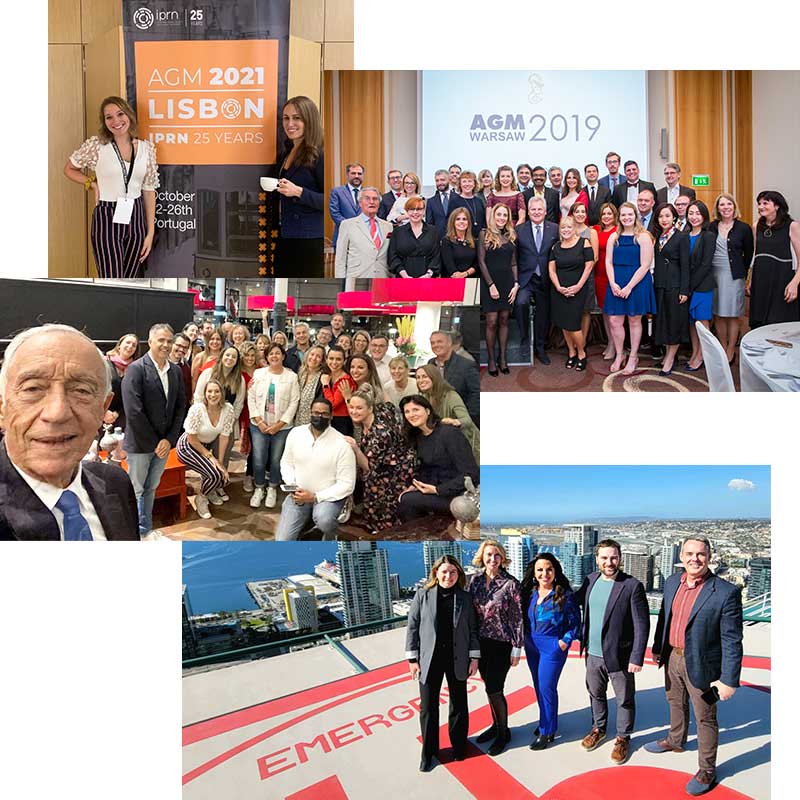 Channel V Media is a proud member of the International Public Relations Network (IPRN)
We are honored to be a part of one of the world's largest and most well established independent agency networks with members from around the globe.
Each year, we attend the IPRN's annual summit to meet with our international partners, gain insight on global PR trends/techniques, and share our client success stories from the year.