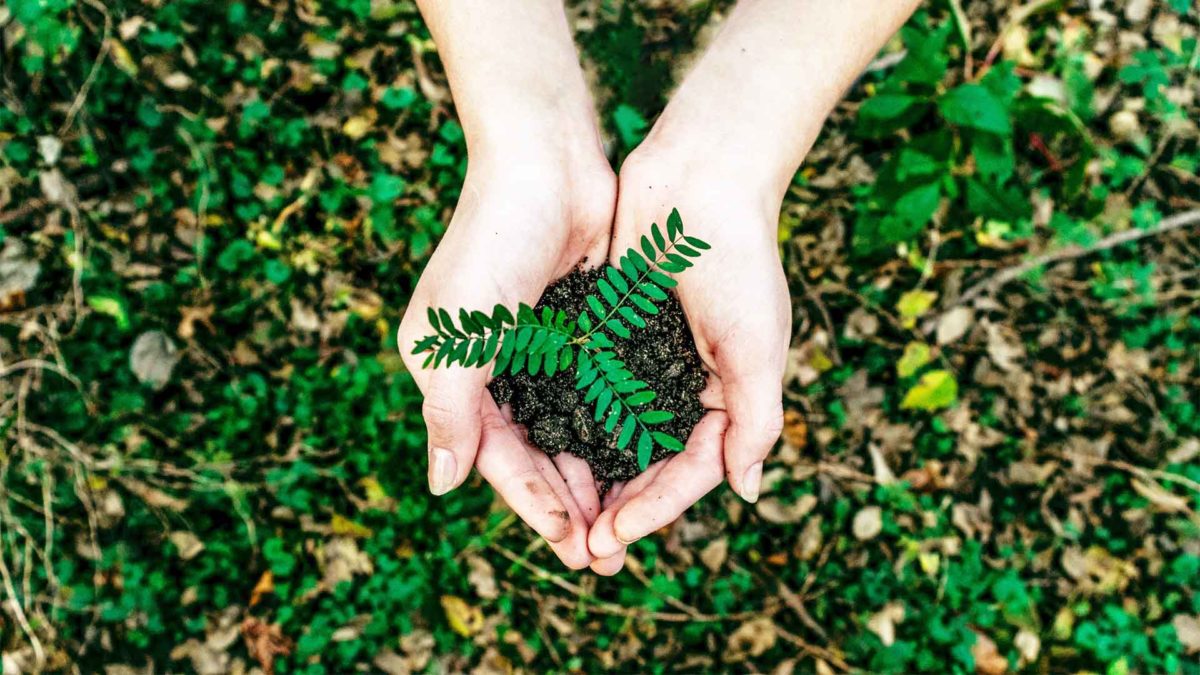 Earth Day At Channel V Media
April 22, 2010
We can't exactly claim to be a bunch of raging environmentalists here at Channel V Media, but we do care about the planet, and we're excited to be working with and talking to more and more green-focused companies. Many of them are led by entrepreneurs who recognize that they are at the vanguard not only of changes in consumer habits and cultural attitudes, but of changes that will eventually be essential to preserving our quality of life and our future.
That said, they are also sensible businesspeople, and they know that getting consumers to make better choices isn't going to happen overnight, and it isn't going to happen by lecturing or hectoring.
No, many of the most successful green brands are working with consumers habits and lifestyles to help them make incremental change through greener versions of products they already know and love.
As our very own Genna Mazor so eloquently put it in her recent Marketing: Green article for MediaPost, "Consumers Do Want to Be Green, But They Are Also Lazy." Truer words were never spoken.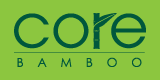 To make her point, Genna features the work and products of our client Core Bamboo. (No doubt there are plenty of other great examples–we just went with the one we know best.) Core Bamboo is guided by ethical, sustainable, and earth-friendly principles, but they also make beautiful bamboo products (bowls, cutting boards, servingware, and more) that are practical, affordable, and appealing to the average consumer. They even make a product called LuxeWare, a line of disposable bamboo plates that is specifically designed to replace the heavy-duty paper and plastic that are the hallmarks of most summer picnics and barbeques.
So, yes, on this Earth Day, we will dream big about major future value shifts when it comes to the planet, but we're also happy to be working with companies–and people–that are making a difference now.