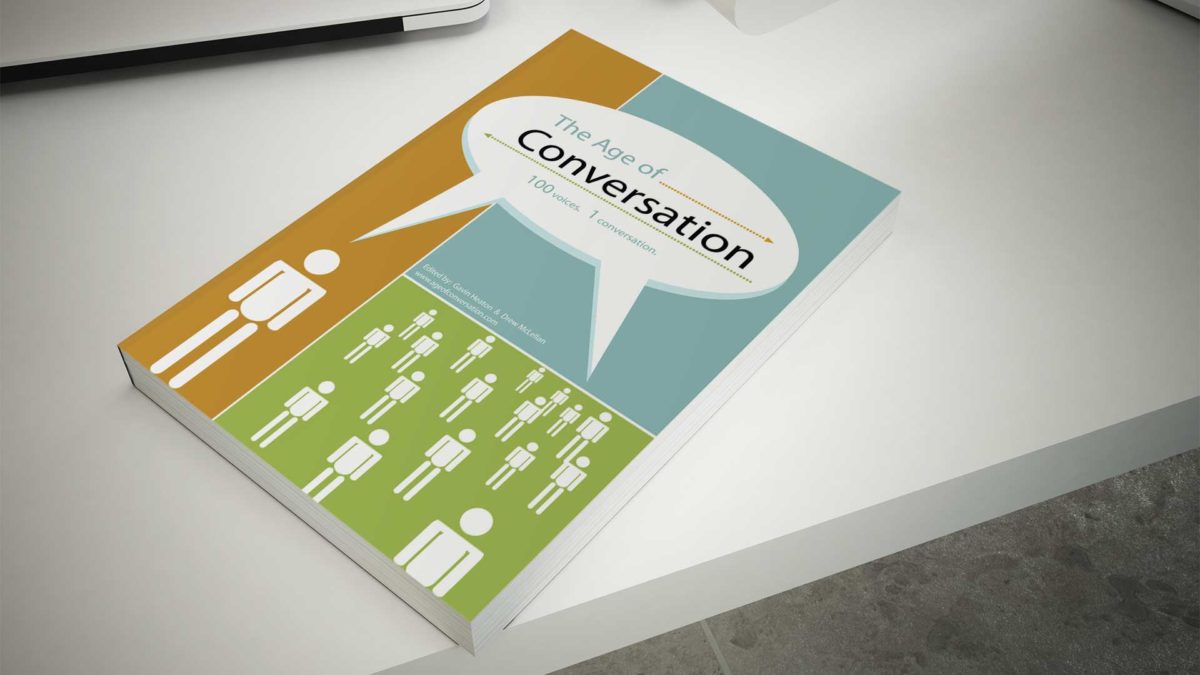 We're Writing a Book…Buy Now!
March 28, 2008
Well, us and 274 other people, that is…
The Age of Conversation 2 is a joint book initiative by several members of the marketing community, most of whom are also bloggers and social media junkies like ourselves. And to that end, Chris Wilson of Fresh Peel put together a sort of social media experiment. It goes something like this: On Saturday, March 29th-otherwise known as tomorrow!-he's asking everyone to go to Amazon and buy the first Age of Conversation book. Buy several copies if you want, but don't do it all at once because Amazon counts bulk orders at once. But, hey, who are we kidding? If you even buy one copy, it will make all-involved eternally grateful as well as hopefully build momentum for the next book, starring us truly.
But wait, that's not all! Not only will you make the authros of Age of Conversation giddy with happiness, you'll also be supporting the children of Variety's LifeLine! That's right, a charity tie-in-100% of the book sales and referrals will be donated. So basically, if you don't do it, you'll probably be reincarnated as a hungry ghost without a stomach…or something like that. Even worse-you might miss out on some really great content.
So that's the sales pitch; here's the link.
At least flatter us and check it out?