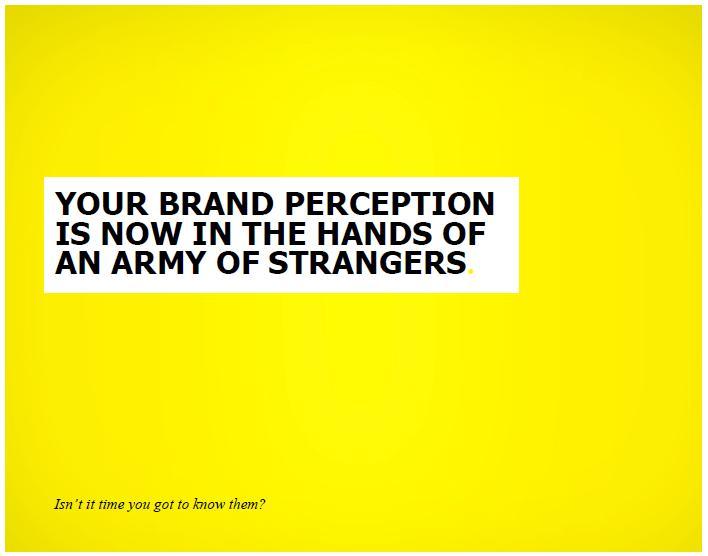 Social Media Is the Ultimate Focus Group. RFPs Suck. Two New Resources
September 12, 2009
Social media listening and RFPs have a lot in common. Okay, maybe not, but both are topics covered in two new incredibly useful resources—one free, one not. If you're a sales or marketing professional, a hands-on entrepreneur, or if you work in business development, take note.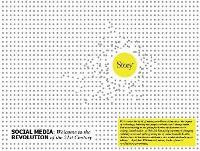 FREE E-BOOK:
Storylistening Through Social Media:
Using Narrative Techniques to Create, Measure and Optimize Social Media Programs That Ignite Meaningful Consumer Conversations

Social Media is the ultimate focus group but how can you apply what you learn online to your brand strategy?
This free e-book from Story Worldwide takes readers through a broad background of social media and ends with actionable steps your company can take to embrace the power of what they call the "mass amateurisation of publishing" (in a good way, of course).
The main takeaway from this e-book is the ammunition it gives you to introduce your brand's social media strategy (and to get the support you need to make it happen on a large scale). Here's a quick overview of the content for you:
Audience: Those who were once voiceless now have the ability to shout.
Influence: Your brand is perception is now in the hands of an army of strangers
Traffic: Nurturing your community rather than detaining the uninterested.
Case studies: Audience Generation, Customer Service, and Direct Sales
The 4 Steps to Talking to All of Your Customers at Once:

Listen Carefull
Analyze What You Hear
Join in and speak up
Measure and Maintain
>> Download the e-book here: http://storyworldwide.com.
RFPs Suck! How to Master the RFP System Once and for All to Win Big Business
By Tom Searcy
As someone who despises RFPs, I learned a ton while editing this book. (Yes, our publishing division Channel V Books published this, but I'm not cheesy enough to recommend it only for that reason. Give me some credit.)
While working on this book, we were simultaneously knee-deep in the RFP process for a huge account that we had absolutely no business bidding on. Our main objective was simply not to make fools of ourselves and Tom's book allowed us to impress the socks off of the large consumer brand we were after.
A few a-ha moments that stuck with me came from these particular lessons:
Companies tend to spend a lot of time educating the prospect instead of giving them the tools they'll need to sell the proposed solution to their team. Yep, this is exactly what we were doing…for about the first half of our proposal. Do you know how silly we would have looked if we had gone in and wasted this company's time by teaching them a little lesson? I am so glad we didn't.
By focusing primarily on your services, you're really just positioning yourself as a qualified contender, not as a standout. In other words, everyone bidding on the RFP can do X, Y and Z–that's why they were invited to respond. But those things are really the lowest common denominators among you and your competition. You want to set yourself apart as the one who can do all that but also A, B and C, which are things that you've identified as unique to your company and important to the prospect. By closely analyzing the RFP, you can gain this type of telling information.
There are many RFPs that you should run, not walk, away from. All too often small businesses get overly excited about being asked to respond to an RFP from a big company. They waste tons of time and resources responding to something that is clearly just a source of free consulting for procurement. It's really not fair–you, the small company waste your limited resources on giving a large company with tons of resources free work. But, if you learn how to read between the lines, you can avoid this situation all together. Likewise, you can also figure out if the RFP is worthwhile and if you've really got a shot.
So, if you don't have the time, patience or desire to spend hours responding to RFPs that amount to nothing more than free consulting, this book is for you. Invest in a copy at Amazon or Barnes & Noble.