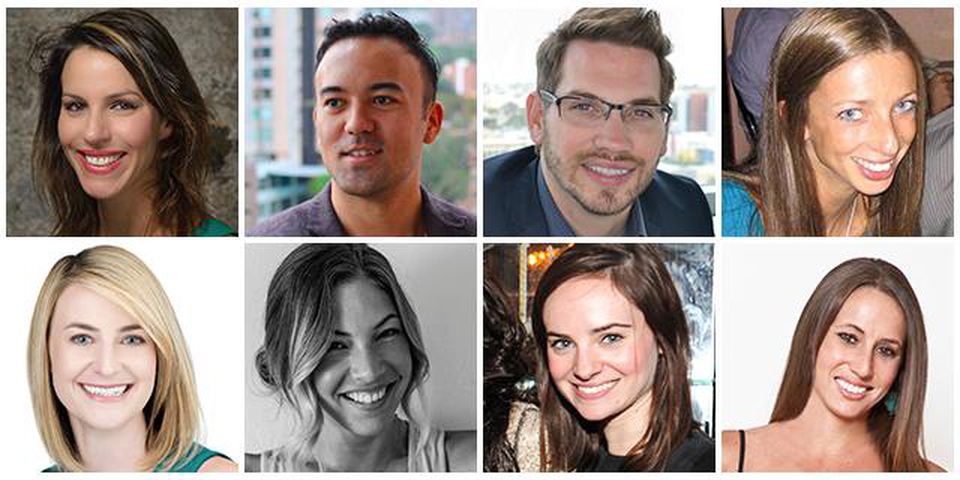 Eight Tips For Preparing Clients For Deskside Interviews
April 18, 2016
Deskside interview tours are an excellent way for your client to get face time with some of the top reporters in the country, and secure media placements in preparation for a new announcement or launch. Between timing and change of location, however, any improper handling of logistics could turn a big win for your client into a nightmare.
In order to set them up for success, ensure your client is equipped to anticipate and handle any tricky questions that could be asked by the interviewer. Once you're on the road, staying organized and on a schedule is crucial to avoid any mishaps and put them at ease.
Below, eight agency executives from Forbes Agency Council share their best practices for preparing for and executing a seamless deskside media tour.
1. Prepare a Q&A Ahead of Time
Before your client goes out to conquer the media through mass interviewing, make sure that he or she is well prepared for all the possible questions they could be asked. Preparation will not only help them formulate more intelligent answers, but they'll also feel less nervous because they'll know what to expect. Make sure you go over and practice answering those questions together before you send them out. – Ayelet Noff, Blonde 2.0
2. Leave Room for Overlap
While you may have each interview laid out nicely in a schedule, odds are that some will go over longer than planned and others shorter. Take advantage of the shorter interviews to get to the next destination on time while not being overly worried about those that do run over. That's why you left room for overlaps. – Conrad Egusa, Publicize
3. Create an Interview Itinerary
To maximize the limited time in a multi-interview day, give your client an interview itinerary. This printed or digital information packet should contain the day's schedule, the main talking points for each interview and a brief description of each interviewer. Make sure to provide extra details on how to react to questions that your client struggles with in practice interviews. – Brandon Stapper, Non Stop Signs
4. Keep It Simple
Identify key messages that can be communicated in multiple interviews. Customize the discussion points to what the journalist is looking for, but present a common theme across all interviews so that audiences receive consistent messaging about the company. – Jenna Gross, Moving Targets
5. Stay Organized
Prior to desk-side briefings, we get our clients fully prepped and ready the week before, so there are not last-minute surprises on the day of the interviews. We develop a schedule with key details including arrival times, points of contact and security information, and take on all of the heavy lifting by arranging transportation and planning adequate breaks and meals in between. – Lindsay Mullen, Prosper Strategies
6. Schedule Media Training
I've found one of the biggest reasons that clients become frazzled during this process is that they aren't adequately prepped on what to expect. Every outlet is different and every editor likes to be pitched a certain way. Teach your clients the differences between producers, editors and bloggers and go over (in detail!) how their particular field works. Once they understand, it's smooth sailing. – Nina Ojeda, The Avenue West
7. Create Tip Sheets
Create a tip sheet for your client that has a photo of the person they're meeting as well as a brief background on each editor, a recent piece they wrote and some personal information if you know it. This will help the client find common ground with the editor while speaking to their recent work and building an authentic relationship. – Jamie Wachlarz, Krupp Group
8

. Equip Them With Two Sets of Talking Points
We make sure that clients are equipped with two sets of talking points: those that describe their brand (or product), and those that speak specifically to each outlet's audience. The brand message should remain consistent no matter who you're talking to, so nail those talking points before all interviews. Audience-specific messaging is nuanced and detailed, so rehearse it between interviews. – Gretel Going, Channel V Media