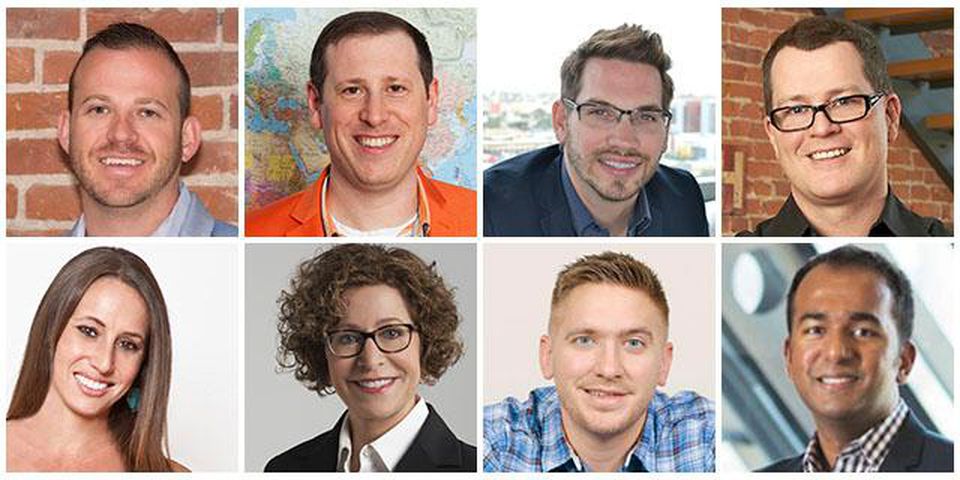 Eight Ways To Put A Creative Spin On Promoting Client News
June 29, 2016
Agency executives always want to be promoting their client's latest story whenever they have news to share, but getting the media's interest can be difficult when the news is less than notable. To avoid having your release get lost in the shuffle, think about the little adjustments you could be making to your promotion strategy that could make all the difference in having your client's voice be heard.
To drum up some interest about your client's latest announcement, consider tying their announcement into a bigger conversation going on surrounding the newest trend. Even a little enthusiasm can go a long way in making a seemingly run-of-the-mill story be compelling.
Below, eight agency executives from Forbes Agency Council offer their ideas on how to creatively promote client news items that may not be as enticing to the media, but are still stories worth telling.
1. Be Relateable
Always relate your news back to an industry challenge or void that you address. No one cares about the new feature that you released or the new hire you made. Find something that your audience cares about and relate it back to that. In my experience, the news stories that get the most pickup are usually the ones that are not self-promotional. Focus on building your brand instead. – Jeremy Ostermiller, Altitude Digital
2. Show Enthusiasm
It's OK to acknowledge that some may not find the news exciting, but focus on why it really is exciting to your company. Talk about key benefits it delivers that will impact your business and your customers. Be authentic and recognize that every item of news has value to the audience in the field where you'll present the news. – Dan Golden, Be Found Online
3. Focus On Solving The Problem
The most compelling stories start with an individual facing a problem. That person's story might not be universal, but the problem they are facing is usually faced by many others. Inventors have to find a common problem and try to solve it. Stories work the same way: What is the common issue? How was it solved? – Brandon Stapper, Non Stop Signs
4. Use Powerful Words
Copywriter John Carlton uses "power words" to generate interest and jar emotion in copy that would otherwise be boring. You can apply some of Carlton's techniques to liven up your press release. Power words are meant to capture the attention of the reader by startling or jarring emotions. – Kristopher Jones, LSEO.com