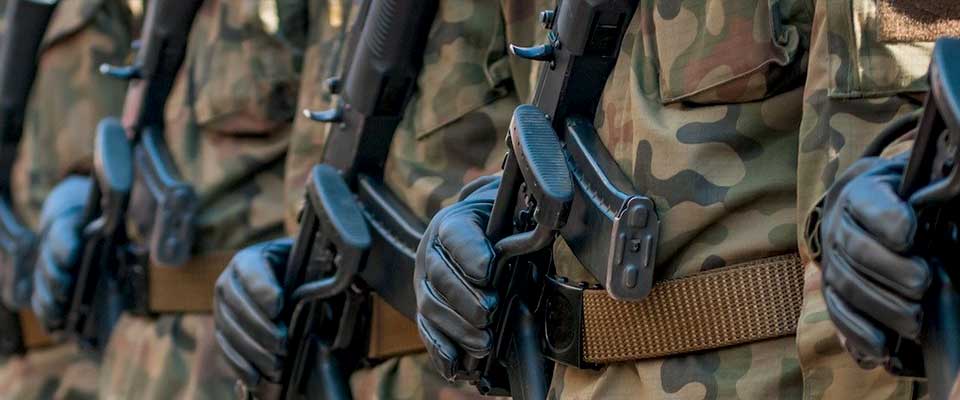 Confessions of life on the front lines of public relations
June 20, 2016
Public relations is an important profession because it helps a business build relationships with key media outlets to boost the company's credibility. But PR is not an easy task – it ranked sixth on job-search site CareerCast's list of most stressful jobs of 2016.
In the latest edition of Digiday Confessions, in which we grant anonymity in exchange for candor, we talked to four experienced PR executives about their biggest pet peeves.
Excerpts were lightly edited for clarity.
Clients have unrealistic expectations.
PR exec 1: "Being a PR person is really a buffer between media and clients because we always know the best way how to deal with reporters. But media is tricky — there are many variances every time, and there are moments when a publication covers something that they will never cover again. For example, one time I got Business Insider to cover an ad tech product launch, which was random. But when that happened, other clients insisted that they should be on Business Insider, as well. I told them that it was not feasible. In PR, you can do everything right but have a complete failure, and you can do everything wrong but have a huge win. It really comes down to the confidence that your clients have on you. You get frustrated when clients come to you and find an example to counter what you say."
PR exec 2: "My biggest pet peeve is when people don't respect the process. PR isn't magic, and like going on a first date, you can't expect to get invited up on the first night. Building a relationship takes time. When you're first starting out, it's important to be humble and talk to anyone who's interested in talking to you. Among the international clients I worked with, one was a well-known entity locally where they are, so they expected that U.S. reporters would roll out the red carpet for them. But that's not the case. While you may be a big fish in a small sea, once you come into the ocean, you have to adapt and have adequate expectations, understanding that while it took you many years to build your name in your country, you have to invest in doing that here with the U.S. media, as well."
Clients are condescending. 
PR exec 3: "There are some clients who are unprofessional and condescending. They think they are paying you so they can treat you however they want. The filth always stinks from the head. If the client is an asshole, their boss must be an asshole. Lots of clients say here's the money and give me a story, without understanding that they need to put effort into PR as well. For example, you need digital assets; you need brands on the record (at least try); and you need executives who have an interesting perspective as well as the access to them. I've worked with some companies that didn't even want to put me on the phone with their CEOs."
PR exec 4: "We encountered some condescending clients. We helped some unknown companies get lots of media exposure and attention. But when they came from nobody to somebody, they started to expect a ton without realizing how much work was involved. It was like we were performing a miracle here."
Clients have arbitrary deadlines.

PR exec 4: "Clients often set deadlines for things like product launches because it helps them and their team stay on track. These timelines can become a problem for their PR team when they demand that a reporter cover their story on their exact timeline as well. Oftentimes there isn't any real business case for why a story has to come out about their product on the specific date they've identified, so by giving reporters a deadline, they often lose an opportunity they could have secured had they been more flexible. One client had their funding release out during Christmas and wanted a major publication to cover it. Nobody was waiting for that news during holiday season but we still managed to set up a time with that publication to cover the news. But all of the sudden, the client couldn't wait for any reason and called the reporter, pushing him to publish the news."
PR exec 1: "When we are told that we have a deadline, sometimes it's a real deadline and sometimes it's not. So we tell our clients that if you want us to find a home for your story, we need at least seven to 10 days before your announcement. Many times, clients tie PR to their marketing programs like product launches. But fundamentally, PR isn't marketing — PR is uncontrolled and earned, while marketing is more controlled and planned. A lot of stress comes from companies that are more marketing mindful than PR mindful."