Artificial Intelligence Goes Mainstream
The Value We Created
CVM played a key role in guiding Albert's — and artificial intelligence's — early adoption by the media.
160

pieces of press coverage in business and industry outlets.

400

inbound leads in a single day, following a story in Harvard Business Review.

50

new clients in the first quarter of working together

First to Market

The widespread media coverage we secured for Albert gave it a significant head start, propelling it ahead of competitors.

CEO Visibility

Albert's CEO was regularly profiled in the media, and contributed to publications like TechCrunch, VentureBeat, Forbes and InfoWorld.

The First AI Authorities

The company's C-Suite became some of the industry's first go-to sources for the media, associations and analysts tracking the then-fledgling AI space.
Albert is going to light a fire under the backsides of many people in the ad world. It is going to completely rupture the model.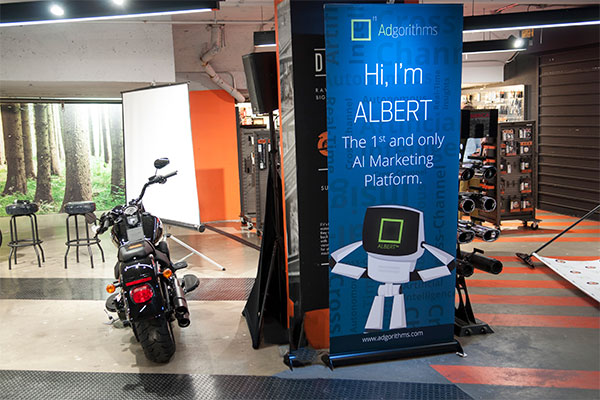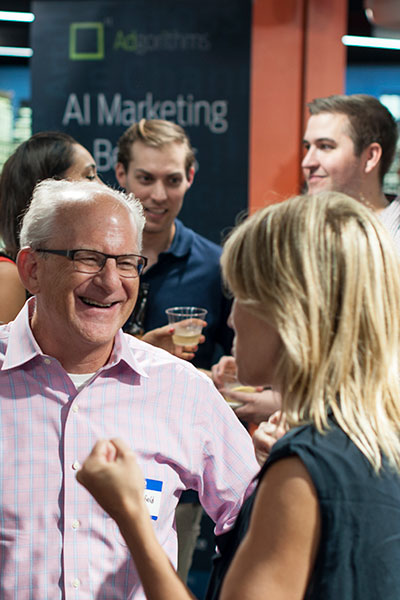 Co-host a launch event with client Harley-Davidson to introduce Albert to media from outlets such as CNET, Entrepreneur, Adweek, Vice, Motherboard, The Street, the New York Post, Practical eCommerce, The Rider's Guide, and several others.
Establish quick credibility using early success stories from Albert clients, Harley-Davidson, Cosabella, Dole and EVISU.